The University of Baguio's Center for Counseling and Student Development helps parents connect better with their kids through their parenting webinar.
The webinar titled, Parenting Webinar: Adapting and Championing in the Now Normal, aimed to educate parents on how to approach their children under the new normal we have.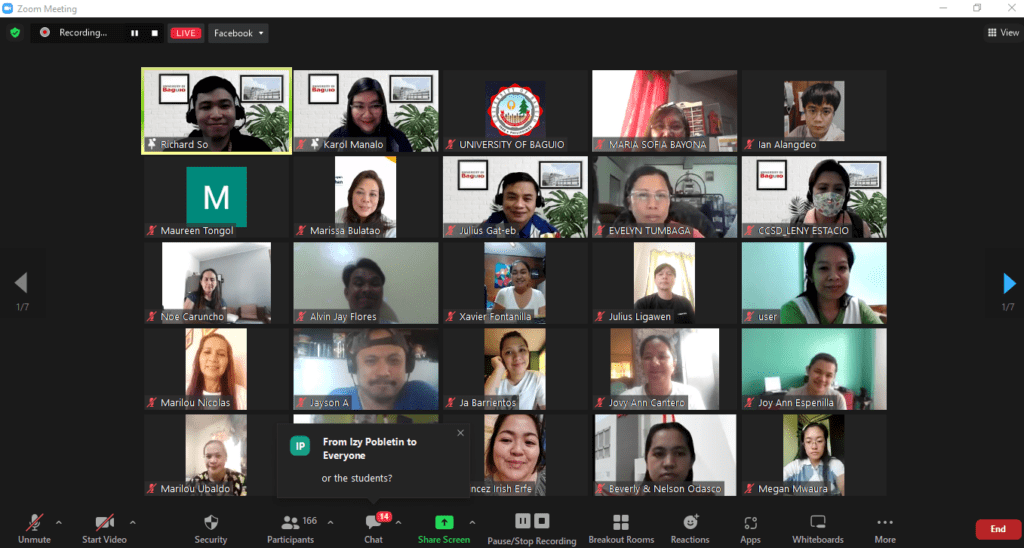 Parenting in the digital age is vastly different from how many parents today were raised, with the screen seemingly becoming a part of all of out lives, parents today need to adapt to a new style of creating a connection with their kids.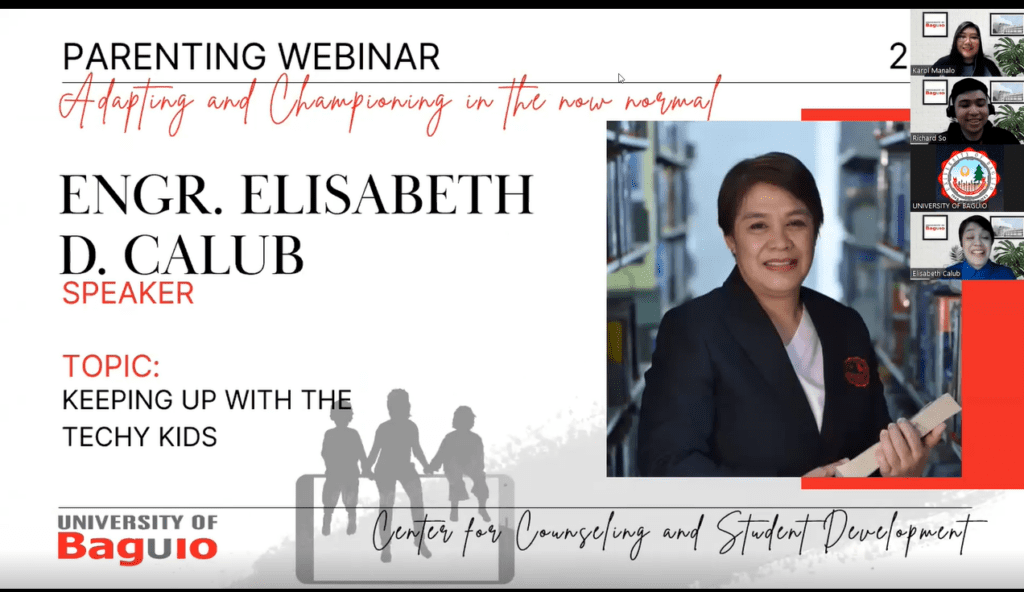 The CCSD invited two resource speakers. The first speaker, Engr. Elisabeth Calub, gave a lecture with the topic of Keeping up with the techy kids. While the second speaker, Dr. Julius Gat-eb, gave his lecture titled Imperfect Parenting.
The CCSD hopes to at least help build the parent's foundation of knowledge of parenting in this "Now Normal" and allow them to start building from there.
Interested in joining Future Webinars?
Follow the CCSD office on Facebook and get regular updates on future events, seminars, webinars, trainings, and workshops. Stay connected with CCSD and UB, follow now!