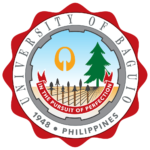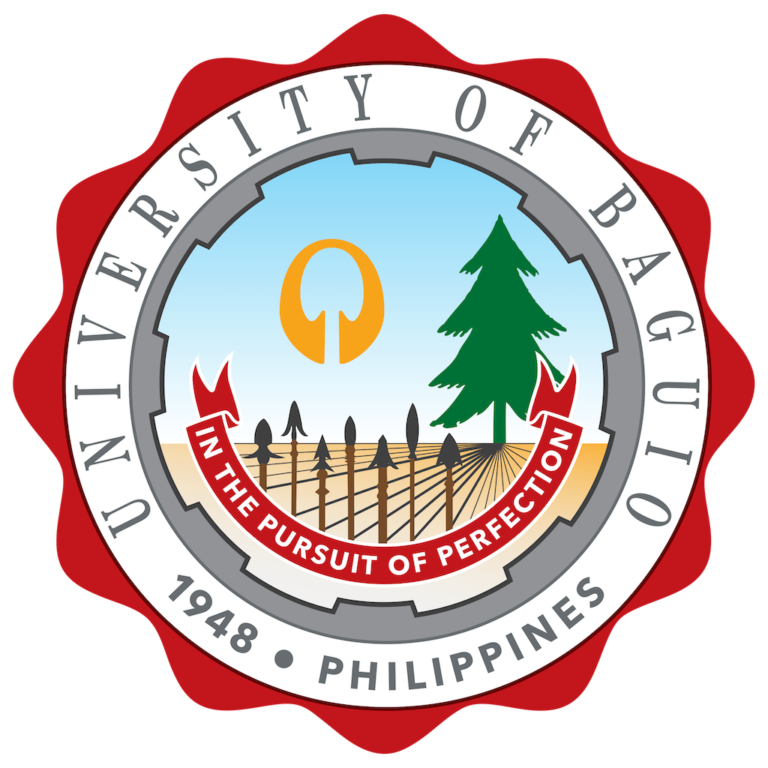 Campus Planning & Development Office
We at the Campus Planning and Development Office supervise the improvement and maintenance of the University of Baguio's physical plants and facilities. We ensure that the campus remains up-to-date, secured and ready to continue providing a fun and efficient learning environment.
The University of Baguio educates individuals to be empowered professionals in the global community. In support of this mission, the Campus Planning & Development Office (CPDO) is steadfast in providing advanced, state-of-the-art and secured campus.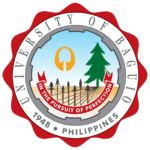 In support of the university's mission-vision and objectives, the Campus Planning and Development Office aims to:
to integrate all aspects involved in controlling assets and their cost:
to efficiently distribute acquired items with speed and accuracy;
to ensure that all items for sale are properly released to clients with satisfaction;
to reproduce printing materials on time with accuracy and confidentiality;
to ensure the efficient implementation of preventive and corrective maintenance and upgrading of the university facilities;
to prioritize infrastructure program and physical needs of various units;
to implement major and various repair projects;
to provide infrastructure plans for future growth and expansion of the campus; and
to provide a clean and healthy fun- learning environment.
Requisition and releasing of acquired office supplies, materials, and equipment
Sales of books, manuals, uniforms, and tokens
Reservation of Venues
Printing work orders
Repair and maintenance (Electrical, Plumbing, Carpentry, Masonry, Glass/Aluminum, Painting, and Welding)
Project proposals, implementation, and upgrading of university facilities
Campus Safety Management
Pollution Control Management
Pest Control Management
Water Station Management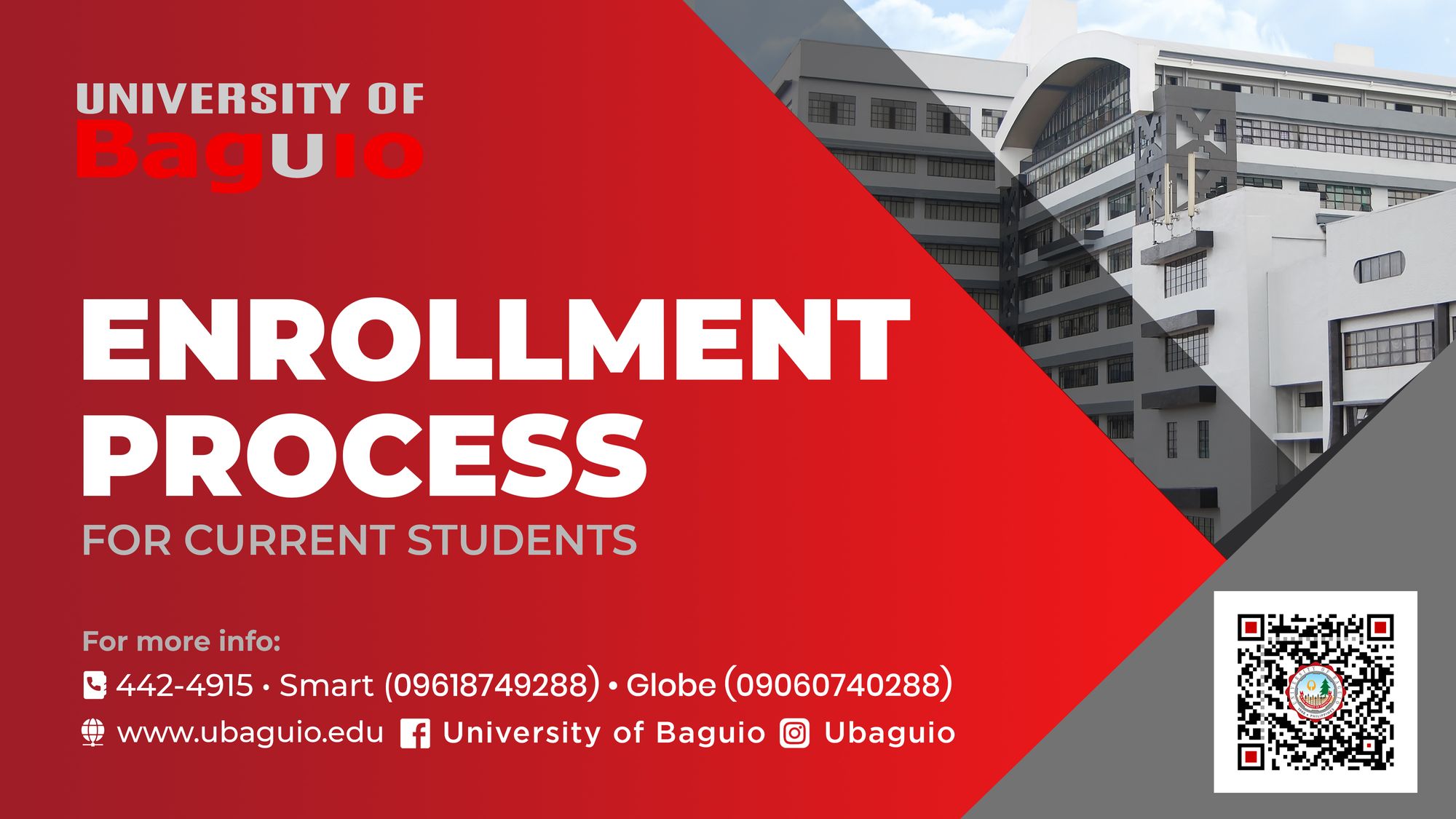 Admission & Enrollment
This guide will help you with the online enrollment process, and will provide you with an easy to follow steps from logging in to the portal, navigating to the registration page, building your own class schedule, and payment.
Read More »