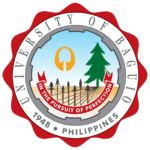 We at the Linkages office find secure partnerships and promote collaboration and networking to ensure more holistic development of the university's faculty, staff, and students. We also maintain the connection of the University with its Alumni and provide an alternative education delivery mode via ETEEAP. Finally, we also handle UB's marketing and promotion, making the university known to as wide an audience as possible.
The UB Linkages Office offers the faculty, staff, students, and graduate's opportunities to enhance their knowledge and skills for advancement through networking and partnership with the government, non-government, industry partners, and higher educational institutions for both national and international.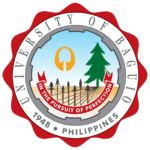 In support of the university's mission-vision and objectives, the Linkages Office aims to:
become the university's liaison to local, national, and international industry networking for training and employment of students and market the graduates as skilled, conscientious, responsive and responsible global workers.
The UB Alumni Relations aims to act as a catalyst of alumni interaction to: 
promote goodwill and a better relationship among the alumni, the university and the community.
The UB ETEEAP aims to: 
assess, validate, and evaluate an individual's informal and non-formal learning through his work experiences, educational attainment, and pertinent evidence that would support granting of an appropriate bachelor's degree. These are still anchored to the goals and objectives of the Commission on Higher Education (CHED) on Expanded Tertiary Education Equivalency and Accreditation (ETEEAP).
The Marketing and Promotions Office aims to:
provide, maintain, and perpetuate a culture of innovative and effective integrated university media affairs, publication, and public relations essential to connect and inform our stakeholders for an established and widespread university identity and branding.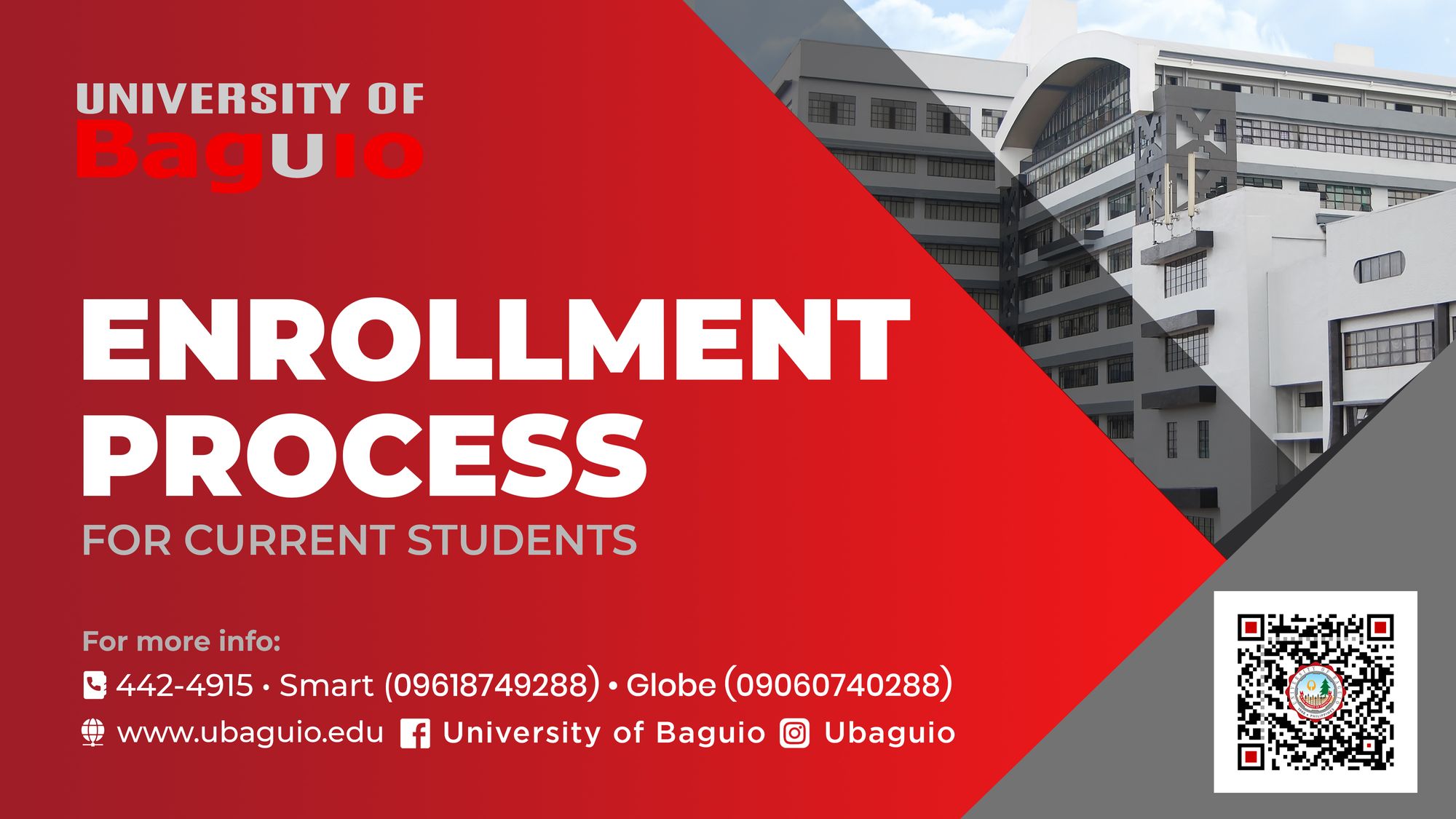 Admission & Enrollment
This guide will help you with the online enrollment process, and will provide you with an easy to follow steps from logging in to the portal, navigating to the registration page, building your own class schedule, and payment.
Read More »