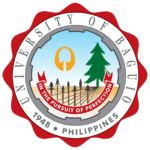 Management Information Systems
We at the Management and Information Systems (MIS) office are at the helm of the university's information and communications technology (ICT). We are in charge with the monitoring, maintaining, and upgrading of the hardware, software, network, and internet connection within the university.
The UB Management Information Systems (MIS) Office commits itself to provide innovative, quality, and sustainable ICT solutions and services that meet the changing needs of the University to keep abreast with the demands of society.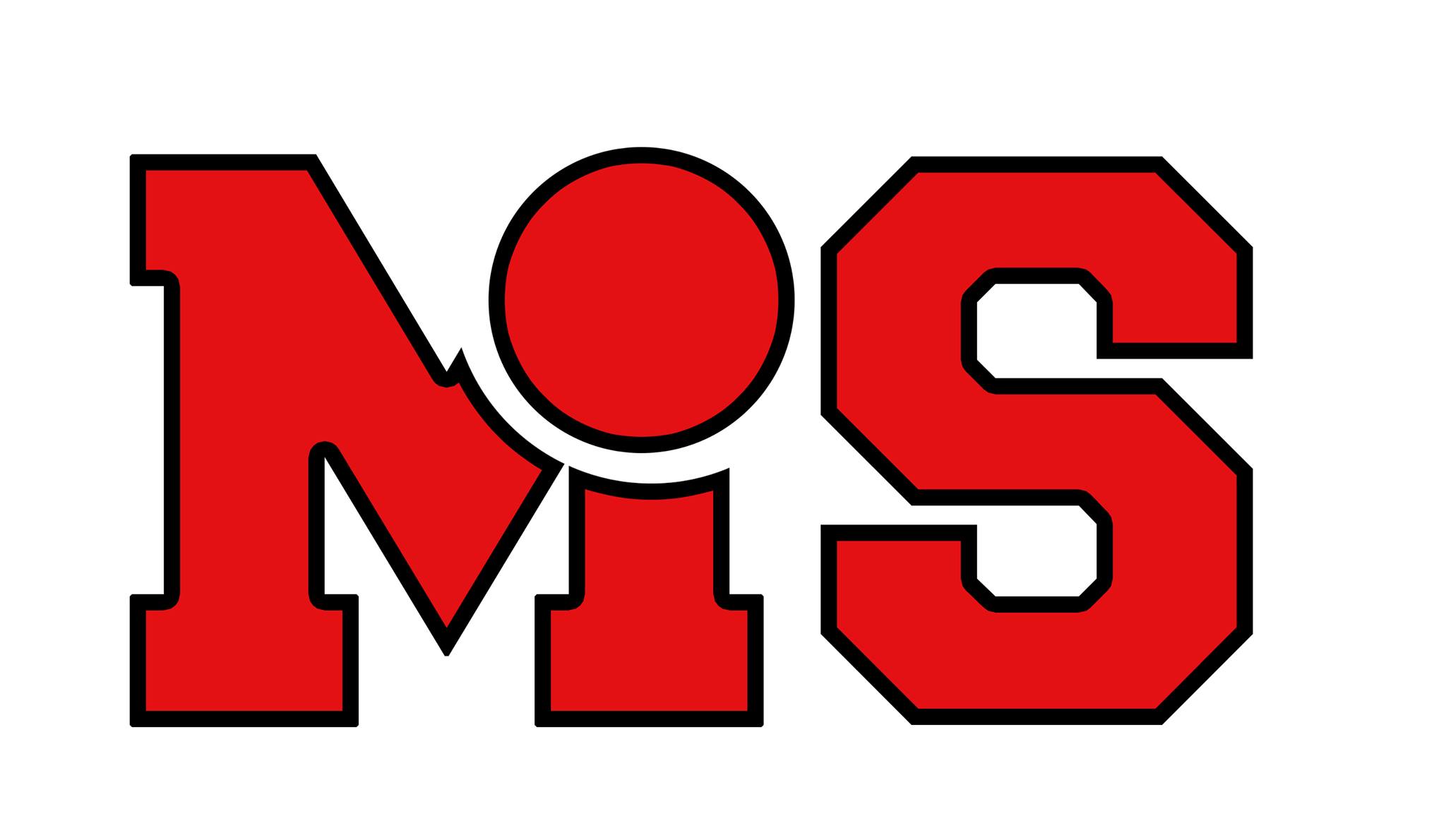 In support of the university's mission-vision and objectives, the Management Information System aims to:
ensure quality customer service by providing superior technical support;
train the members of the academe and support staff in the productive use of available technology to improve work efficiency and quality;
serve as the center for ICT upgrades and development;
utilize related research outputs for the improvement of services rendered;
conduct trainings and seminars to enhance the computer literacy of the community; and
promote the pervasive use of quality IT resources.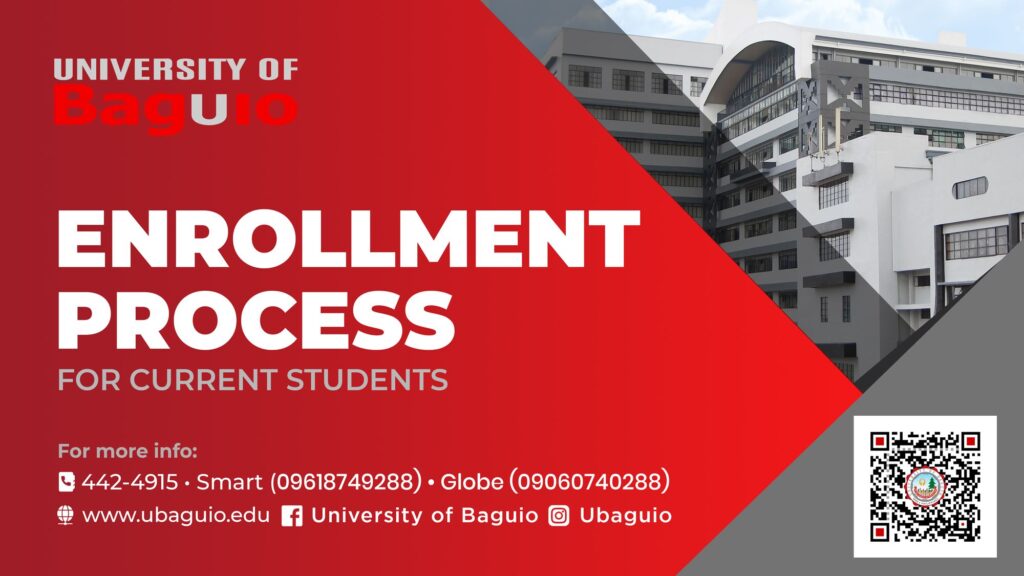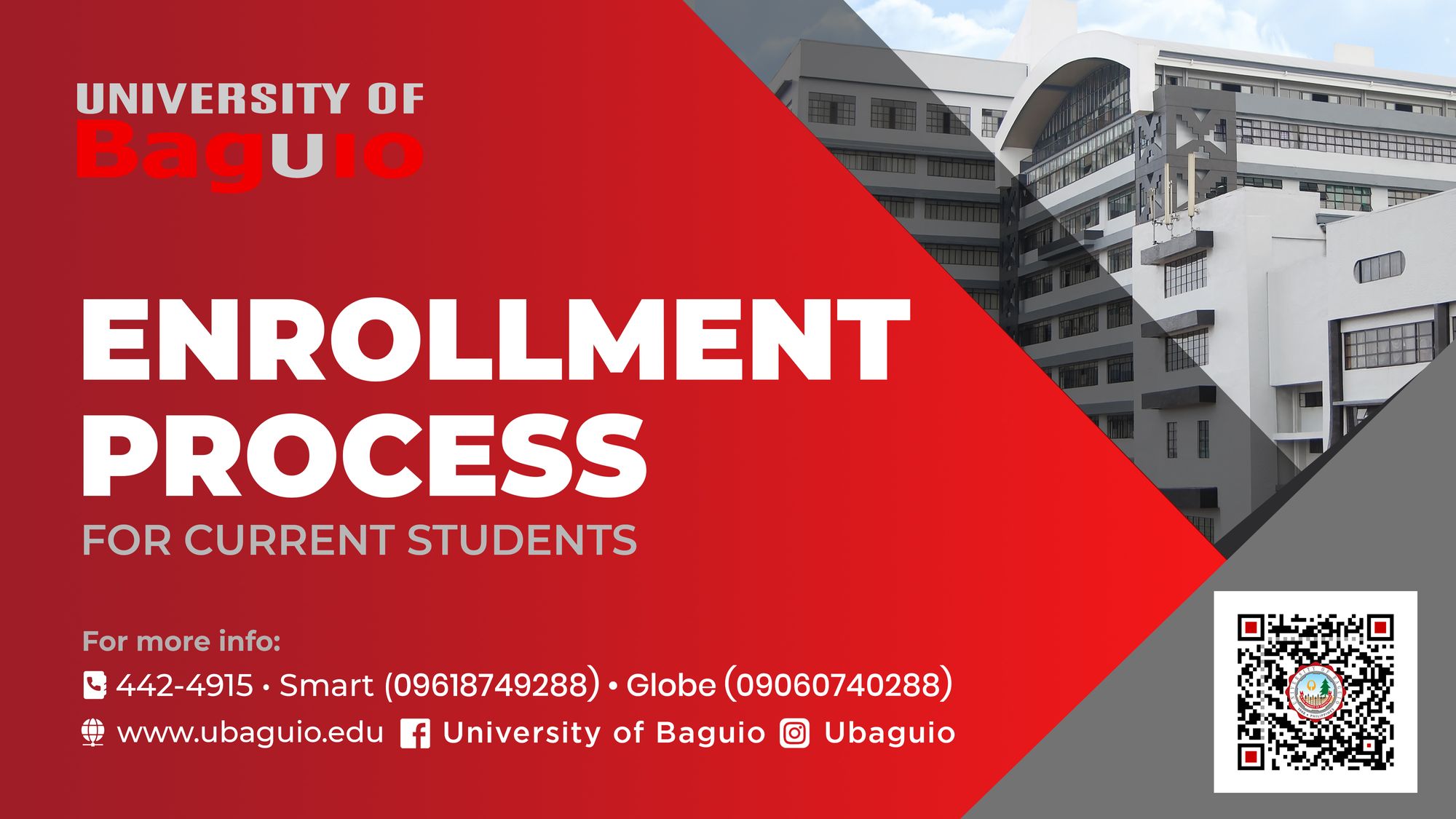 Admission & Enrollment
This guide will help you with the online enrollment process, and will provide you with an easy to follow steps from logging in to the portal, navigating to the registration page, building your own class schedule, and payment.
Read More »