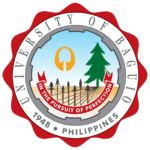 We at the Finance office are responsible for the efficient management of financial resources of the university. Our office deals with the collection, allocation, approval, review, release, and reporting of the flow of UB's finances.
The Finance Department, in consonance with the University's mission, provides the students and the institution with proper fund management, effective acquisition of property, and accurate maintenance of student financial records.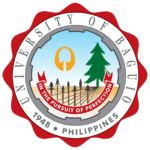 In support of the university's mission-vision and objectives, the finance department aims to:
employ the principle of altruism in meetings the needs of stakeholders;
provide absolute service keeping in mind the motto, "Service with a Smile;"
work harmoniously as a team toward a common goal in satisfying the clientele;
continually seek for improvement and innovate solutions that address customer's needs;
practice a professional sense of responsibility and accountability in all undertakings; and
ensure judicious and conscientious use of resources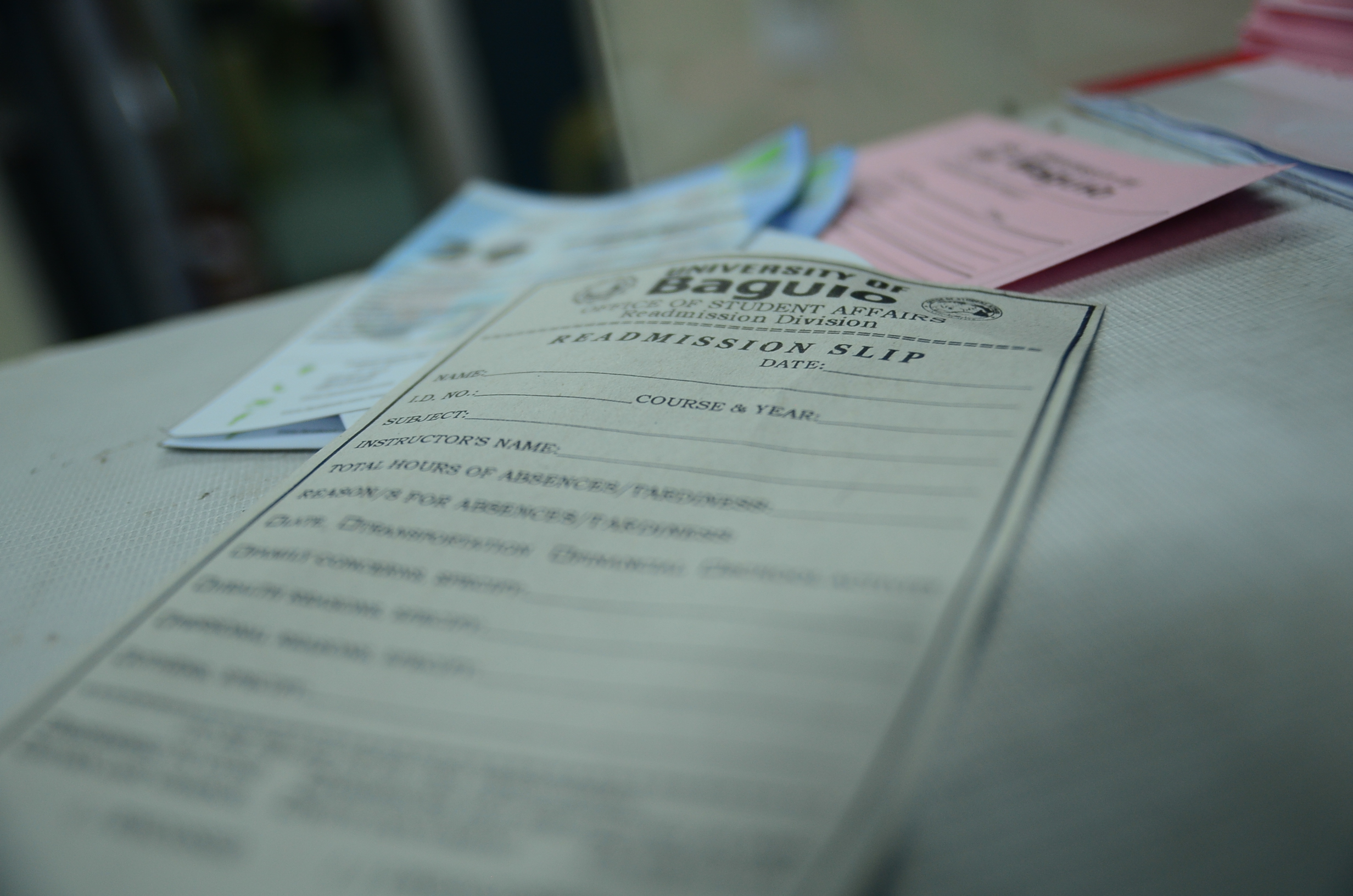 Services
The OSA staff decides whether the cited reasons for absences may be excused and talks to the student in order to address issues that affect class attendance.
Read More »