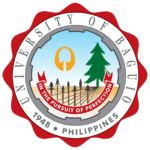 Center for Counseling & Student Development
We at the Center for Counseling and Student Development (CCSD) office support students, faculty, and staff's intellectual, psychological, emotional, social, and moral development. Our office offers services that cater to developing an individual's self-awareness and self-understanding, self-concept and self-esteem, attitudes, and values.
We are an integral part of the educational system and help safeguard the student's ability to keep learning while staying at UB.
Guided by the Divine Providence, the University of Baguio Center for Counseling and Student Development (CCSD) commits itself to being a major catalyst of student holistic development through the provision of experiences that sustain a dynamic academic environment and responsive education where students enjoy a focused yet balanced learning.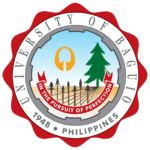 In support of the university's mission-vision and objectives, the Center for Counseling and Student Development aims to:
guide students to cultivate good academic habits and attitudes which are geared towards excellence and professional competence;
empower students to become effective decision-makers and self-reliant individuals who can utilize their potentials in the service of others;
provide students with necessary and up-to-date information through various counseling strategies and programs to assist them in personal, social, academic, and career development;
support students to develop moral-ethical values and personal wellness practices; and
promote the recognition and respect for individual differences (ethnic origin, culture, race, sexual orientation and religion).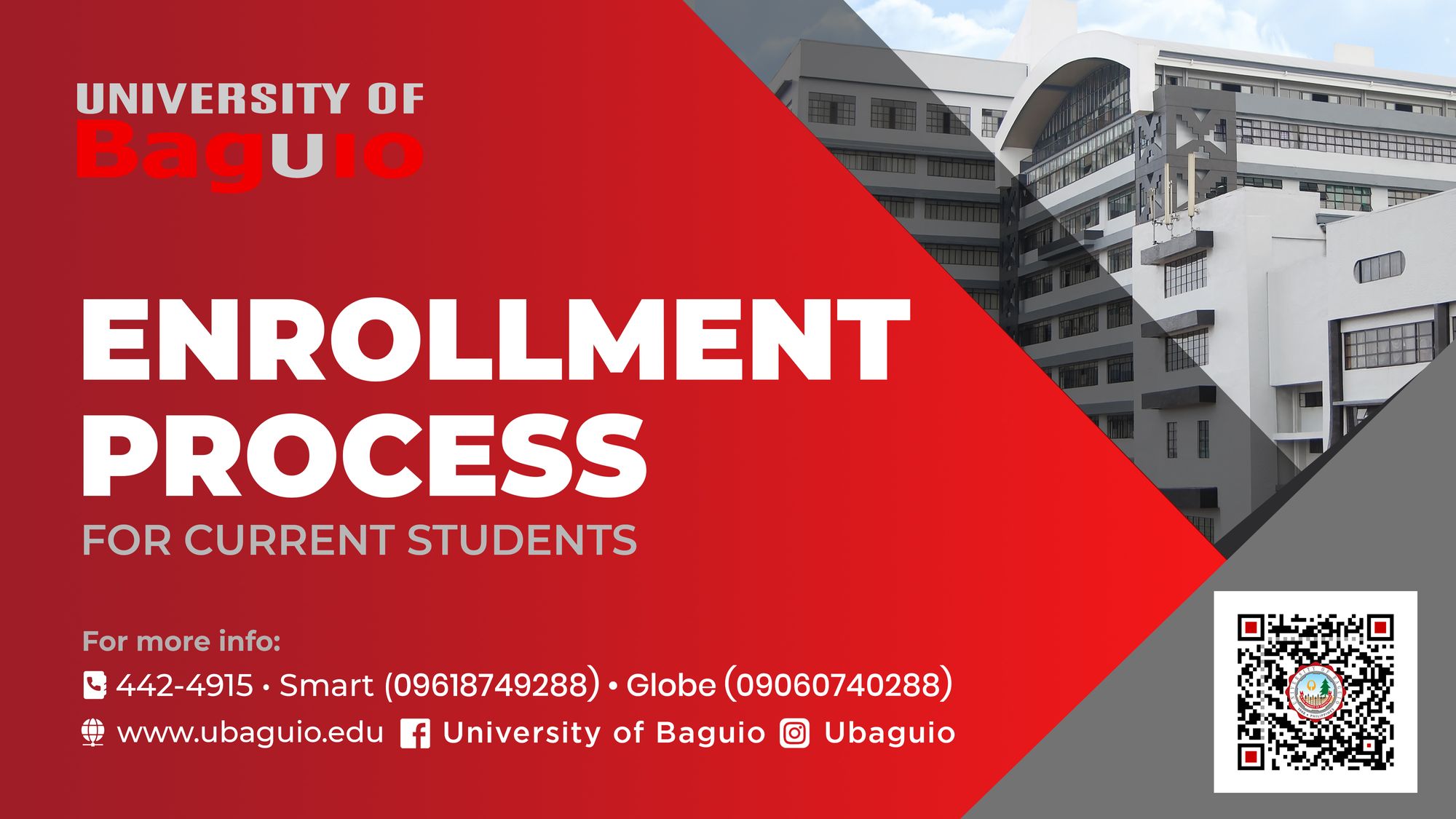 Admission & Enrollment
This guide will help you with the online enrollment process, and will provide you with an easy to follow steps from logging in to the portal, navigating to the registration page, building your own class schedule, and payment.
Read More »