Establishing partnerships locally and abroad, keeping up with alumni, delivering education through alternative means, and letting you know about UB, we do everything in keeping and making connections.
Right in the heart of Baguio City, the Summer Capital of the Philippines, a UNESCO Creative Cities Network member, is the University of Baguio, a premier higher education institution that offers education for primary grades and high school, and undergraduate and graduate programs that are tailor-fit for the world's fast-changing industries and environment.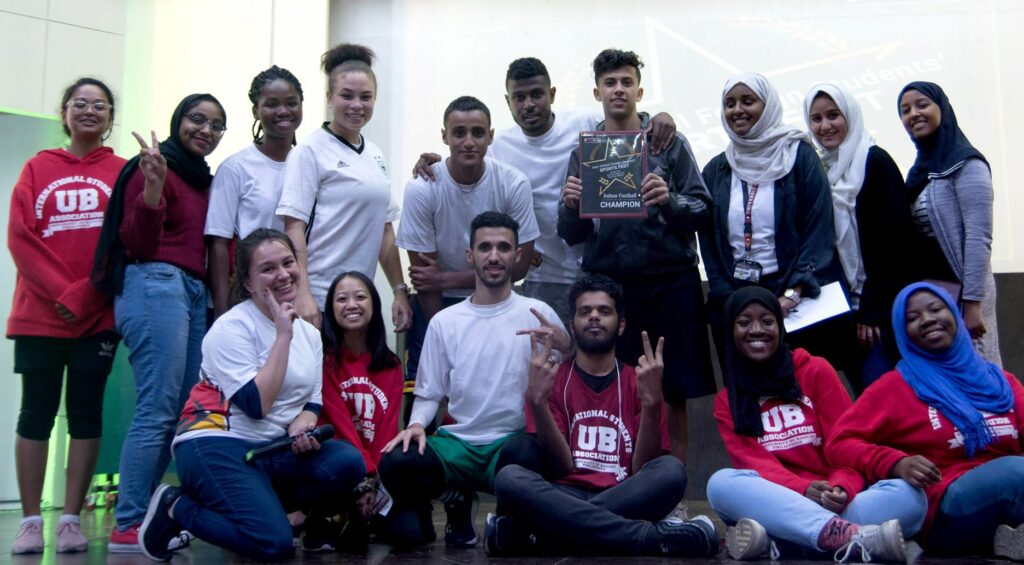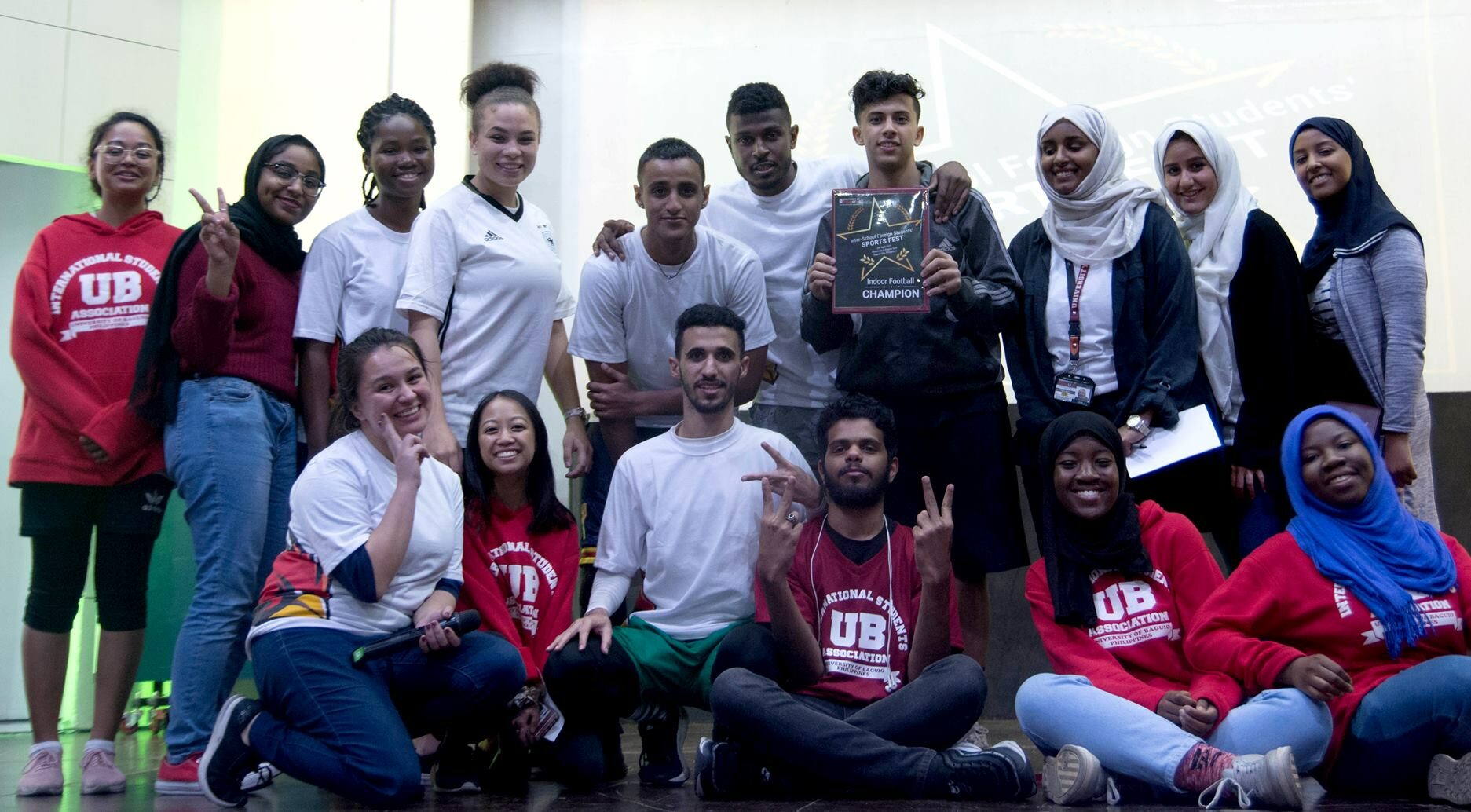 The University of Baguio welcomes thousands of students every year to become part of a proud and continually excelling university tradition that encompasses in equal parts academic development, laboratory and field trainings, athletics, socio-civic involvements, research and development, and outreach, all aiming for the holistic development of our students.
We are invested in four important pillars
Academics and Scholarship
Our programs are designed to be at par with the demands of fast-changing industries around the world brought about by globalization and technological advancement. 
Our programs are accredited by national institutions and bodies as a testament of our dedication to curriculum development.
The University holds 25 accredited programs with the Philippine Association of Colleges and Universities Commission on Accreditation.
Our performance in board examinations by the Professional Regulation Commission highlights our unwavering commitment to academic progress.
The University of Baguio also holds the distinction of holding an Autonomous Status with the Commission on Higher Education.
Our alumni, faculty, administration, and staff contribute to the world at large through the careful and focused implementation of various research that may help shape programs and policies, decision-making, and processes using quantitative, qualitative, and mixed methods.
Outreach & Extension Programs
Our students, staff, faculty, and alumni have built a culture of giving, evident in our work with communities, linkages with establishments and universities here and abroad, and cultural and social work with individuals, organizations, and companies.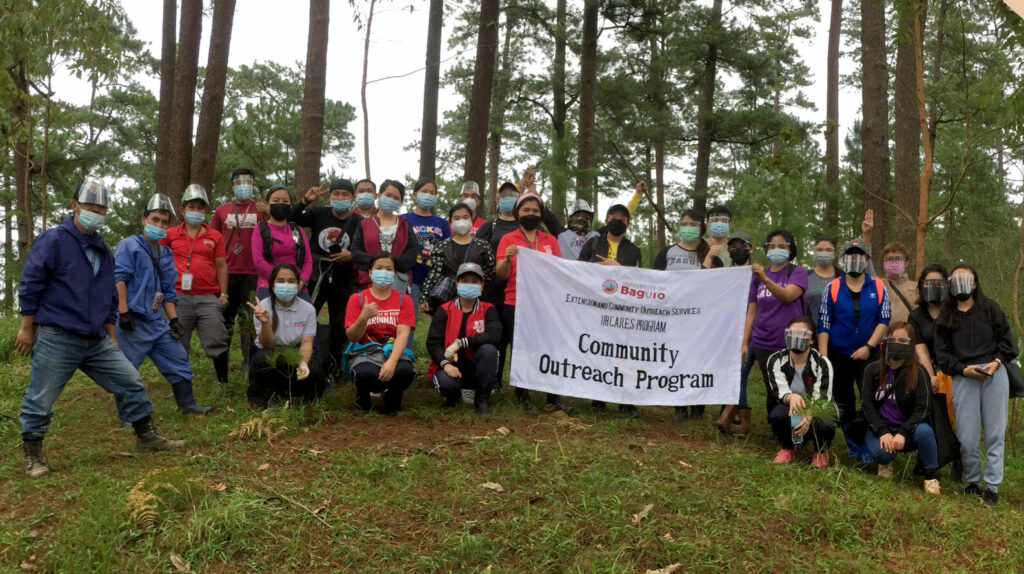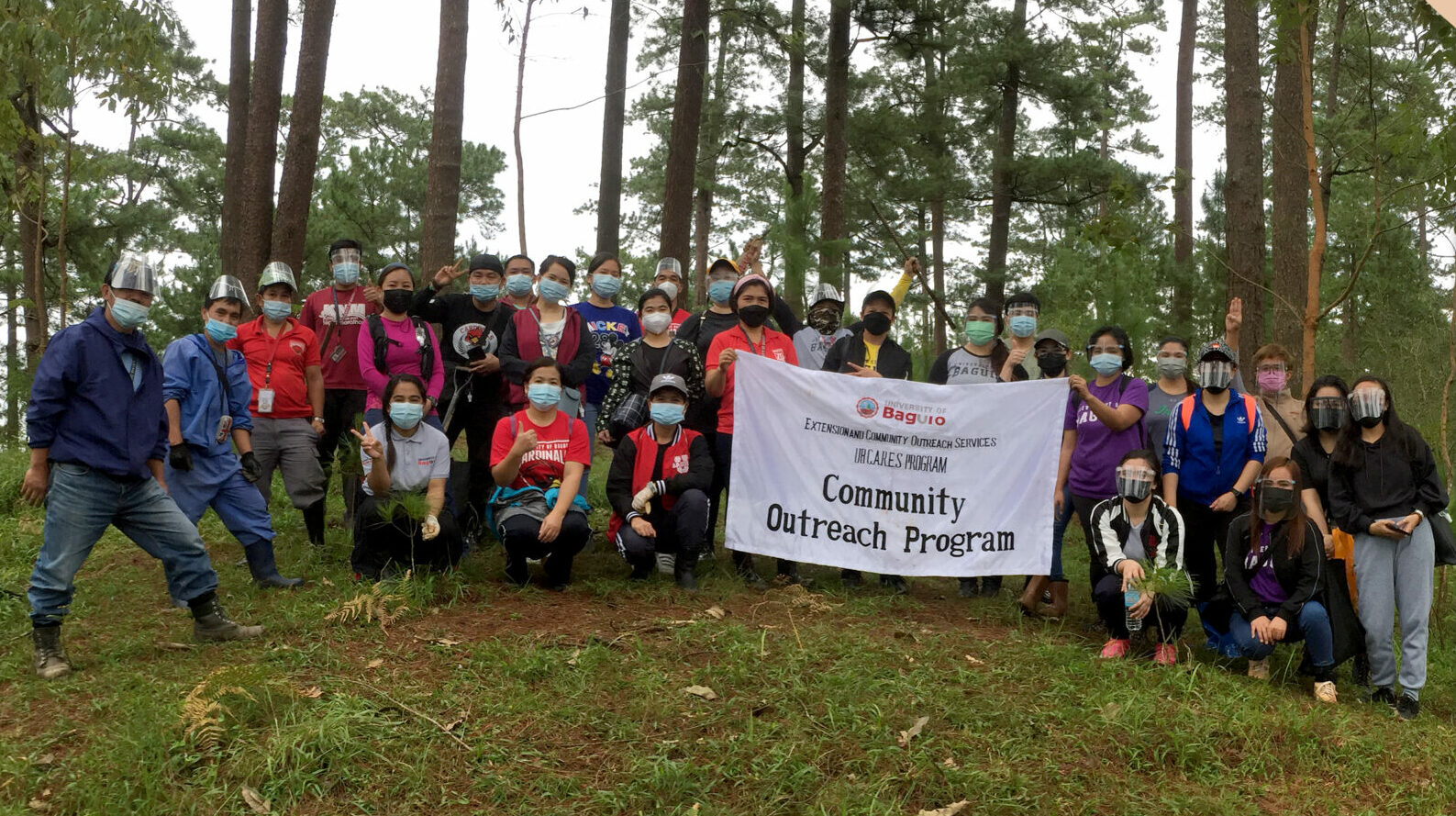 We are an institutional member of Mobility in Asia and the Pacific and has forged partnerships with institutions in China, Thailand, Japan, Indonesia, Malaysia, Qatar, Singapore, Canada, and the USA.
We have a strong International Students Association with almost 400 students in enrollment.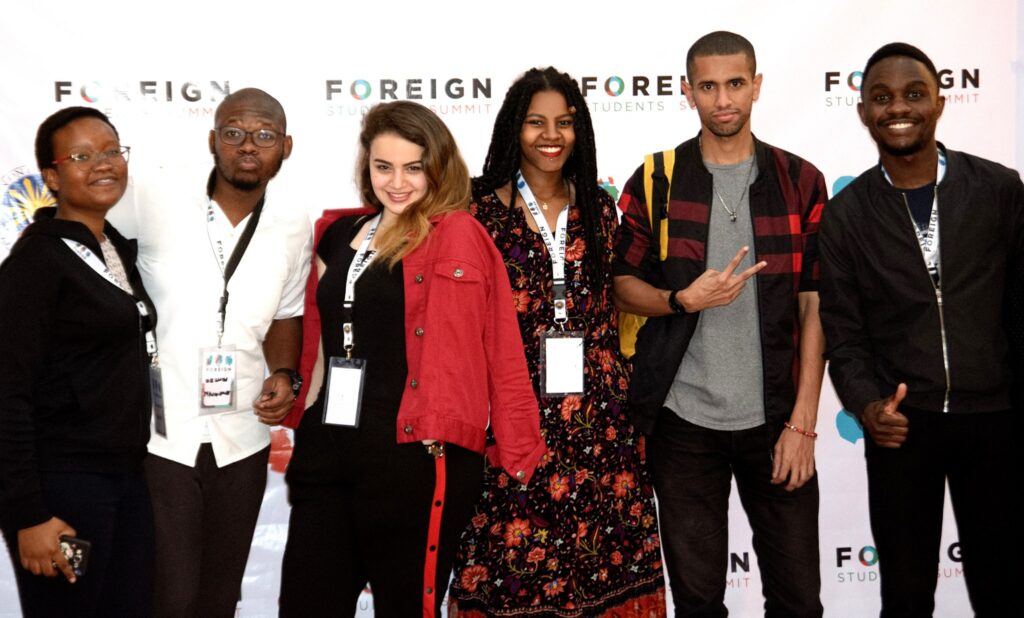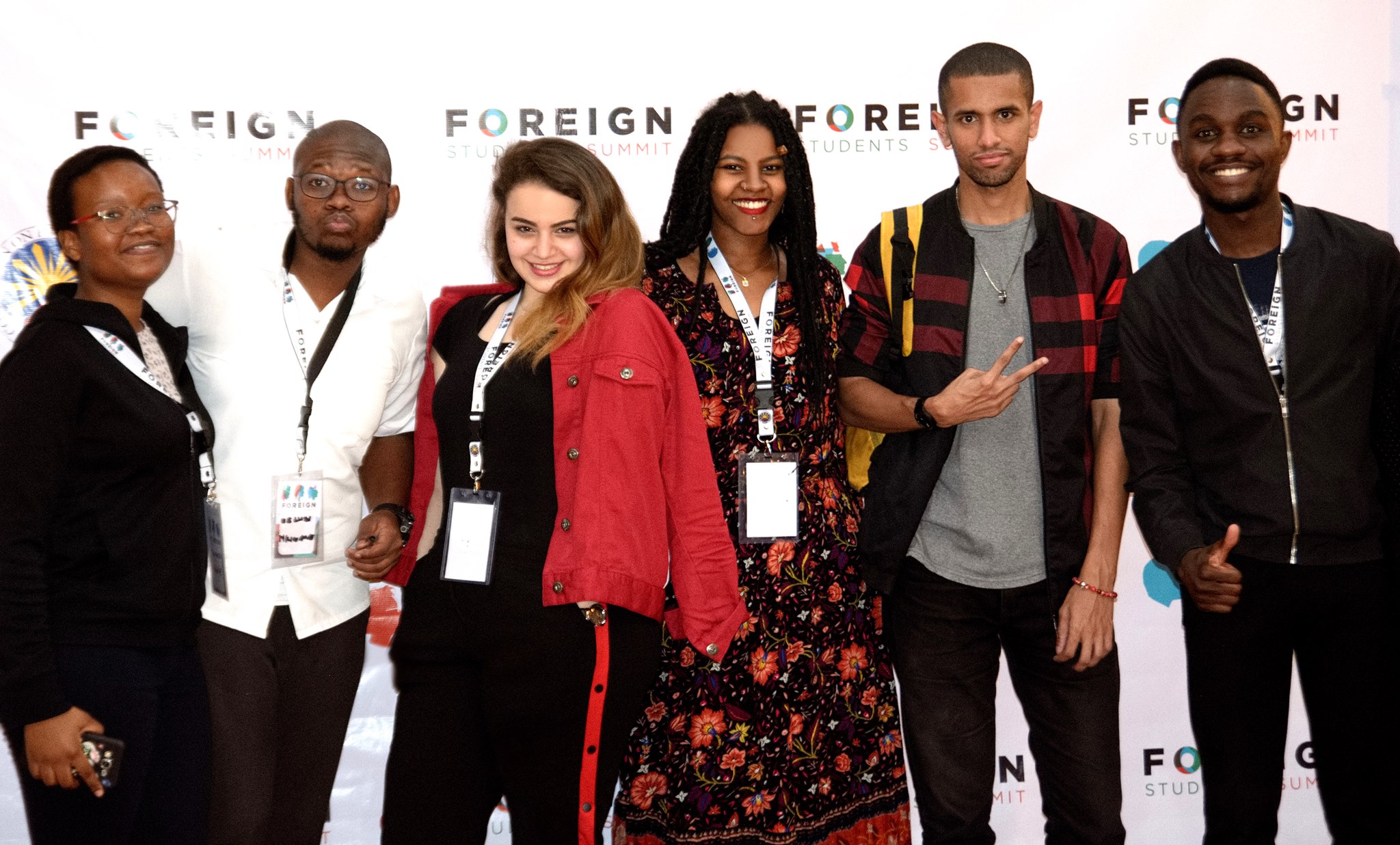 We also offer English language bridging programs for foreign students to do well in their academic and professional endeavors.
Our students enjoy employment, internship, and on-the-job training locally and abroad.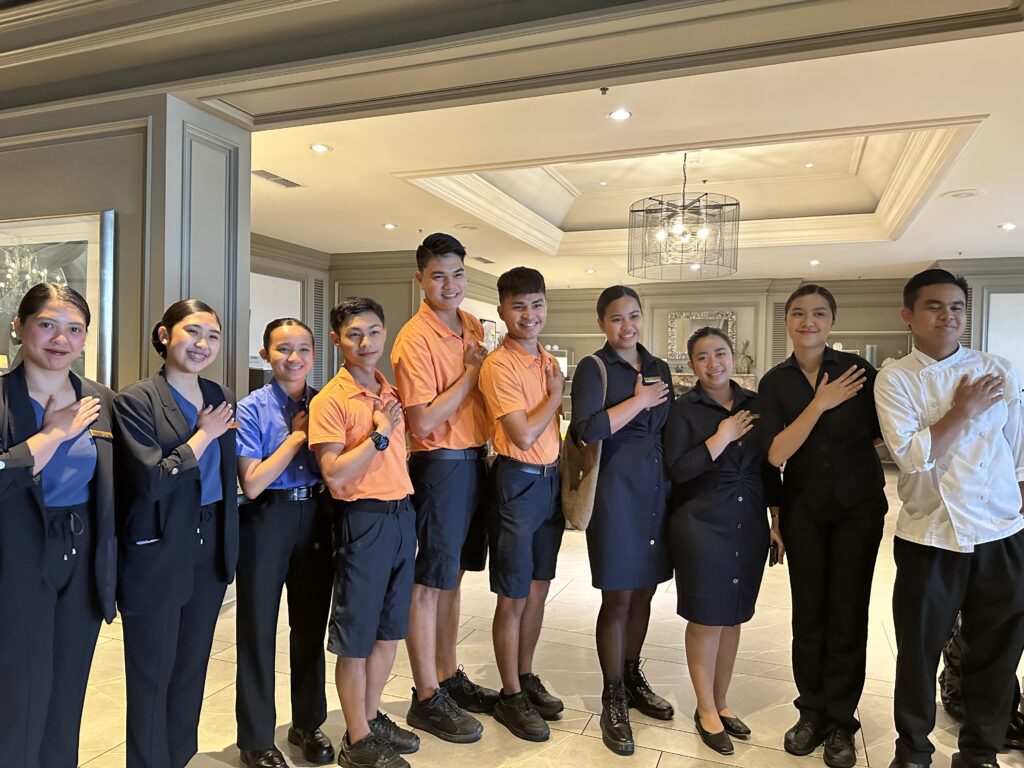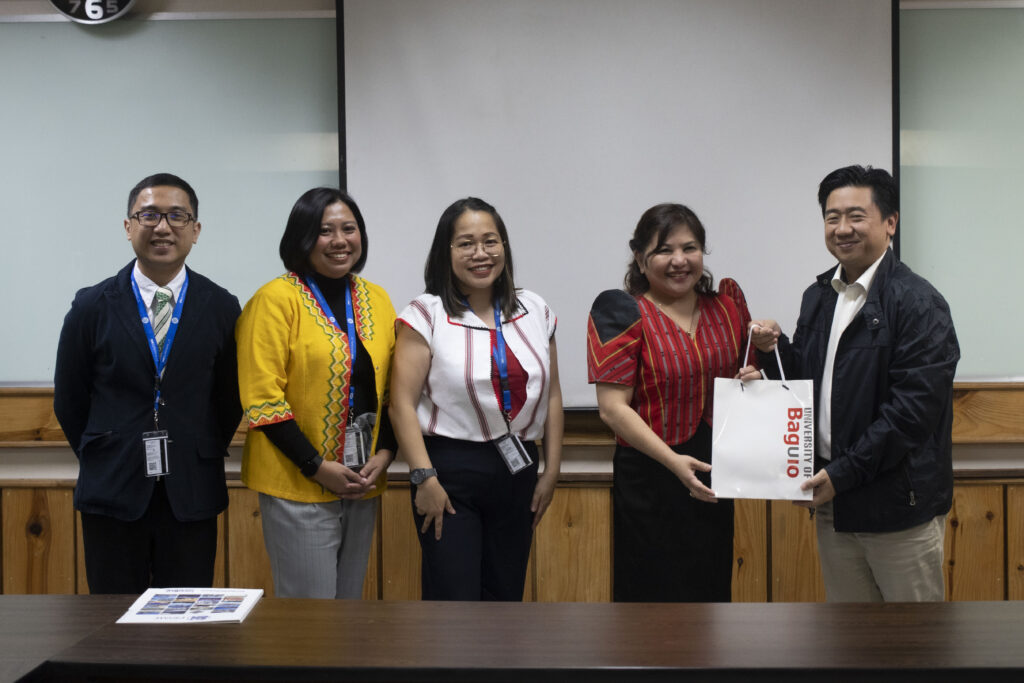 Memorandum of Agreement
In a move that underscores their commitment to collaborative growth, the University of Baguio and SM Supermalls, Baguio City, have once again joined hands through a renewed Memorandum of Agreement (MOA). This partnership renewal solidifies their dedication to nurturing the talents of the next generation, enhancing practical learning experiences, and contributing positively to the community. As the MOA extends over three years, the collaboration not only cements existing initiatives but also paves the way for innovative projects such as expanded student scholarships.
Read More »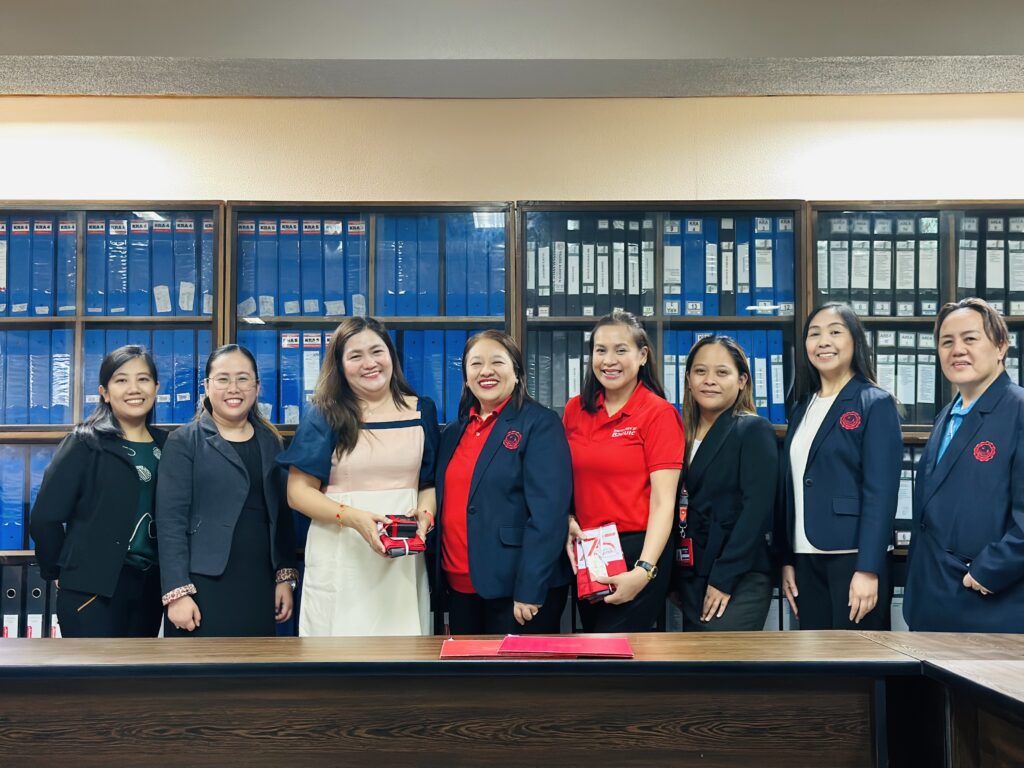 Memorandum of Agreement
In a groundbreaking step towards advancing education, the University of Baguio's School of Nursing has joined forces with TechShare Corp. to integrate cutting-edge eLearning technology into its academic curricula. This Memorandum of Agreement (MOA) signing marks a significant milestone in UB's commitment to fostering innovation and improving the quality of education for its students.
Read More »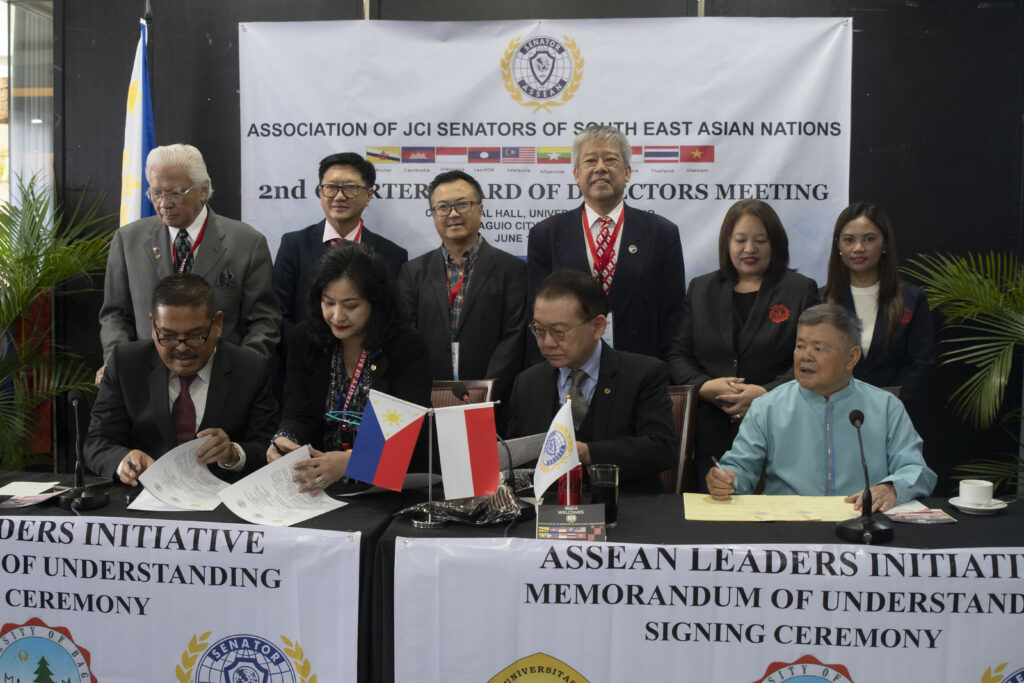 Memorandum of Agreement
The recently concluded MOU signing between Sari Mutiara Indonesia University, Yogyakarta Amikom University, and the University of Baguio marks a significant step towards strengthening educational collaboration and promoting sustainable development in the ASEAN region.
Read More »