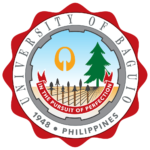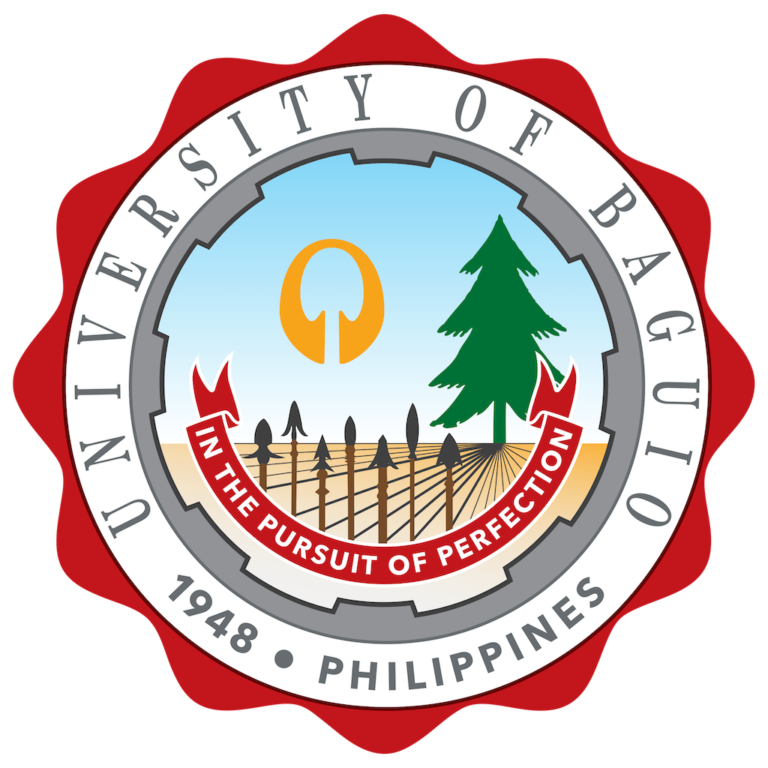 Human Resource Management Center
We at the Human Resource Management Center (HRMC) are charge with providing the University of Baguio with a qualified and empowered workforce in order to aid UB achieve its mission of providing a balanced quality education in a fun learning environment.
The Human Resources Management Center (HRMC) equips the University of Baguio competitive employees through the delivery of the following services:
Recruitment, Hiring, and Placement;
Learning, Development, and Performance Assessment;
Compensation and Benefits Administration; and
Labor Relations Administration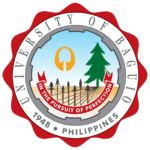 In support of the university's mission-vision and objectives, the Human Resource Management Center aims to:
recruit and hire sufficient number of highly qualified professionals and skilled workers and place them to perform the right jobs or positions according to their skill set and qualification;
foster professional development of an employee by facilitating the provision of relevant, efficient, and up-to-date trainings, seminars, conferences, and other activities that spur the acquisition of needed knowledge and skills or the enhancement of those that are already acquired;
encourage professional growth of an employee through effective performance assessment and feedback administration and the rewarding of top performing and/or outstanding employee;
provide employees with compensation and benefit packages which are at par with other institutions and industries that require the same skill set and qualification;
maintain industrial peace through improved labor relation administration without sacrificing academic freedom and quality assurance; and
conduct relevant researches and/or studies in order to identify human resource management concerns and formulate policies that will address them.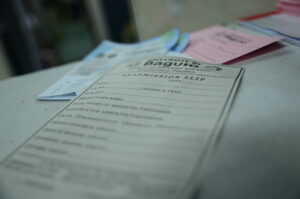 Services
The OSA staff decides whether the cited reasons for absences may be excused and talks to the student in order to address issues that affect class attendance.
Read More »