Witness how the university's programs, efforts, and initiatives roll as featured in documentations, video editorials, and infomercials via our YouTube Channel.

The University of Baguio ranks among the Philippines' best, fulfilling its mission to provide learning, innovation, public, and health care services, outreach, research and development, and dedicated scholarship to students of all contexts and nationality from every part of the world.
Entry and admission requirements and enrollment procedures and policies
Resources for foreign students looking to earn a degree with a rich cultural immersion​
Choosing the right program can help you set your future goals and visualize where you want to be. Whether you want to be an engineer, a teacher, an accountant, or you want to level up in your profession, making yourself informed with the right choices will surely back you up in the future.
The K to 12 Program covers Kindergarten and 12 years of basic education to provide sufficient time for mastery of concepts and skills, develop lifelong learners, and prepare graduates for tertiary education, middle-level skills development, employment, and entrepreneurship.
Flexible Learning Approach Primer for Higher Education
With the Flexible Learning System, all students regardless of their internet connectivity concerns are accommodated, thus clustered as online or offline or modular. For students who are outside Baguio City or who opt to study from home, the Flexible Learning System affords them the chance to attend the classes.
Getting Started with Canvas LMS
As we adjust to the demands and requirements of our current situation, the University of Baguio employs CANVAS as a learning management system that will bridge our learning objectives, competencies, and goals with our student's safety and welfare through this accessible and easy-to-navigate platform.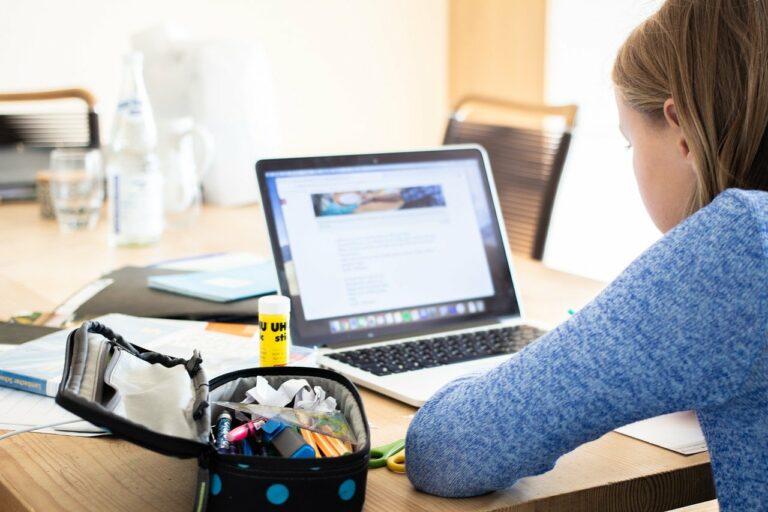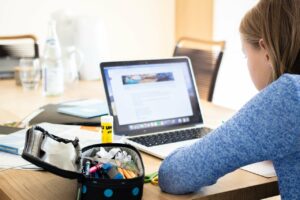 Getting Started
This guide will help you get started with your University of Baguio Canvas LMS Account.
Read More »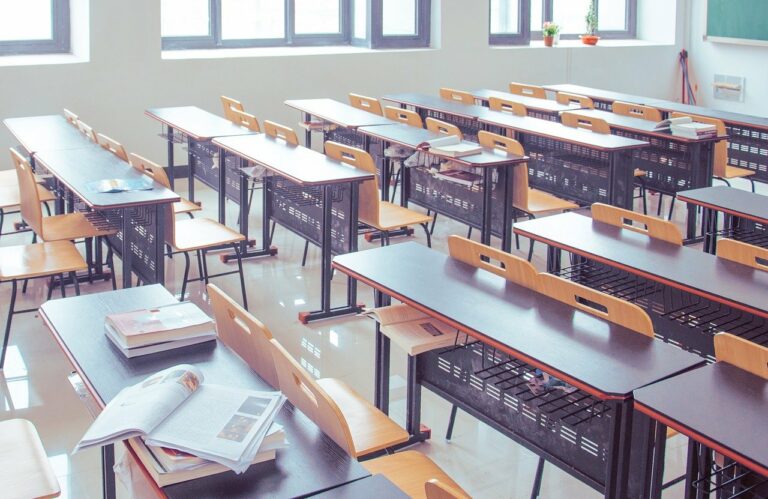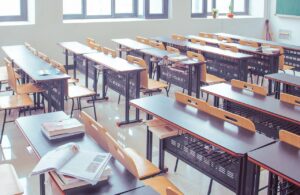 Getting Started
This guide will help you add students to your Canvas LMS Courses.
Read More »