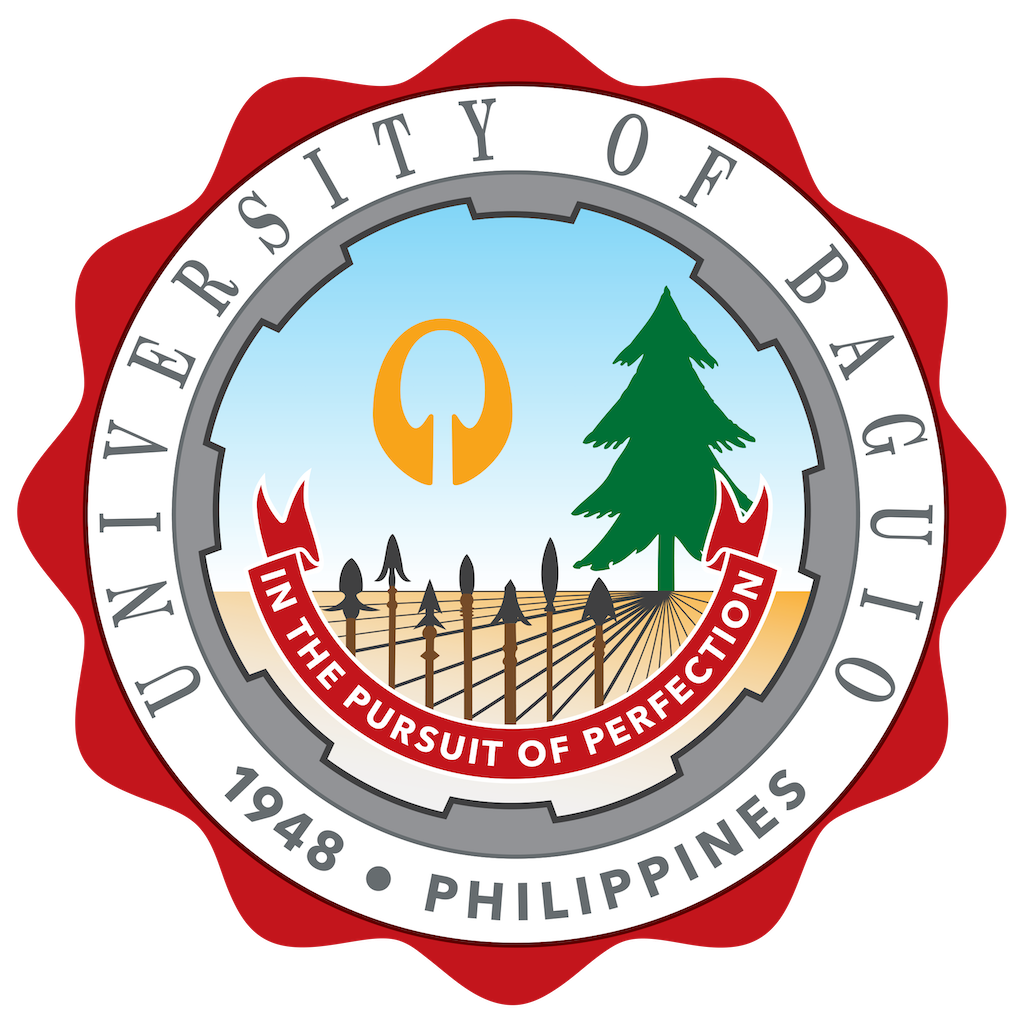 It's all up here.
The University of Baguio ranks among the Philippines' best, fulfilling its mission to provide learning, innovation, public, and health care services, outreach, research and development, and dedicated scholarship to students of all contexts and nationality from every part of the world.
Welcome Guide
The Five Graduate Attributes
What makes a UBian standout? Well, here at UB, students are trained to develop the UB Graduate Attributes the moment they enroll. Developing, maintaining, and demonstrating these graduate attributes help assure the world that UBian graduates have indeed received a high-quality education and have been developed holistically.
UB Graduate Attributes
The University of Baguio educates individuals to be empowered professionals in a global community.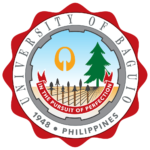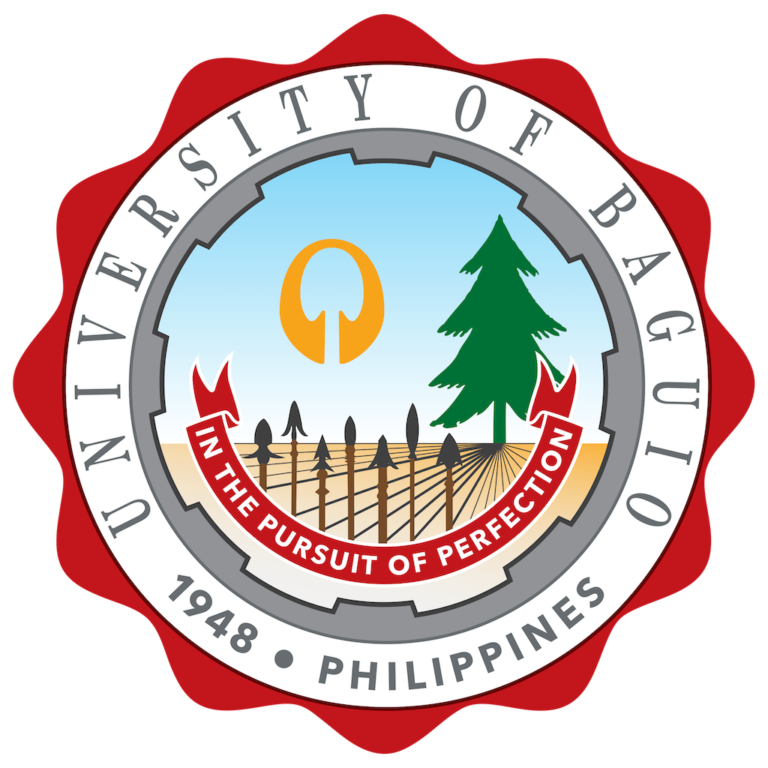 In pursuit of perfection, the University of Baguio is committed to provide balanced quality education by nurturing academic excellence, relevant social skills and ethical values in a fun learning environment.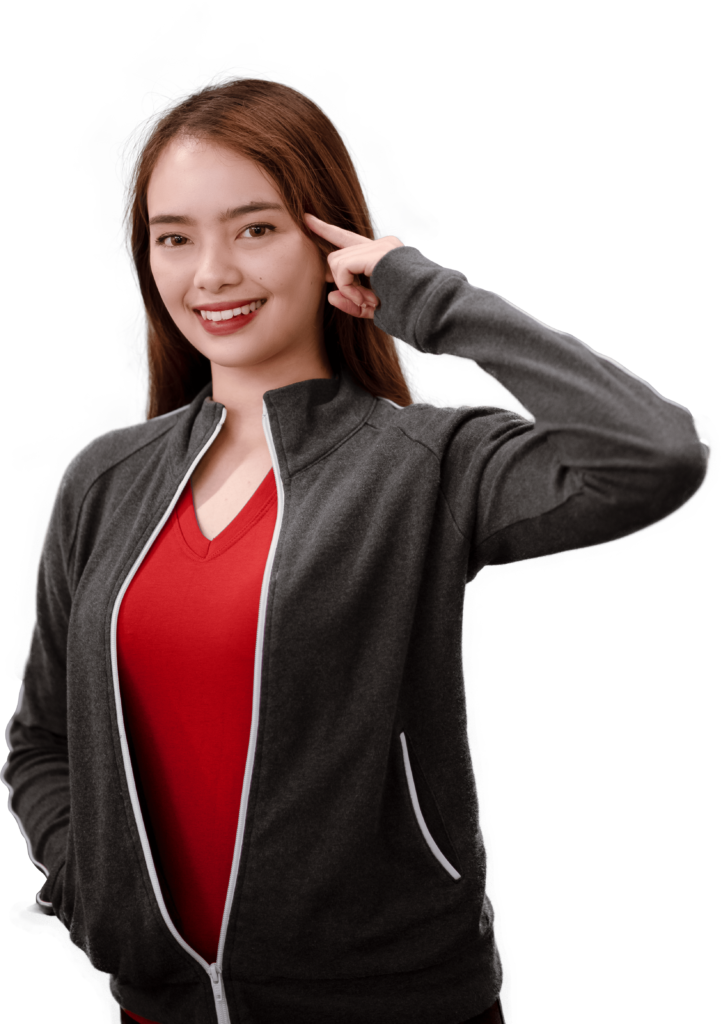 Entry and admission requirements and enrollment procedures and policies
Scholarship
Guide for opportunities and assistance available for potential and qualified students
Choosing the right program can help you set your future goals and visualize where you want to be. Whether you want to be an engineer, a teacher, an accountant, or you want to level up in your profession, making yourself informed with the right choices will surely back you up in the future.
The K to 12 Program covers Kindergarten and 12 years of basic education to provide sufficient time for mastery of concepts and skills, develop lifelong learners, and prepare graduates for tertiary education, middle-level skills development, employment, and entrepreneurship.
Flexible Learning Approach Primer for Higher Education
With the Flexible Learning System, all students regardless of their internet connectivity concerns are accommodated, thus clustered as online or offline or modular. For students who are outside Baguio City or who opt to study from home, the Flexible Learning System affords them the chance to attend the classes.
The University of Baguio takes the front in offering programs that are relevant to contemporary times and contribute to global progress. In the wake of technological progress, it takes its pursuit for perfection intangible, visual, and evidenced forms.
Getting Started with Canvas LMS
As we adjust to the demands and requirements of our current situation, the University of Baguio employs CANVAS as a learning management system that will bridge our learning objectives, competencies, and goals with our student's safety and welfare through this accessible and easy-to-navigate platform.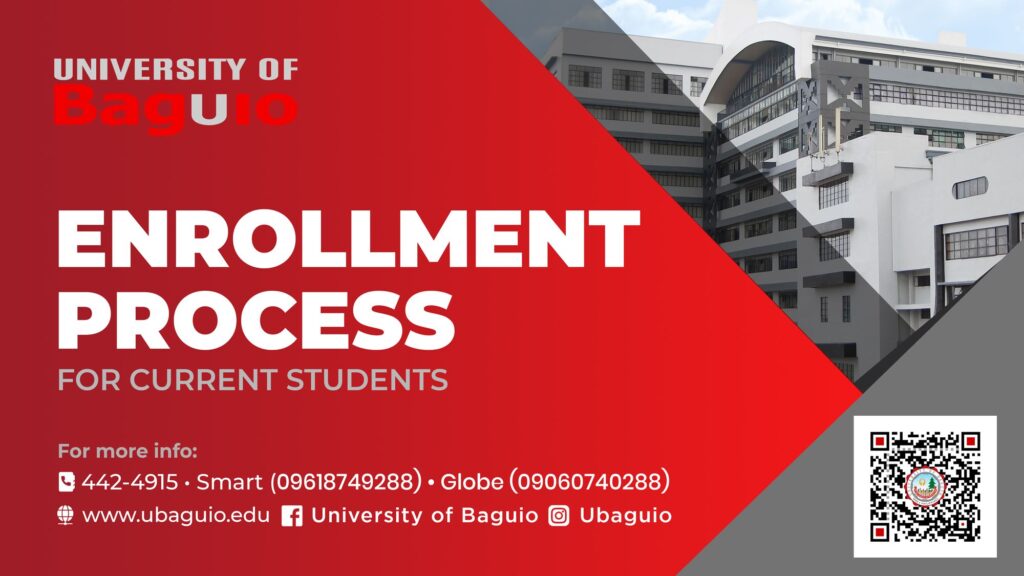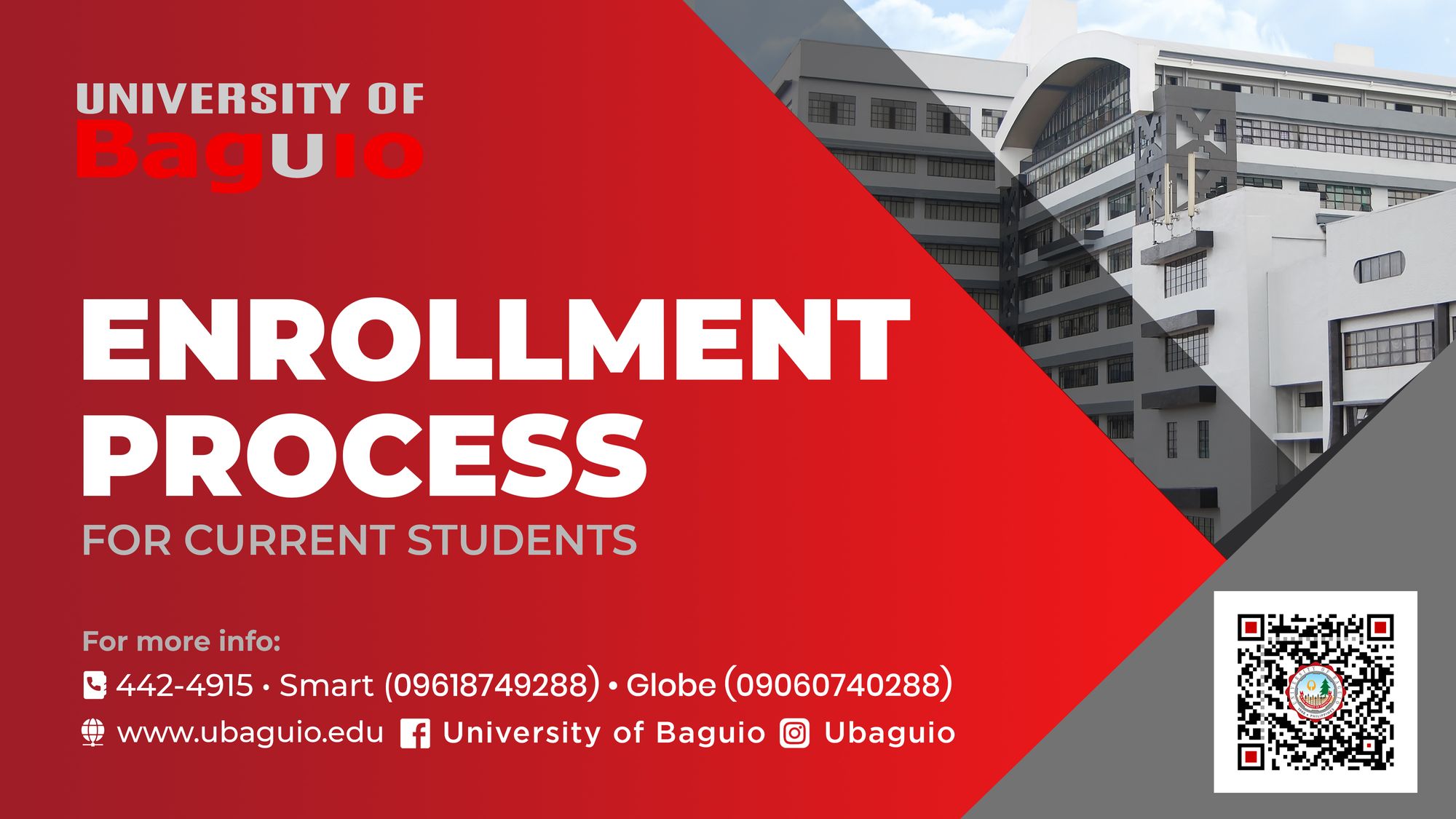 Admission & Enrollment
This guide will help you with the online enrollment process, and will provide you with an easy to follow steps from logging in to the portal, navigating to the registration page, building your own class schedule, and payment.
Read More »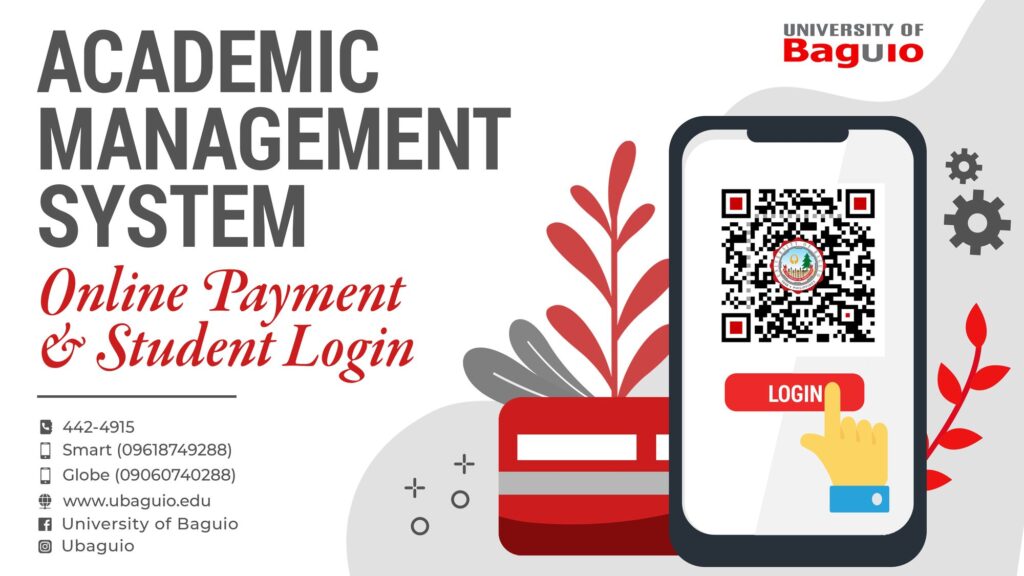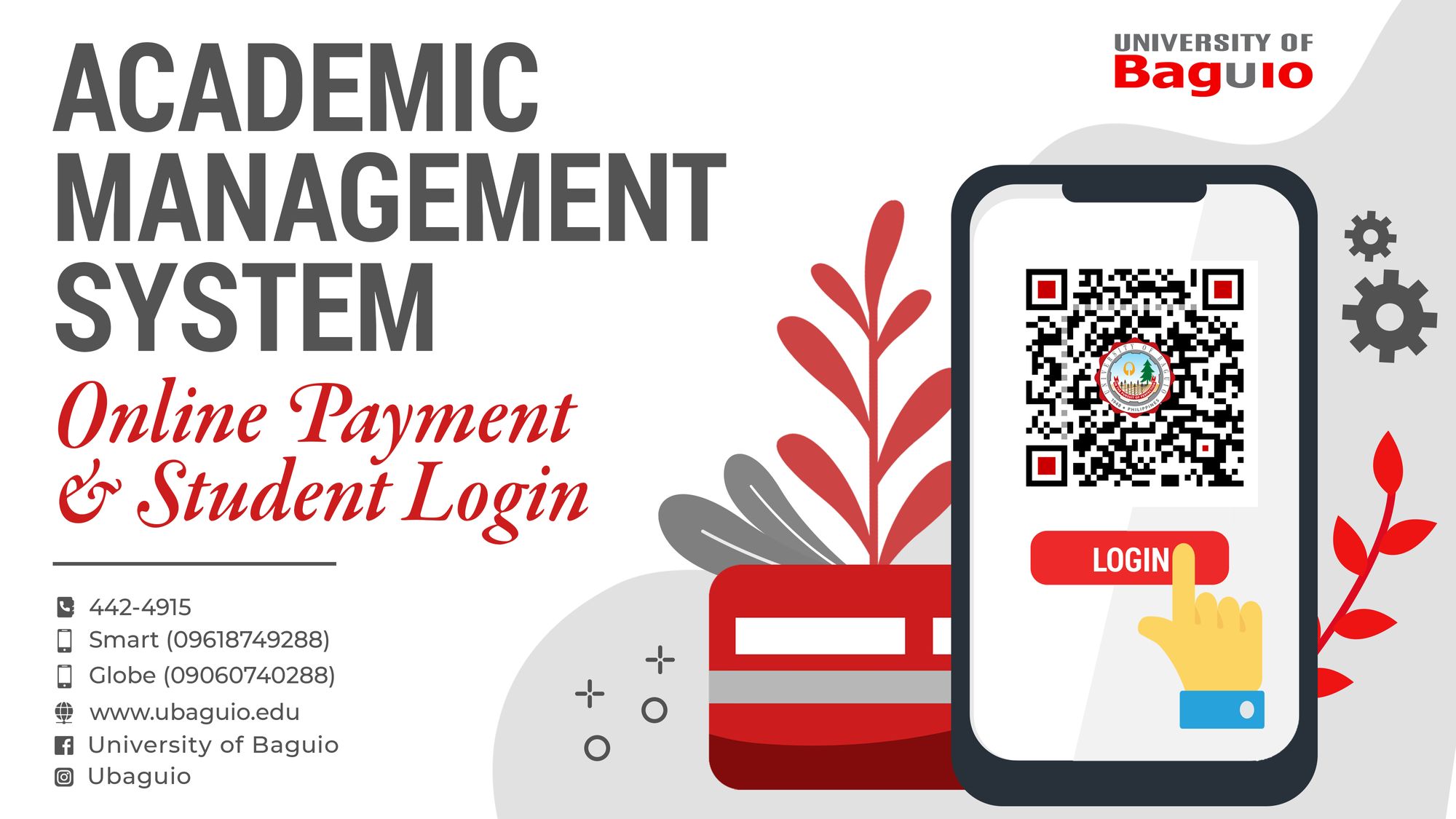 Admission & Enrollment
This guide will help you with the online payment process, and will provide you with an easy to follow steps from initiating the payment page, confirming the terms and condition, filling up the payment form, and proceeding with the selected payment method.
Read More »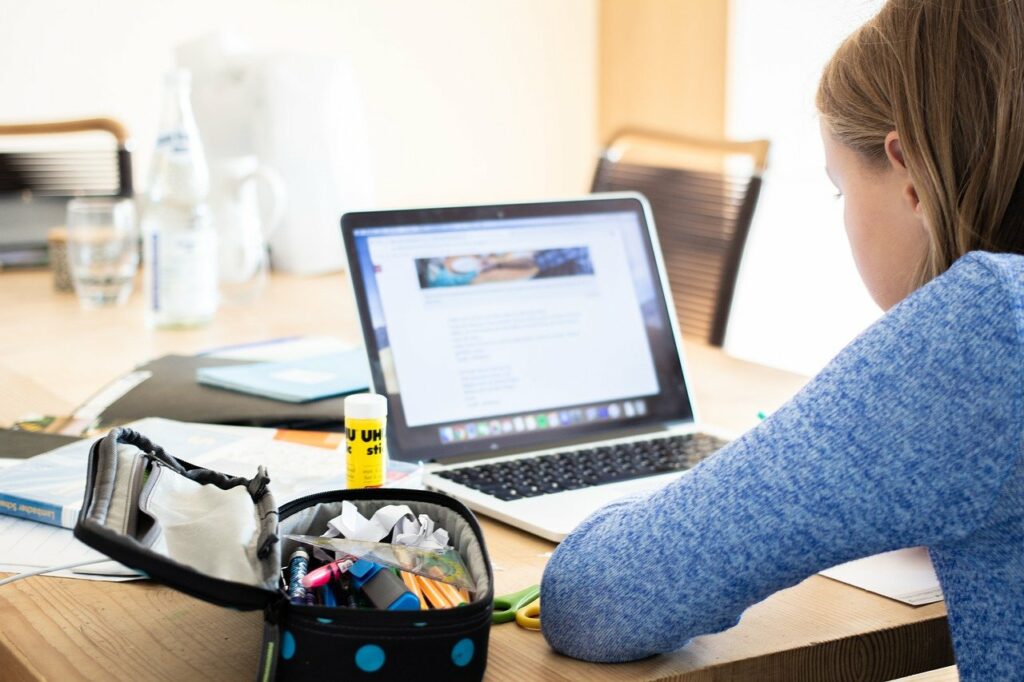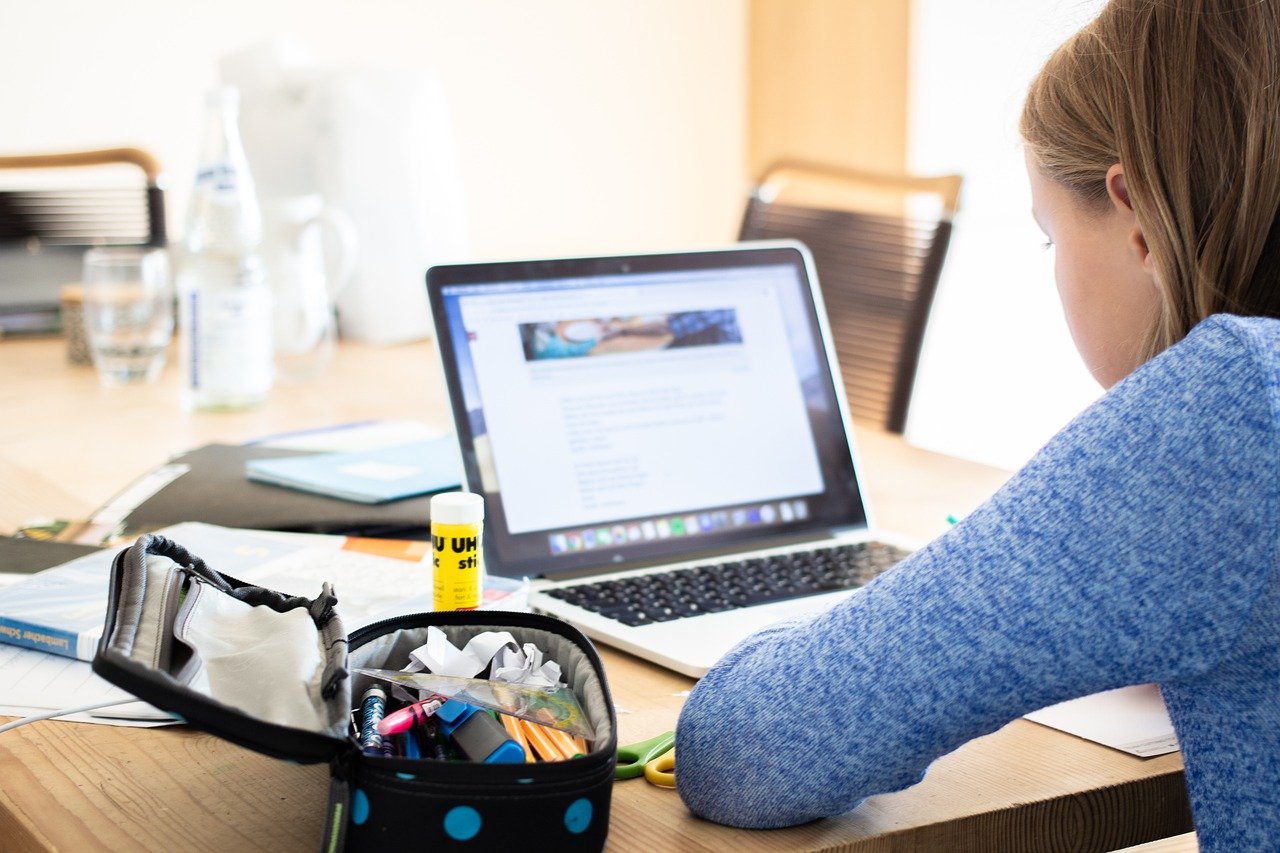 Getting Started
This guide will help you get started with your University of Baguio Canvas LMS Account.
Read More »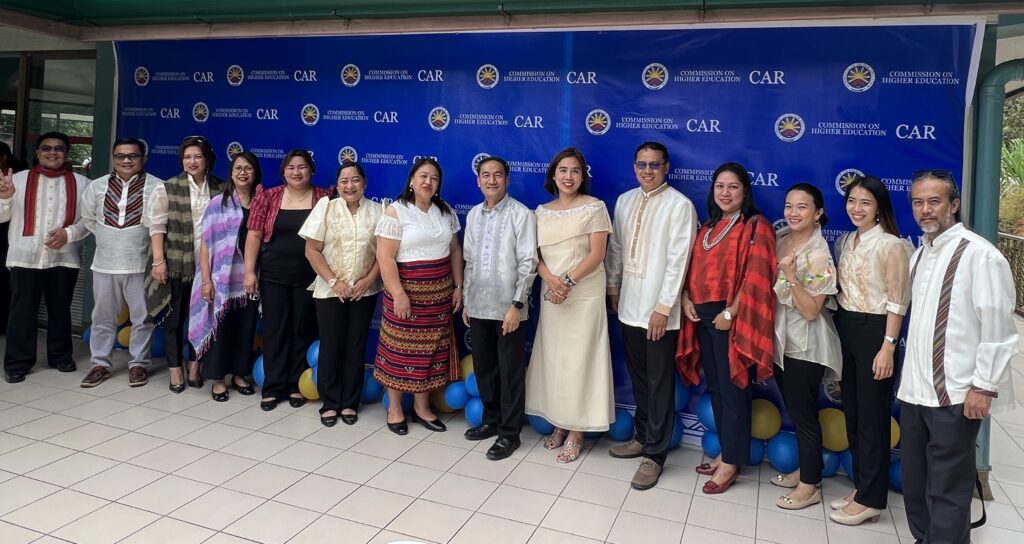 Awards & Recognition
The University of Baguio stays on the winning path as it garnered awards and recognitions from the recently concluded CHED-CAR's Gawad Parangal 2022 and New
Read More »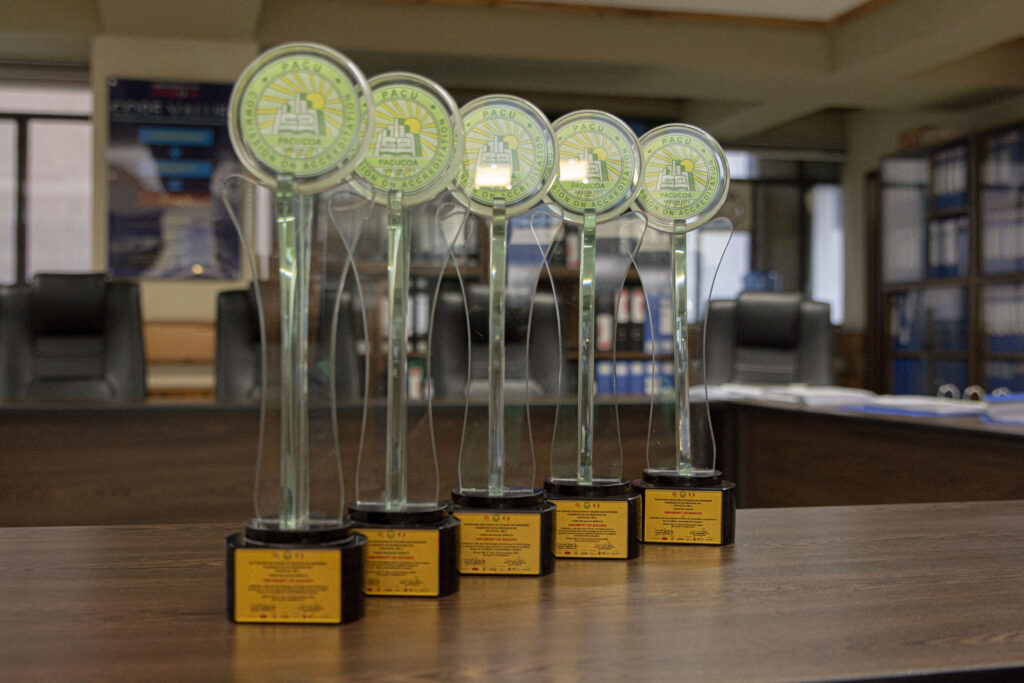 News & Updates
The University of Baguio celebrates more wins with it receiving various awards from the Philippine Association of Colleges and Universities · Commission on Accreditation (PACUCOA,
Read More »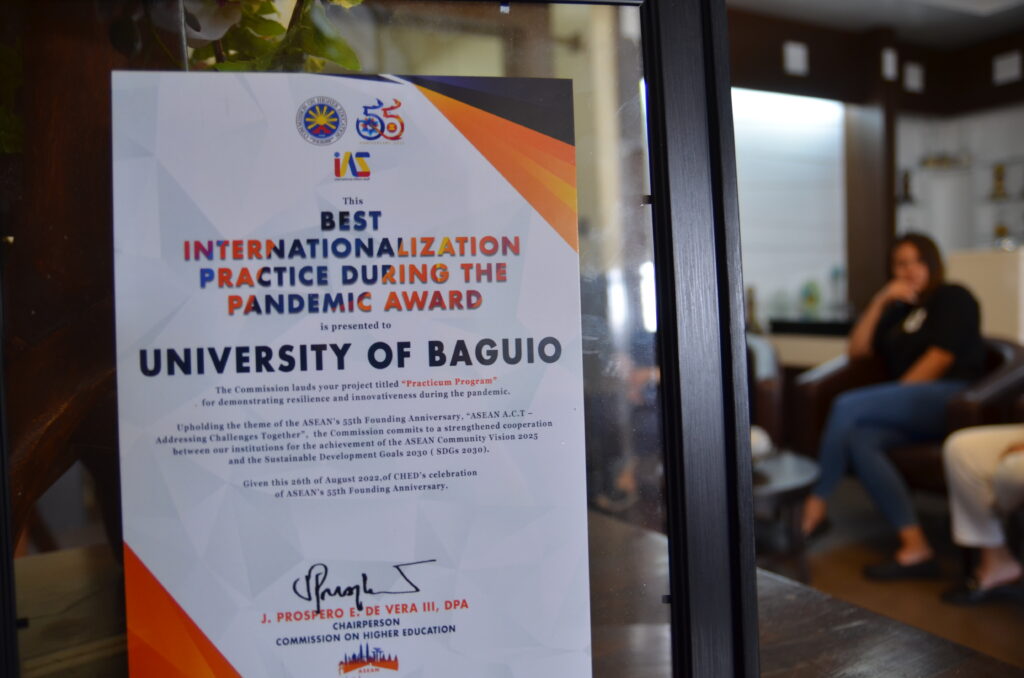 News & Updates
The University of Baguio's School of International Hospitality and Tourism Management receives an award from CHED for their Practicum Program developed during the pandemic.
Read More »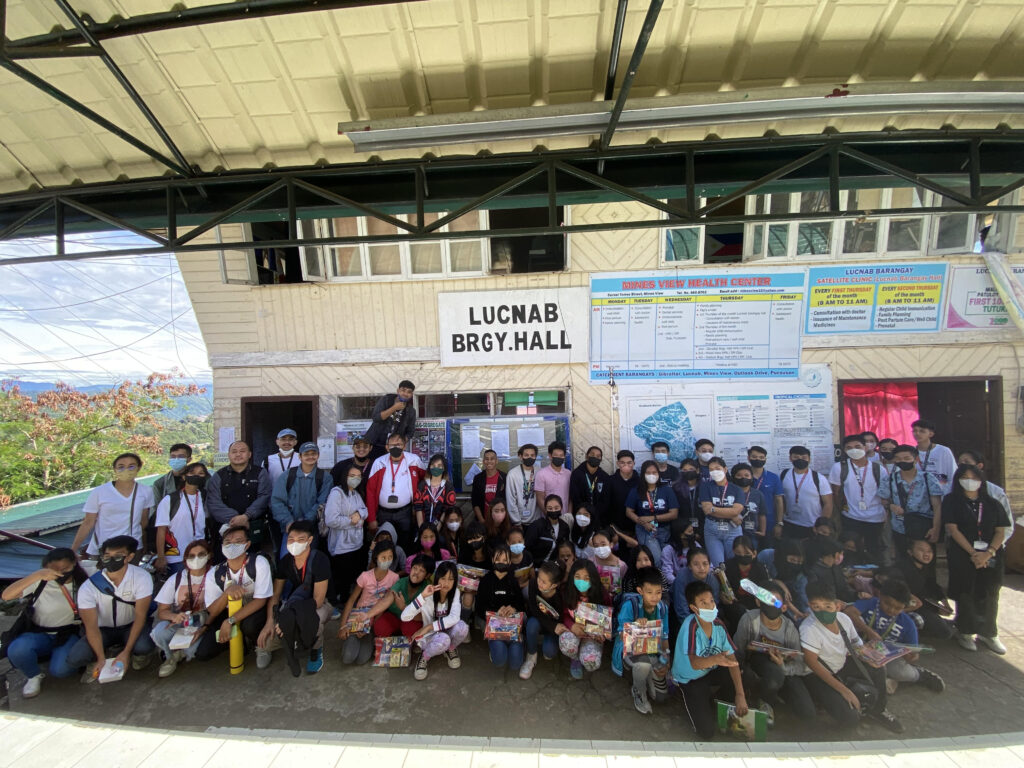 Outreach & Extension
UB's SEA, SBAA, and SIT joins forces with the ECOS team to help out the community of Barangay Lucnab.
Read More »

Outreach & Extension
UB SNS helping out the community with their expertise.
Read More »
News & Updates
STELA does their part for National Reading Month celebrated this November
Read More »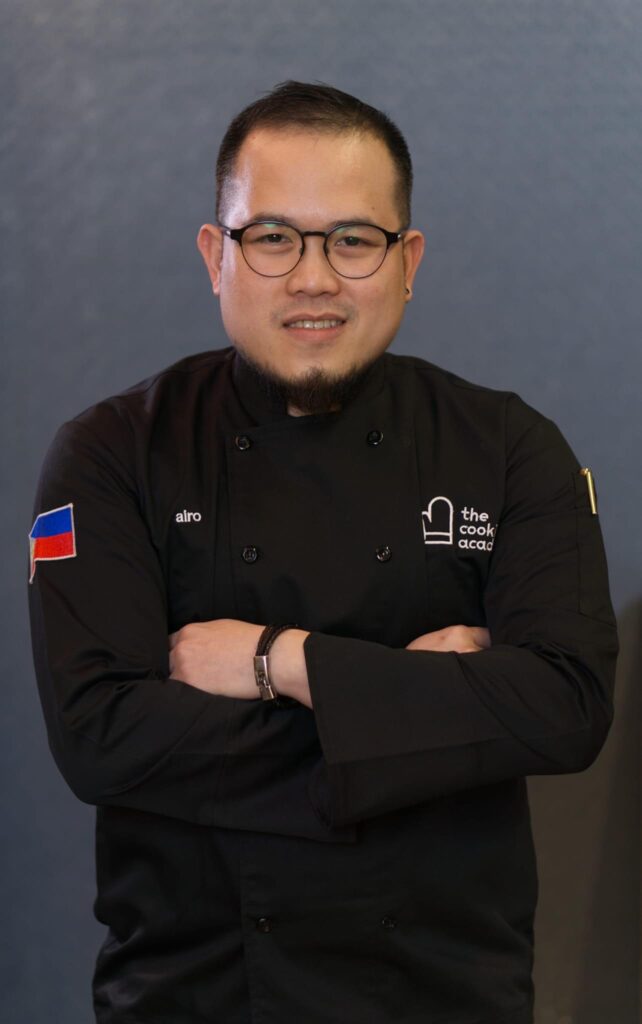 Alumni
Working abroad as a corporate executive chef is an achievement for me. But despite what I was already enjoying as well as being able to provide for my family, there is still emptiness in me.
Read More »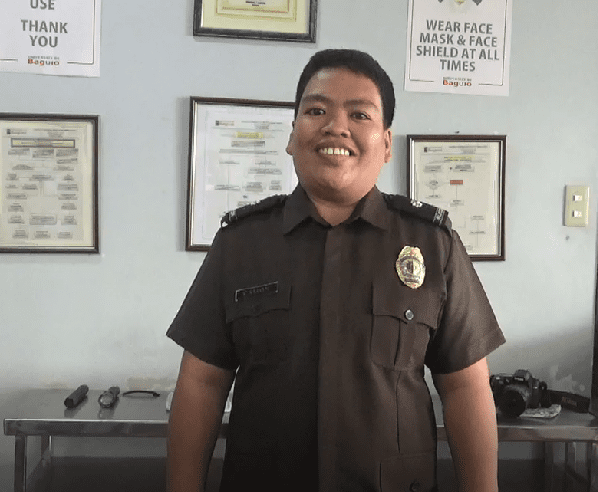 Alumni
"With the teachings and discipline that the UB SCJPS instilled in me, I was able to find employment in my current agency and develop myself to be who I am today."
Read More »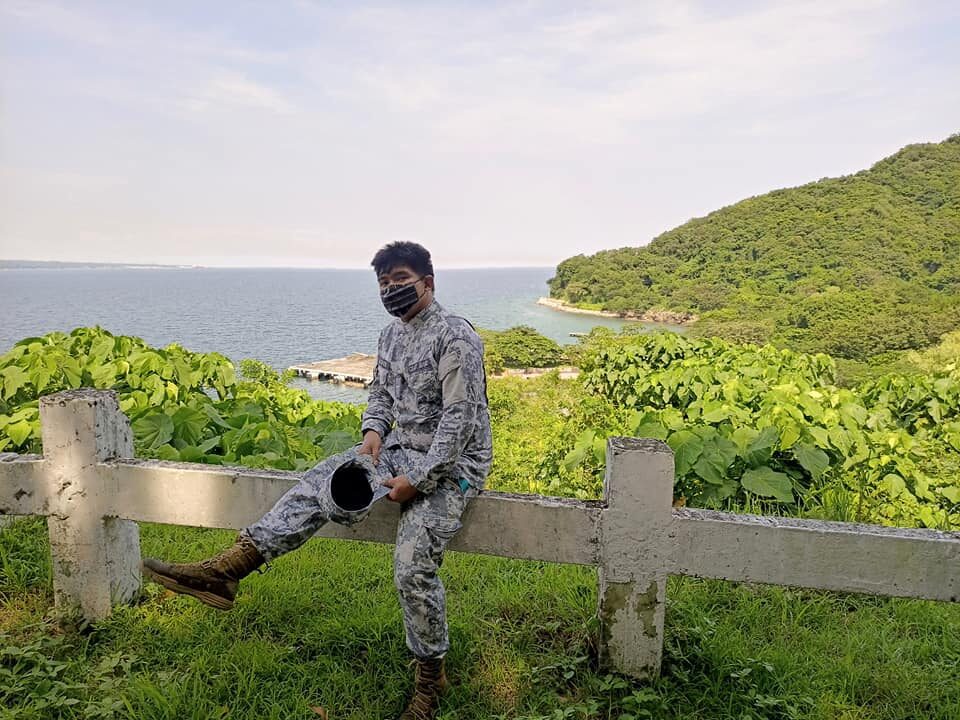 Alumni
". . . the university has highly experienced and competent faculty and staff . . ."
Read More »