The University of Baguio is geared up to once again celebrate its success of delivering high quality education as graduation season starts up. Whether graduating from elementary, high school, undergraduate, or graduate school, UB celebrates with these graduates as they finish another milestone in their lives.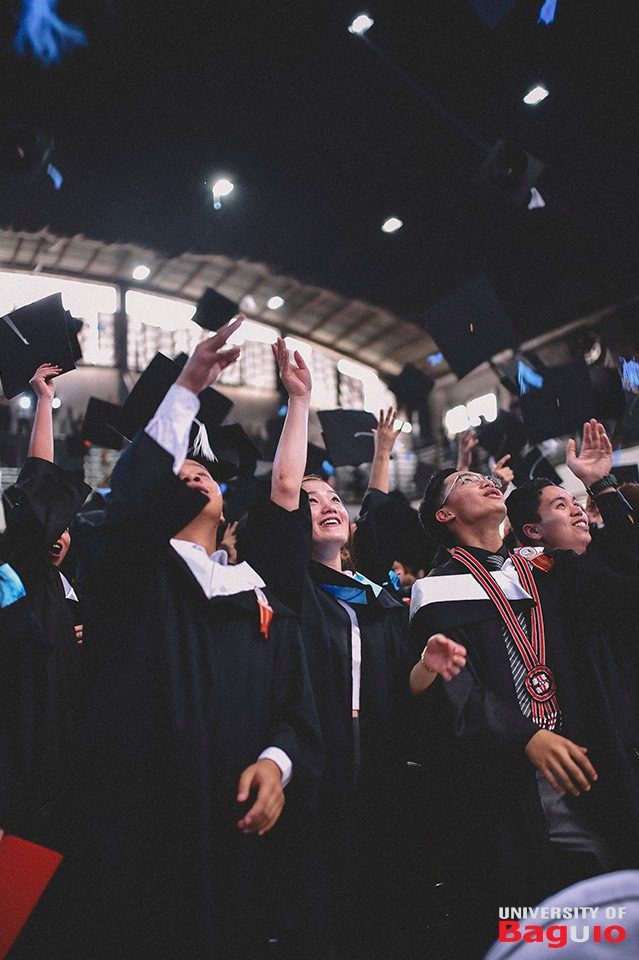 Just like any other schools, the University of Baguio cherishes and exalt their graduates as it is proof of them successfully completing their studies and being ready for the next part of their journey.
But what makes UB graduates different from others? Well, other than the many advantages or perks they get from studying at one of the country's premier universities, the University of Baguio also trains its students to develop UB's graduate attributes.

What Is a Graduate Attribute?
Graduate attributes are qualities that are expected from all graduates of the University of Baguio at any level that are developed during their learning career here in the university. This gives them an edge in a very competitive world, giving them more of an advantage both in the country and overseas.
Quality assurance in education has become an emphasis in many educational institutions around the world. Developing, maintaining, and demonstrating these graduate attributes help assure everyone else that graduates have indeed received a high-quality education and have been developed holistically.
The University of Baguio, in its constant pursuit to producing globally competitive professionals, have established their own set of graduate attributes, so what are they?
The University of Baguio's Graduate Attributes
1. Critical and Creative thinkers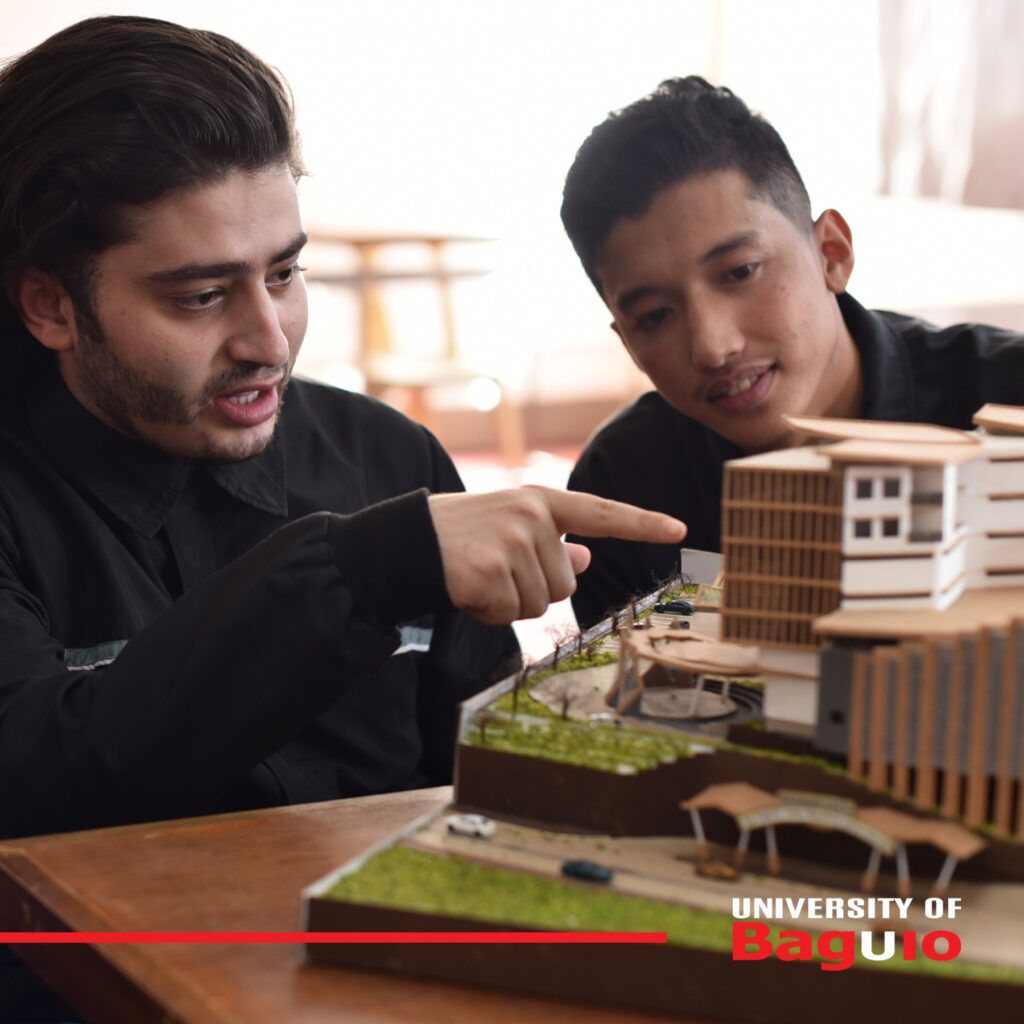 UB encourages its students to think in a more resourceful and innovative way, to see the broader picture and analyze all sides in order to come up with ideas, concepts, solutions, and opinions.
Critical and creative thinking allows the graduate to look at a certain problem and come up with several solutions that may be more innovative. It also allows them to evaluate knowledge they receive, letting them question whether something is verified or not, a skill very much needed in today's world of fake news and misinformation.
Critical and creative thinking allows for a more sensible thinker, one that is open to different ideas but still evaluates their worth in any given situation. It allows an individual to hear other people, take in what they have to say, and come up with their own ideas all still grounded in logic, reason, and facts.
2. Active and Lifelong Learners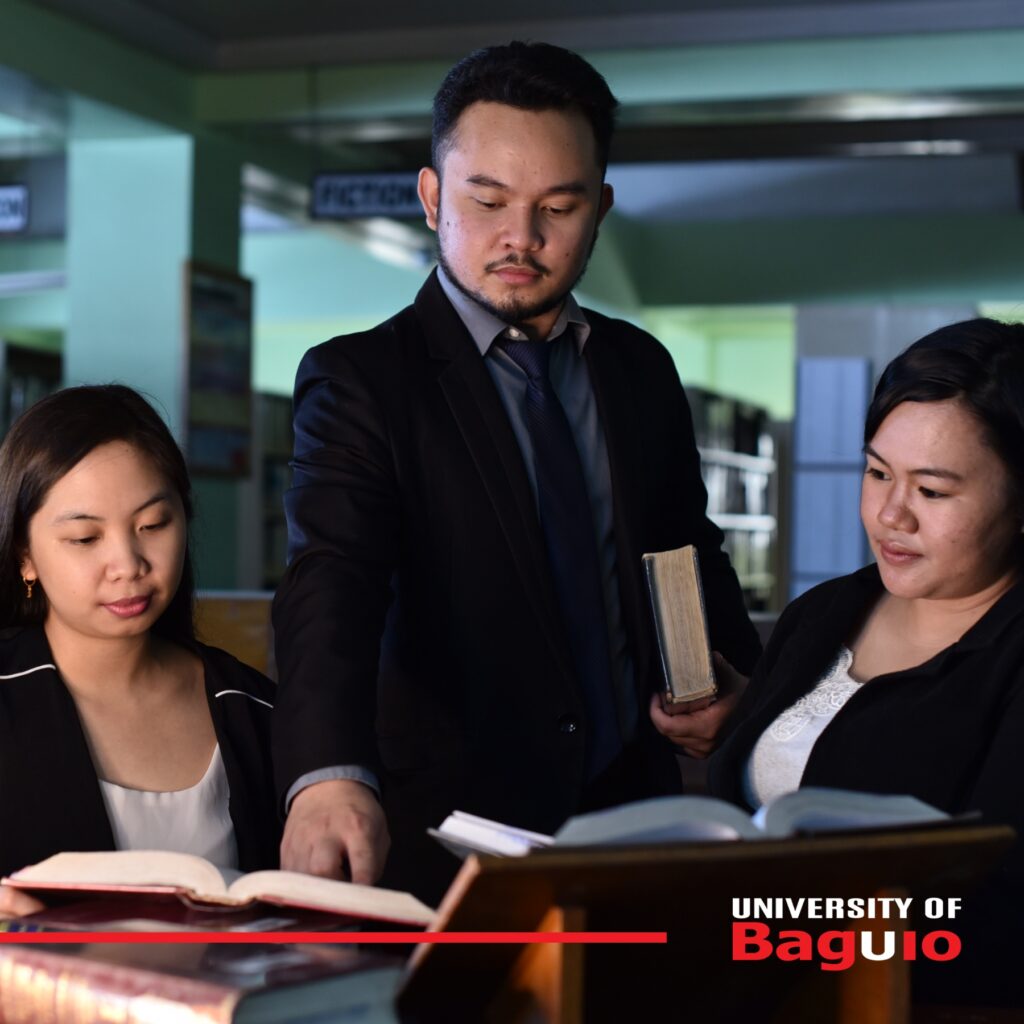 Learning doesn't stop when you leave the university, and UB teaches its students to always be open to learning. These ensures that UB graduates stay relevant and will always be updated in their chosen careers or fields.
Active learners have an attitude of eagerness in participating in furthering their knowledge whether through self-directed learning, discussions, seminars and trainings, creative projects, or other means of learning.
By encouraging this kind of behavior or attribute, UB ensures that its graduates will never be left behind and will always be at the forefront of industry specific innovations and knowledge.
3. Reflective Leaders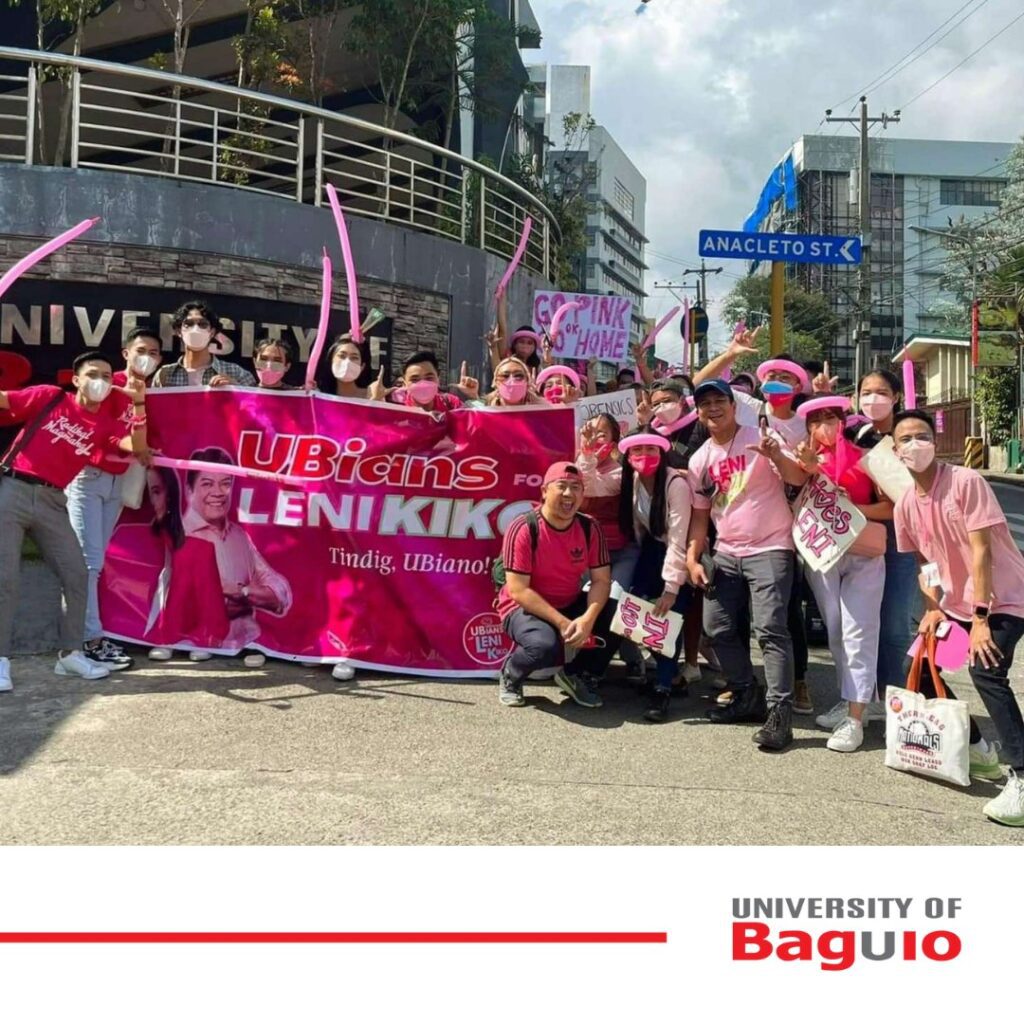 Self-awareness, careful observation, and flexible responses, these are the attributes of a reflective leader and all of them are developed during a student's stay with UB. Whether it's through the student council, club memberships, competitions, community outreach, and the learning process, all students of UB are encouraged to take lead and see how they can make a difference in their own little way.
The best way for them to do this is to observe and be open to feedback. This in turn, allows them to not only come up with their own innovative ways to deal with different problems or issues, but also to take a good look at themselves.
Careful observation does not only involve looking around you but also looking at yourself, by doing so you can deduce what to do to improve both yourself and the world around you. Reflective leaders are ones who lead for the benefit of everyone, are just, and can always be relied on, NOT someone who leads for their own benefits and destroys everyone or everything around them. UB trains reflective leaders.
4. Effective Communicators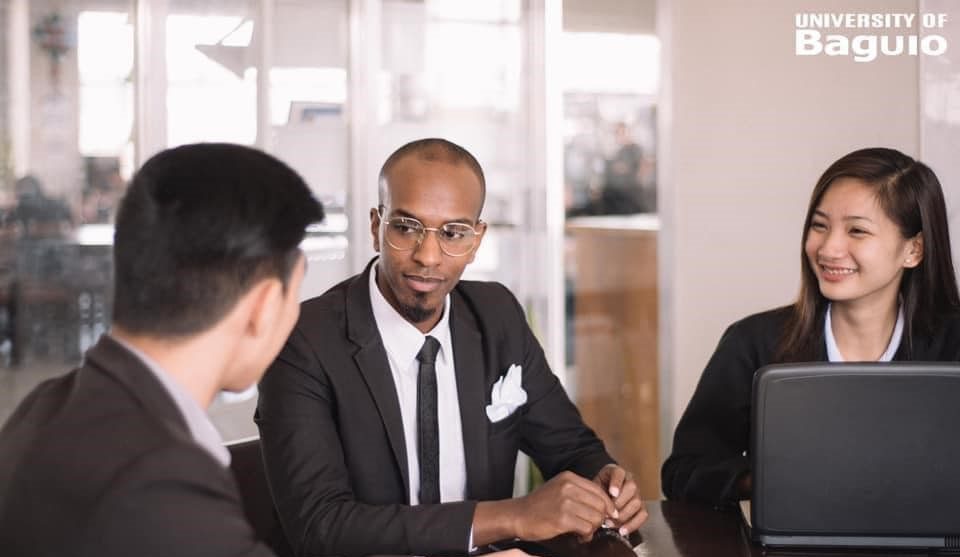 Effectively communicating means delivering what you want to say properly in an effective and clear manner while also being receptive to the input of others. Basically, being able to communicate in a clear and direct way in a manner that is easy to understand.
An effective communicator is not one that necessarily has to use big words, there is no meaning in using them if the directed audience does not get it. Here in UB, students are trained early on to speak in a clear and concise manner, added vocabulary is a bonus, but what is most important is properly delivering what you intend to say, minimizing misunderstandings and misinterpretation.
5. Service-Driven Citizens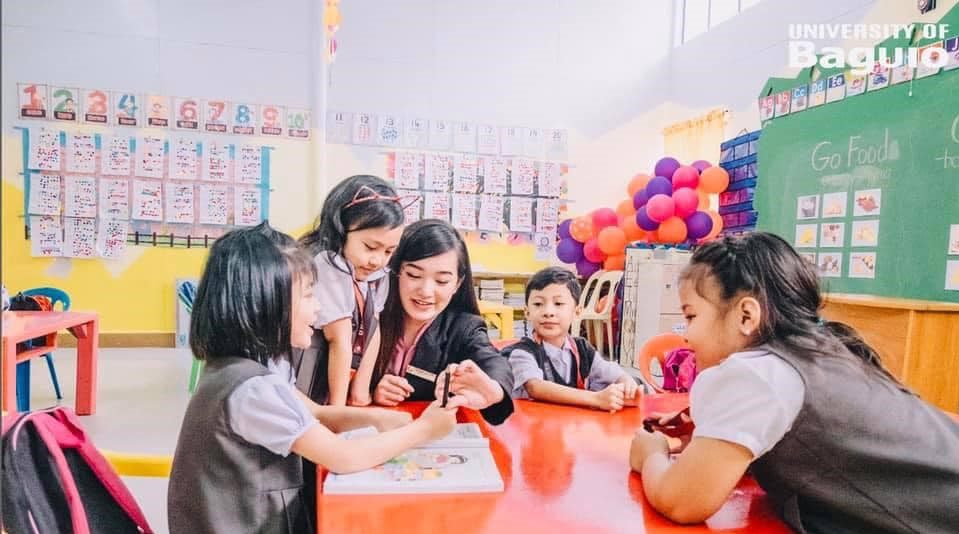 UB develops the idea that good customer service drives up business or careers. There is value and benefits when a customer leaves a business or service very satisfied.
It is also about giving the best service that one could give in their capacity, much like how the University of Baguio always strives to deliver its quality education. This attribute is one that UB itself regularly shows.
When one is service driven, they incorporate and nurture ethical skills in their fields, are able to properly interact with others, and are able to foster a relationship with their colleagues, clients, employers, the country, and environment.
When a client knows you gave them the best service you could there will always be positive returns.
And there you have it, the five graduate attributes the University of Baguio develops and expects from all its graduates. As these UBians take the next steps on their educational or career paths, the University of Baguio is proud to celebrate with them and even prouder knowing that they have developed these set of attributes that are sure to help them on their journey ahead.