"The smallest of all the seed, but when it has grown, it… becomes a tree" – Matthew 13:32
Choosing the right program can help you set your future goals and visualize where you want to be.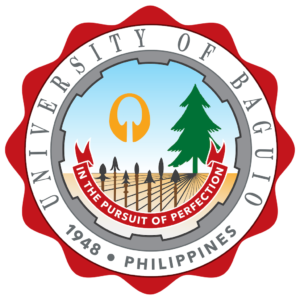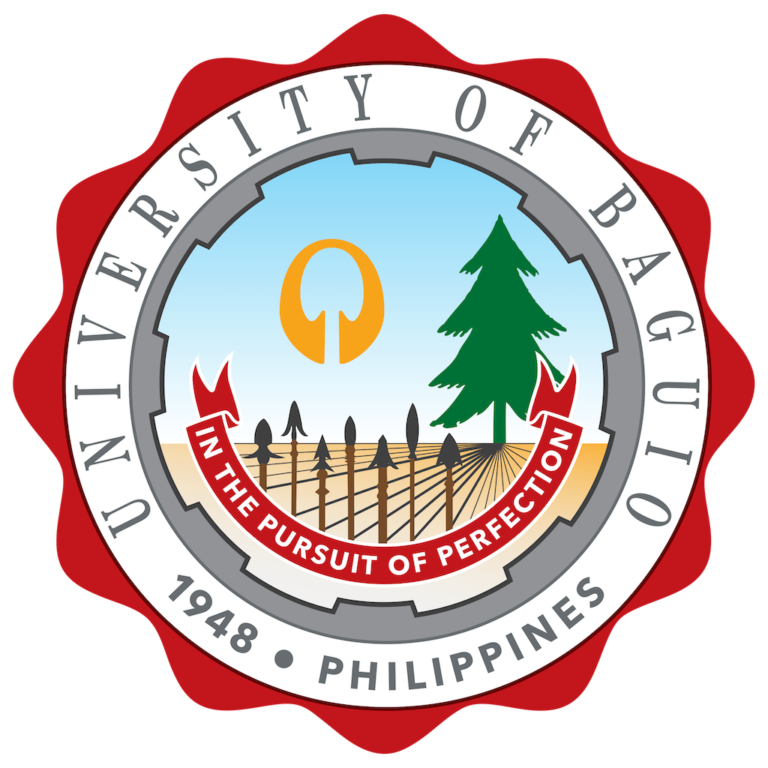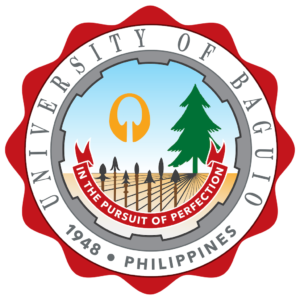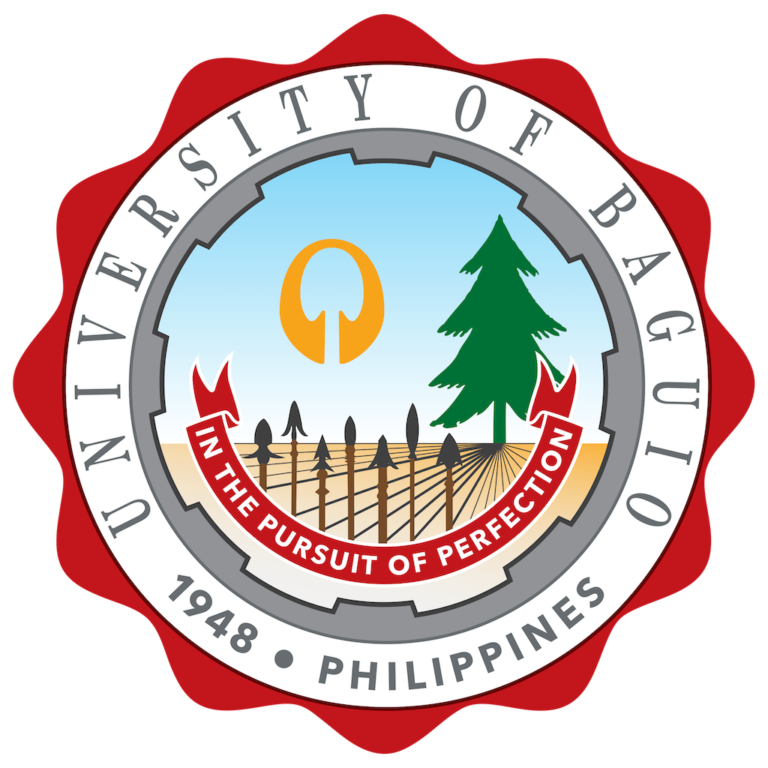 Higher Education Programs
Here at the University of Baguio, we believe in every student's ability and potential to deliver and instigate change in whatever field they wish to invest their knowledge, skills, energy, and time on!
Collaborating with you to be innovators and leaders who are ready to meet the demands of our global society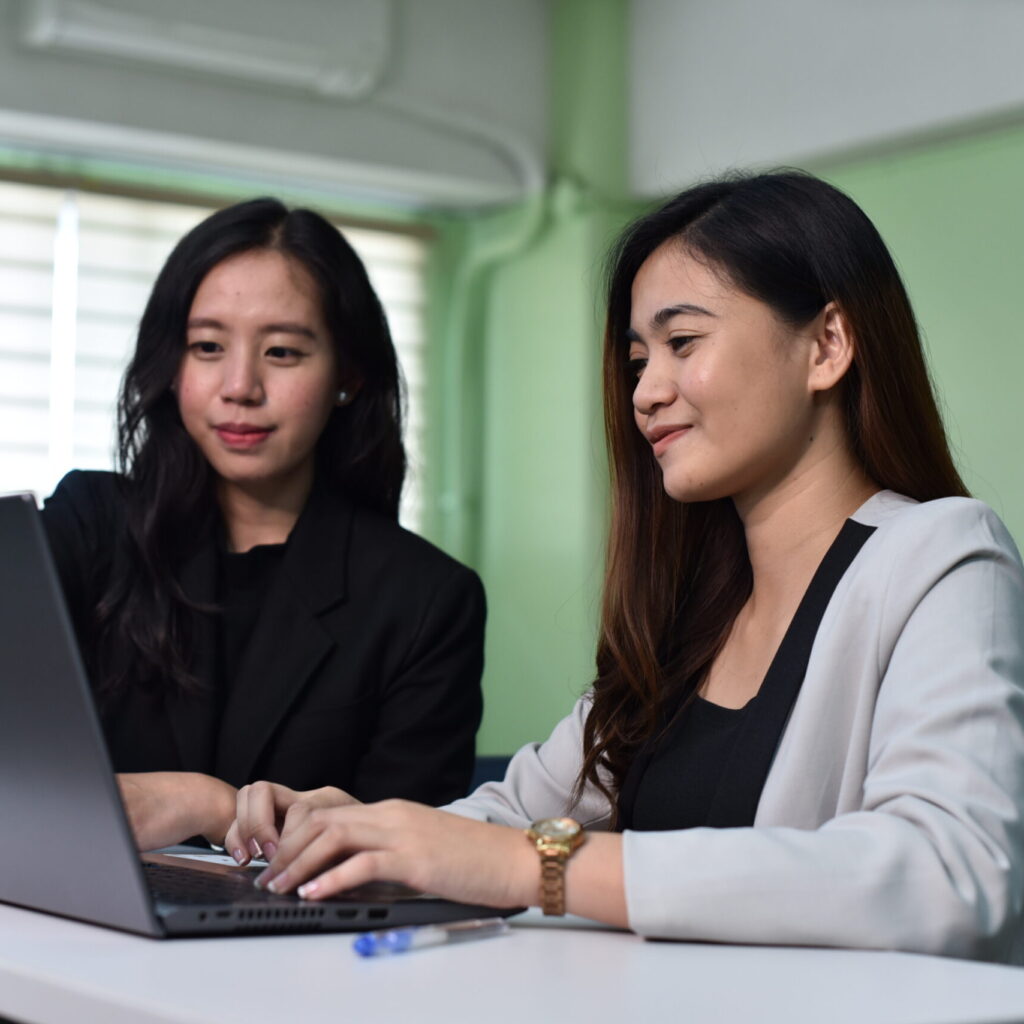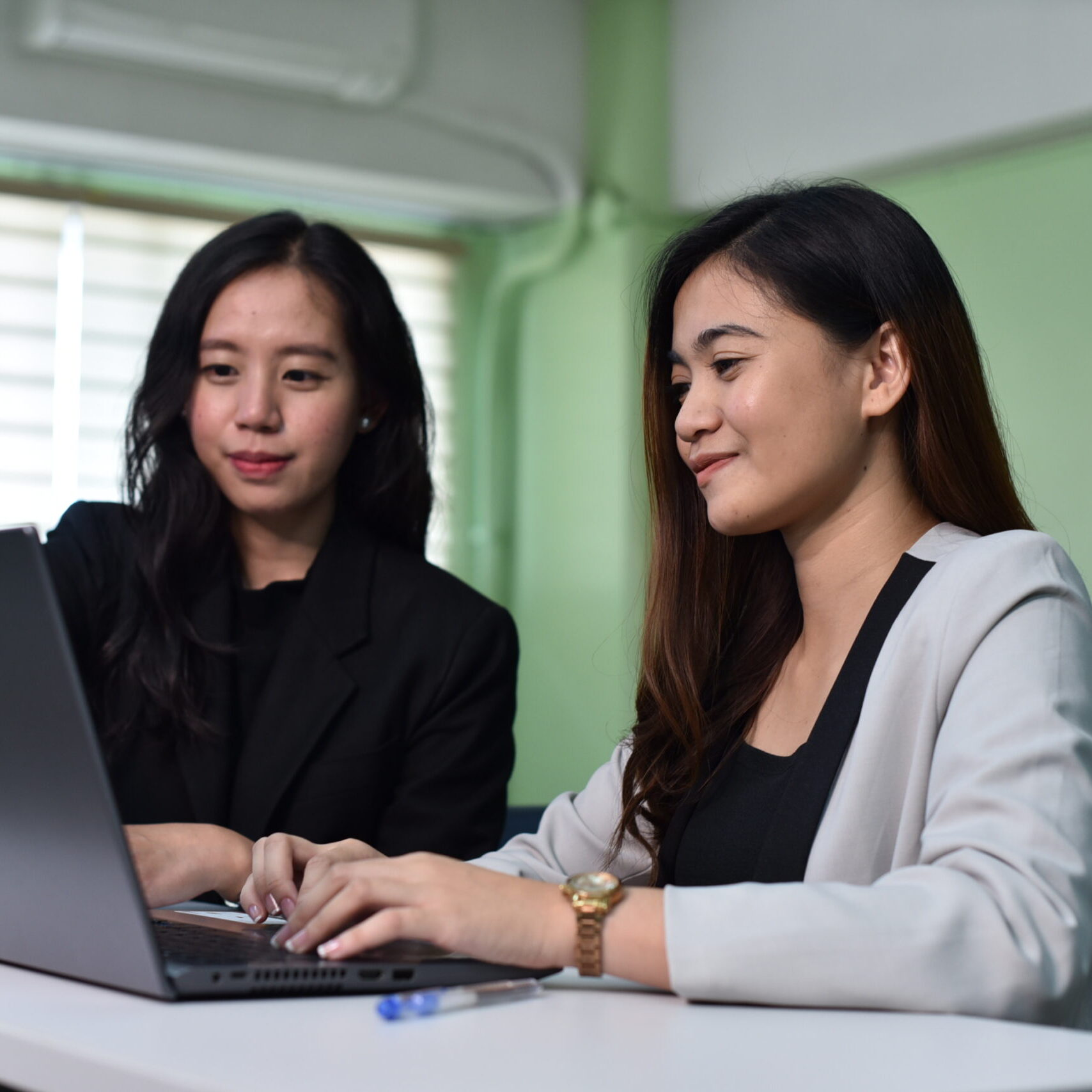 Entering a new era of excellence, national accrediting bodies and organizations have recognized the University of Baguio.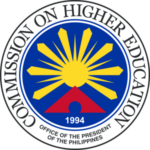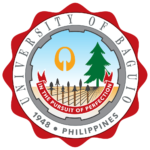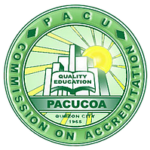 This guide will help you with the online enrollment process and provide you with an easy to follow steps from logging in to the portal, navigating to the registration page, building your own class schedule, and payment.
Admission & Enrollment Guides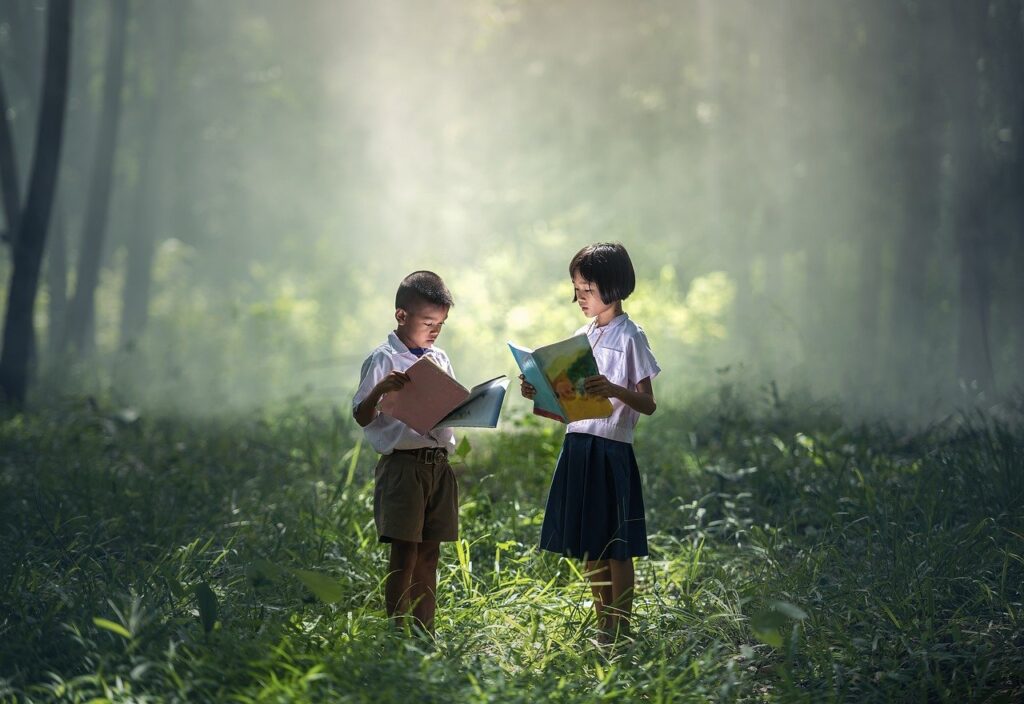 Admission & Enrollment
Admission Requirements Undergraduate Students Scanned copy of the First Semester Report Card (F138) for Grade 12 student expected to graduate at the end of AY
Read More »
Frequently Asked Questions