Here at the University of Baguio, we believe in every student's ability and potential to deliver and instigate change in whatever field they wish to invest their knowledge, skills, energy, and time on!
"The way to get started is to quit talking and begin doing."
– Walt Disney
Choosing the right program can help you set your future goals and visualize where you want to be.
Entering a new era of excellence, national accrediting bodies and organizations have recognized the University of Baguio.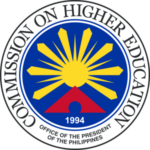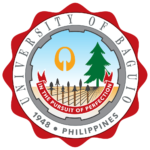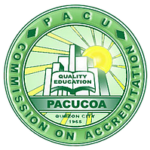 Admission & Enrollment Guides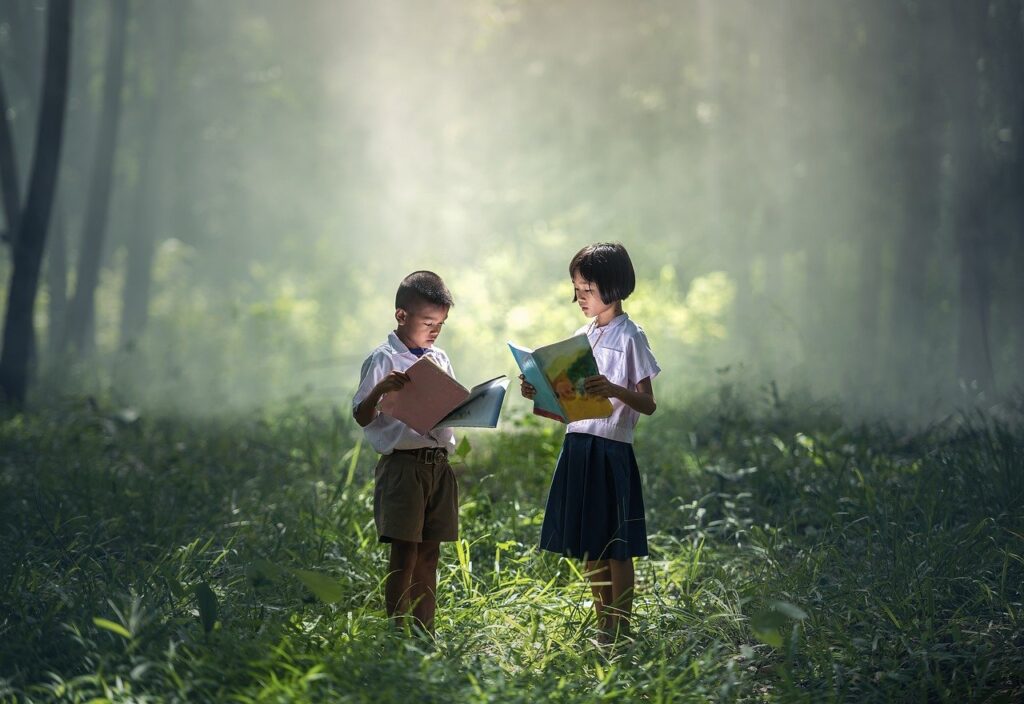 Admission & Enrollment
Admission Requirements Undergraduate Students Scanned copy of the First Semester Report Card (F138) for Grade 12 student expected to graduate at the end of current
Read More »
Frequently Asked Questions