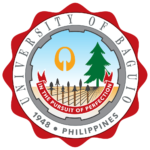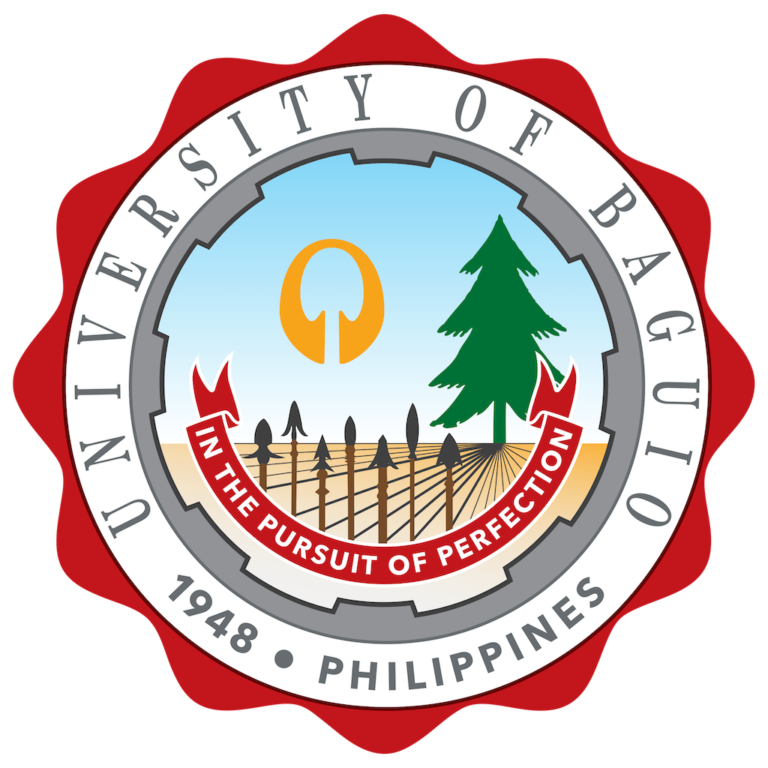 Office of Student Affairs
We at the Office of Student Affairs (OSA) support a peaceful learning atmosphere, helps students express their uniqueness, hone their talents, and develop values that lead to a successful professional after leaving the walls of the UB. Our office ensures that students get a more holistic development via collaborating with the different schools with meaningful activities and services.
The Office of Student Affairs (OSA) provides avenues for the total development of students through varied services and meaningful activities.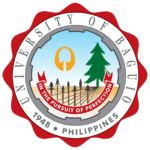 In support of the university's mission-vision and objectives, the Office of the Student Affairs aims to:
cultivate a strong sense of leadership among students;
hone talents and skills that promote local, national and international identity;
organize and conduct activities that develop the students' spirituality, sound values, ethical standards and well-being;
awaken the sensitivity and consciousness of students via advocacies that address critical issues;
impose disciplinary measures that ensure the protection of one's rights without compromising justice and impartiality and;
empower students in their right to organize/assemble within the bounds of university guidelines and policies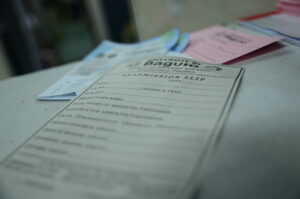 Services
The OSA staff decides whether the cited reasons for absences may be excused and talks to the student in order to address issues that affect class attendance.
Read More »