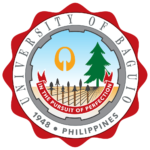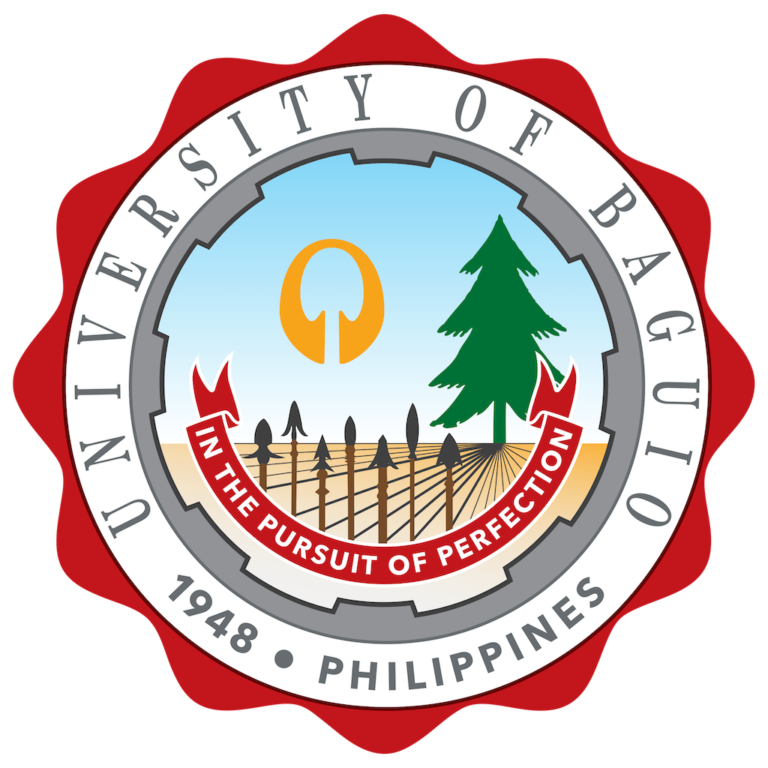 We at the Security office oversee the University of Baguio's overall safety and security. Our office supervises and organize the university's guards, collaborate with different offices and schools to promote safety, and watch over the campus.
The University of Baguio educates individuals to be empowered professionals in a global community.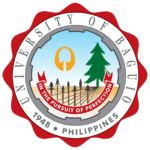 In support of the university's mission-vision and objectives, the security office aims to:
implement all policies of the university that concern security and safety by:
– orienting students, faculty, non-teaching personnel and management executive council regarding precautionary measures;
– making available security personnel during school and outside activities approved by the management;
– conducting regular preventive security and safety patrols in the entire university campus;
– enhancing security and safety personnel through continuous recruitment of marshals;
– strict supervising of agency guards contracted by the university;
formulate security and safety measures to ensure the effective implementation of the programs of the university; and
establish security linkages with proper government and non-government agencies for mutual cooperation geared toward the preservation of securitv and safetv of all concerned.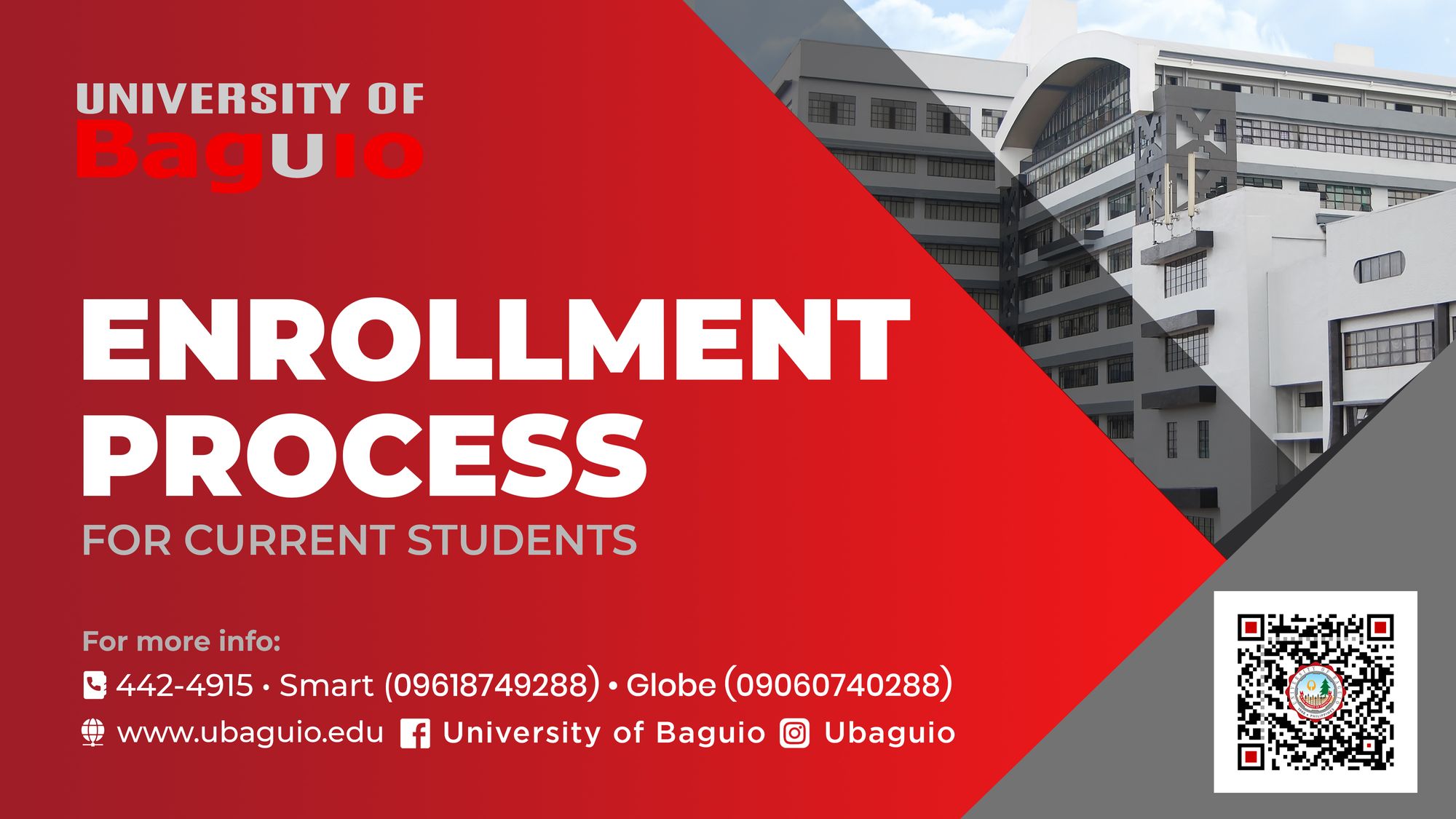 Admission & Enrollment
This guide will help you with the online enrollment process, and will provide you with an easy to follow steps from logging in to the portal, navigating to the registration page, building your own class schedule, and payment.
Read More »