The University of Baguio signs a memorandum of agreement with SM Baguio to help its students during and after their stay with the university.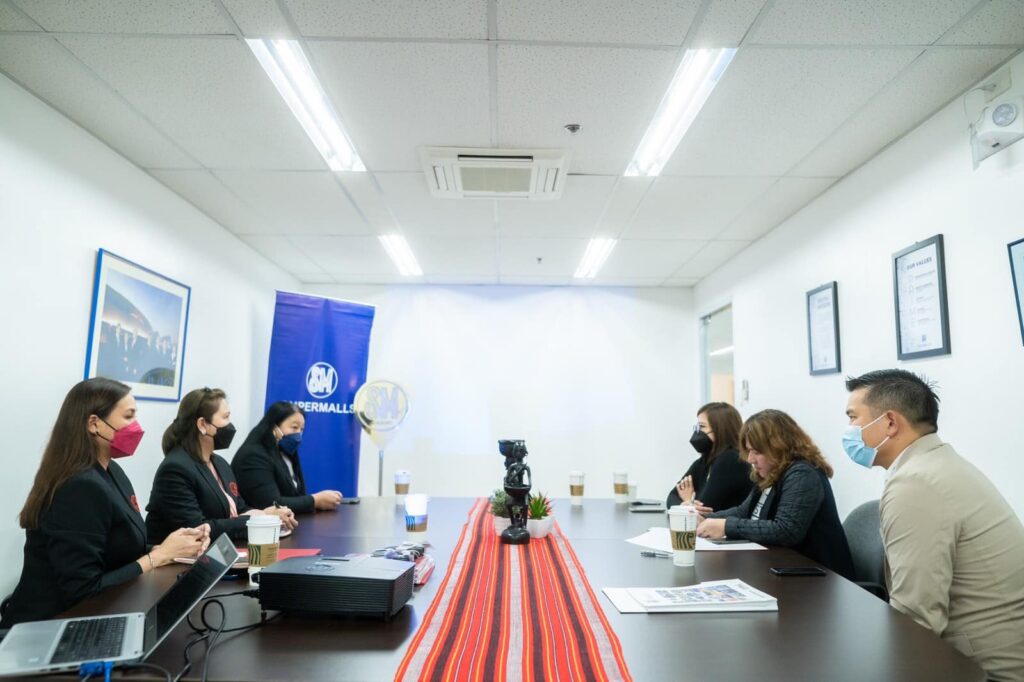 Representatives of the University of Baguio headed over to SM Baguio on June 6, 2022 to sign a MOA with the popular shopping mall that would allow UB and SM to work together in mutual benefit. This agreement aims to help UB students learn through apprentice programs and help them in the future to gain any employment that SM could offer.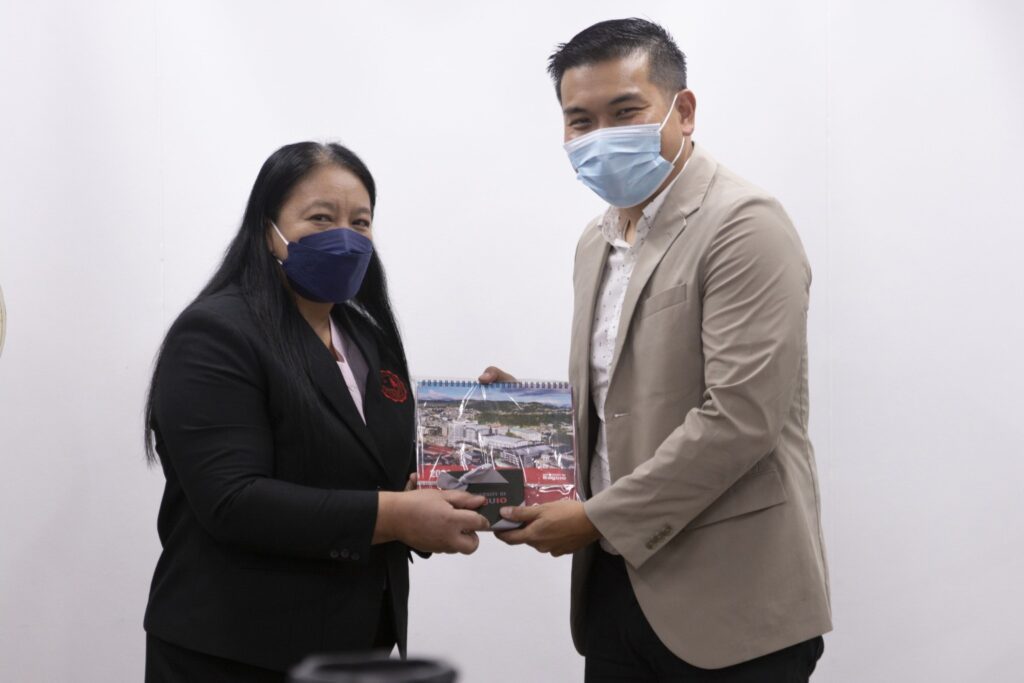 Under the MOA, UB will be supporting SM through advertising job opportunities in the school and sending qualified students to join their internship programs. SM, meanwhile, is tasked to develop students assigned to them and help facilitate learning through direct training from industry experts.
Some of the current officers and representatives of SM are UB alumni themselves, namely:
Rona Vida Banzuela Correa – Mall manager
Josie Lynn Lidua Galario – Public Relations manager
Faith Ann Seguin Villegas – Marketing Officer
Jerelon Carcagente Carino – Fixed Assets and Supplies Officer
Elizavette Suncion Sarmiento – Nurse
Carmela Mae Tampus Cuadra – Operations Assistant