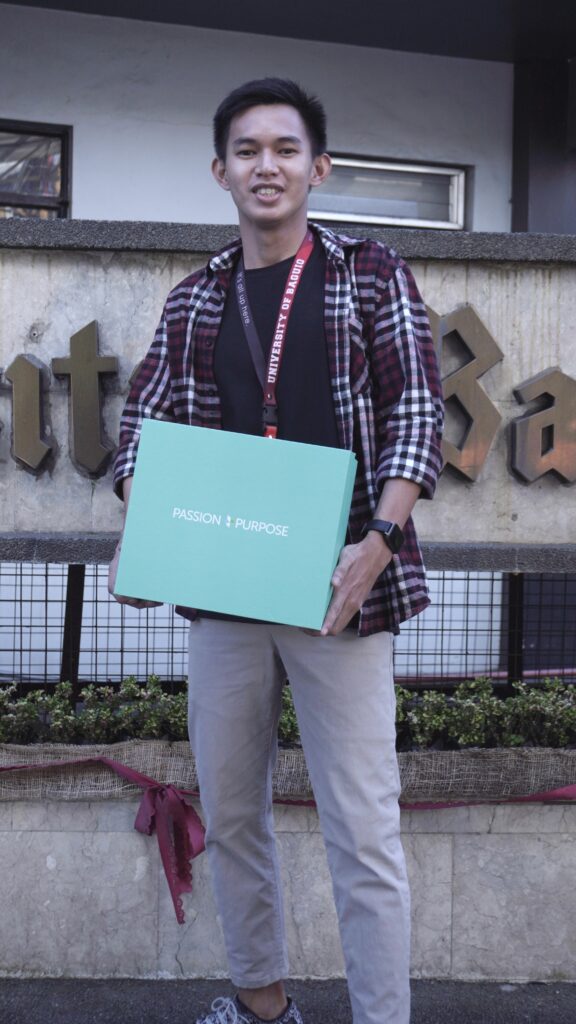 In lieu of the strengthening partnership between the University of Baguio and SMART Telecommunications, UBiano student ambassadors were selected to help promote the brand and promotions offered by the telecommunications company.
Among the chosen UBiano student ambassadors were Chasetine Glad Banig from the School of Teacher Education and Liberal Arts (STELA), Carl Jitendra Calderon from the School of International Hospitality and Tourism Management (SIHTM), Czarina Marie Deniega from the School of Natural Sciences (SNS), and Missy Geronimo and Marc Gerard Mabunga who both hail from the School of Criminal Justice and Public Safety (SCJPS).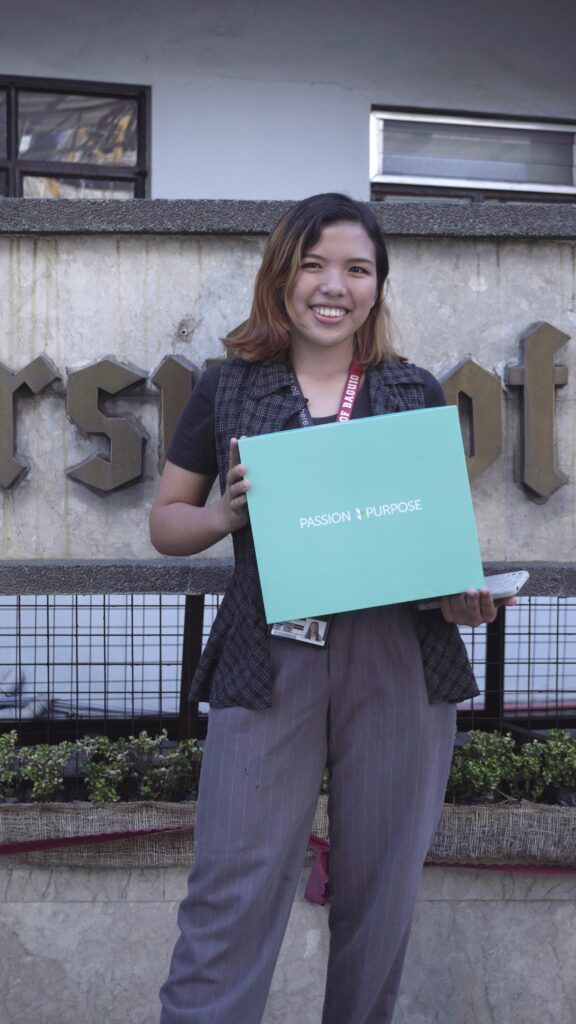 The selected student ambassadors signed an agreement with the telecommunications company last November 22, 2022. As part of the agreement, the student ambassadors shall receive an honorarium for six (6) months to further help them with their student needs.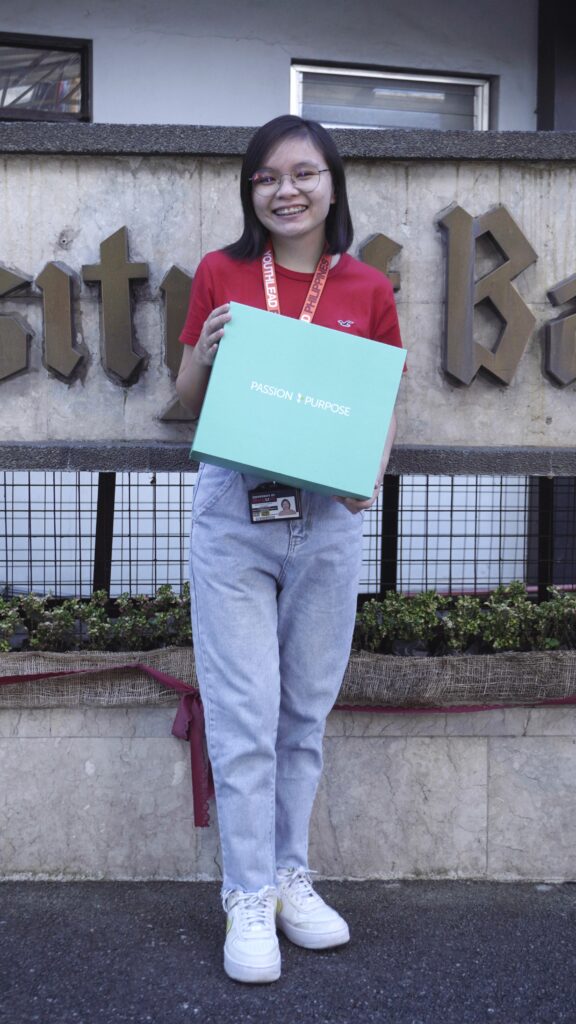 The University of Baguio currently maintains a three (3) year partnership with SMART Telecommunications since 2019. The telecommunications company is always invited as a sponsor in major student activities and events of the University of Baguio such as the Freshmen Day and the much-anticipated Mr. and Ms. University of Baguio.
Article by: Carl Jitendra U. Calderon, SSC Deputy Prime Minister