Café Fernando – The University of Baguio was honored to have the General Manager of Baguio Country Club, Mr. Anthony De Leon, as the guest speaker for the recently concluded Management Development Program.
With the topic Becoming Global Manager: Mastering Crisis Management and Decision Making, the event sought to explore the elements of crisis management, such as the preparation, managing, and limiting of damage from unforeseen events that may come to affect an organization. 
The event also emphasized the importance of crisis communication. The process of communicating with affected parties and how it minimizes the potential negative consequences in a problematic situation was given significant importance.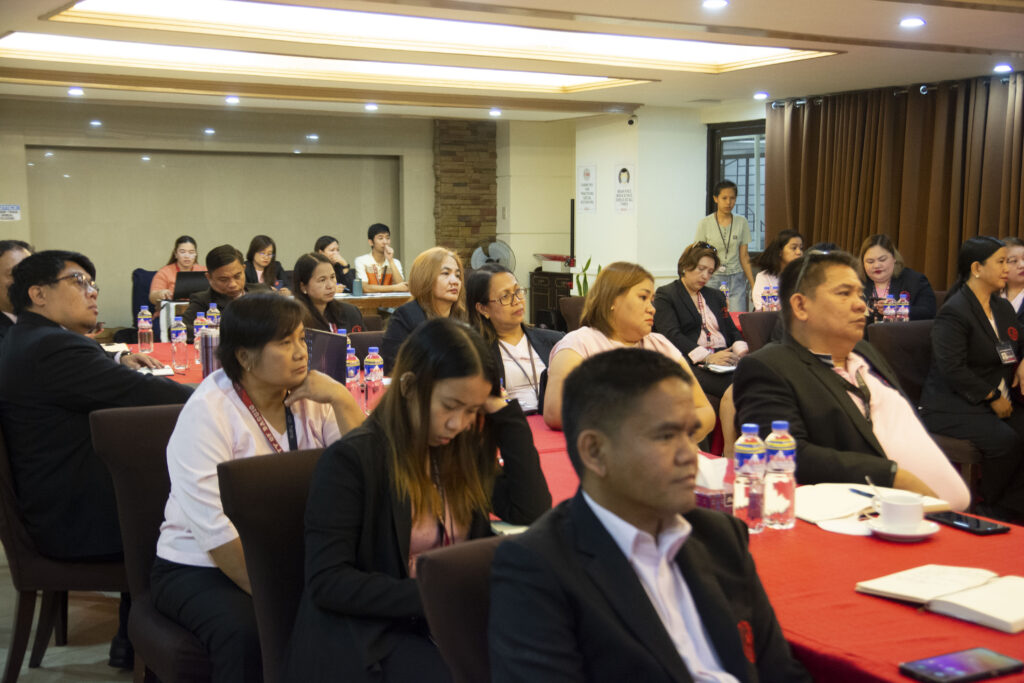 The discussion stressed that communication should happen in real time to ensure that employees and other stakeholders have access to accurate and timely information during times of emergency.
Mr. De Leon also mentioned that as leaders of organizations, one must be well prepared to handle crises and make effective decisions in unexpected and high-impact events.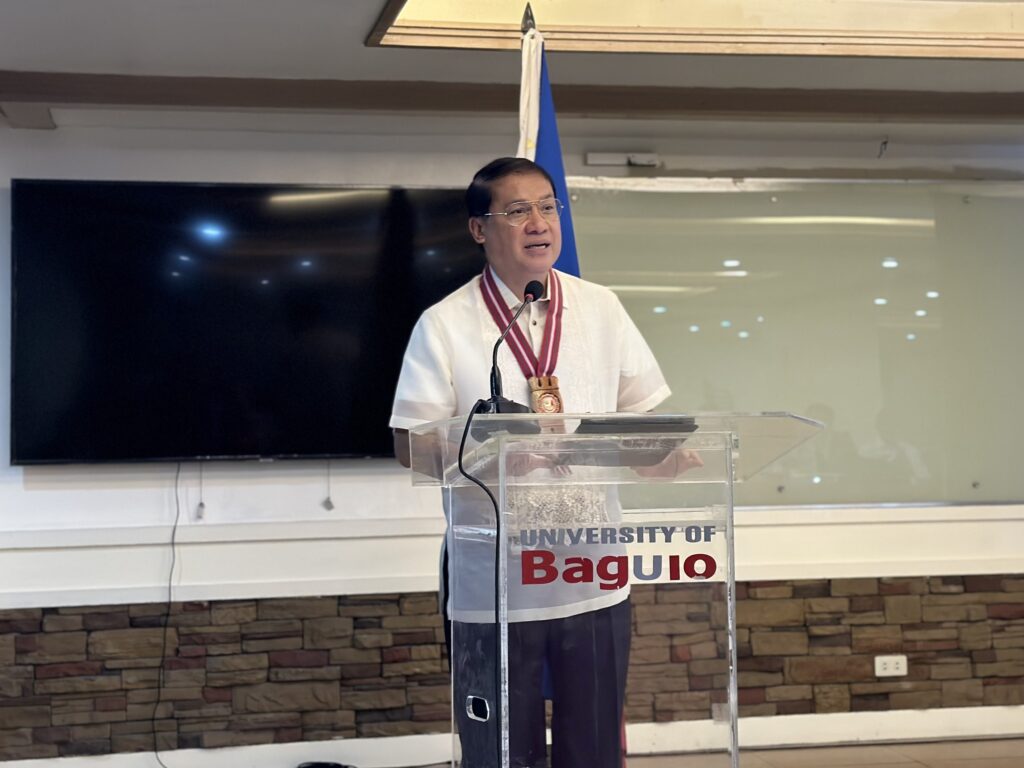 Furthermore, as global leaders, they need to think strategically to anticipate challenges and must develop long-term plans and adapt to changing circumstances while aligning their decisions with organizational goals.
The presence of a crisis culture in every organization is indispensable. Being able to anticipate and be ready at all times to handle any unforeseen circumstances and situations is integral for maintaining stability during uncertain times.
The President extended his warm appreciation to Mr. De Leon for taking the time to share his expertise and personal experiences on crisis management.