Catch a glimpse of this year's seasonal festivities as the University of Baguio lit up the nativity scene set up near the university's main gate.
The nativity scene, or belen, is an important part of Christmas in the Philippines. It depicts the birth of Jesus Christ and the arrival of the three kings who made the journey to meet with Mary and Joseph to present gifts of gold, frankincense, and myrrh
The joyous occasion was marked not only by the ceremonial lighting of the belen, but also by a range of lively presentations from the UB Performing Arts Groups. The UB Voices Chorale, UB Graces, and UB Rondalla all put on lively seasonal ensembles that captivated onlookers and spread Christmas cheer all around.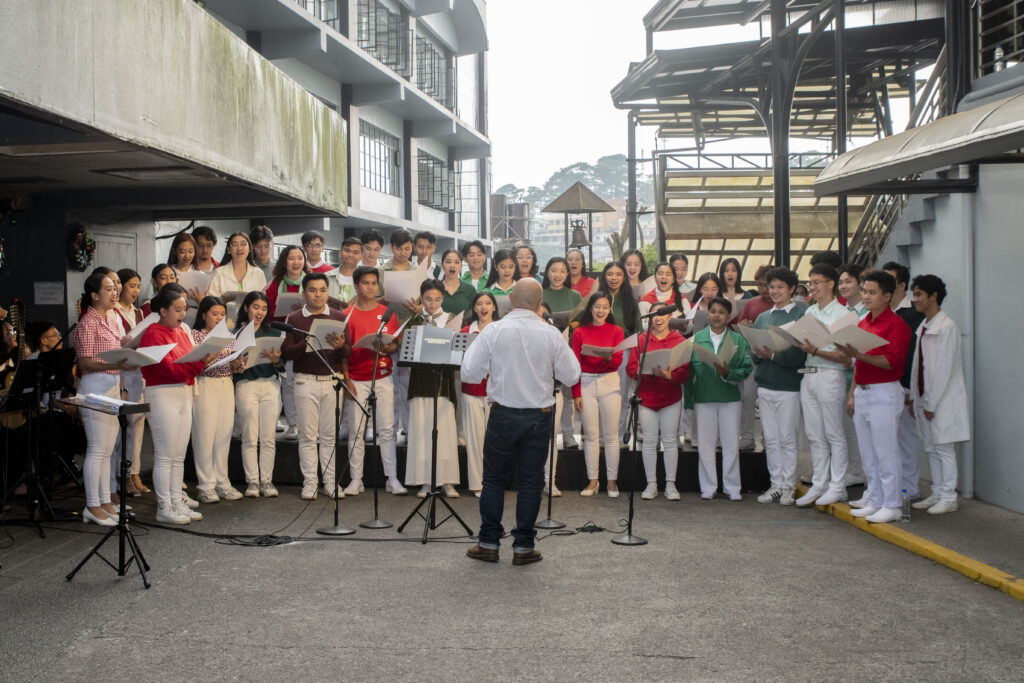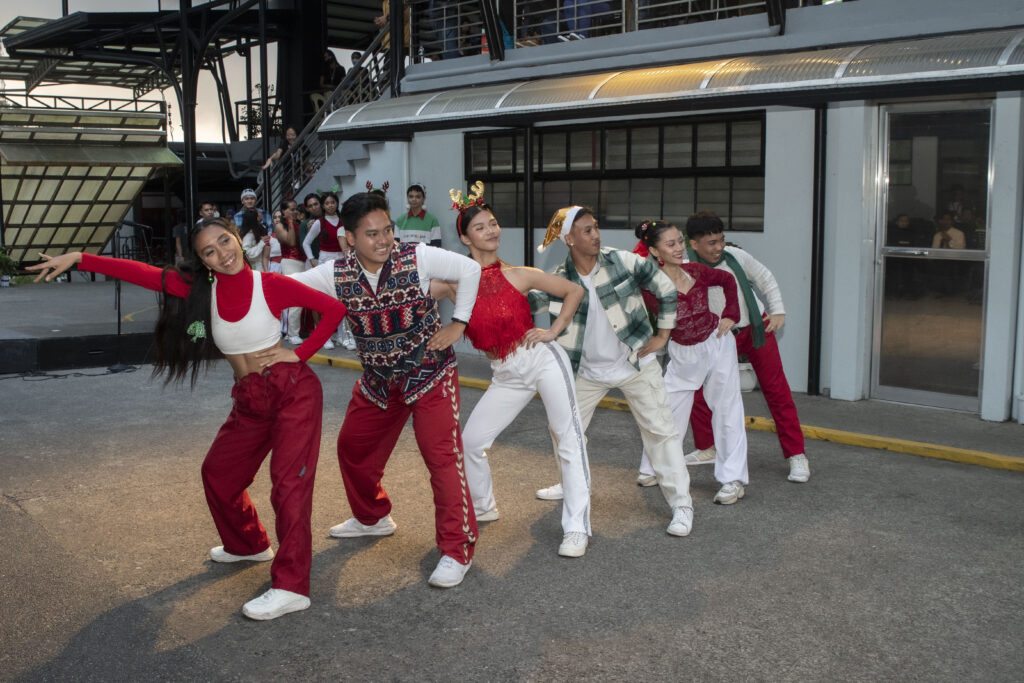 This year's nativity scene lighting ceremony would not have been possible without the tireless efforts of the Office of Student Affairs, who spearheaded the event, and the Campus Planning and Development Office who ensured that the event was safe for everyone involved.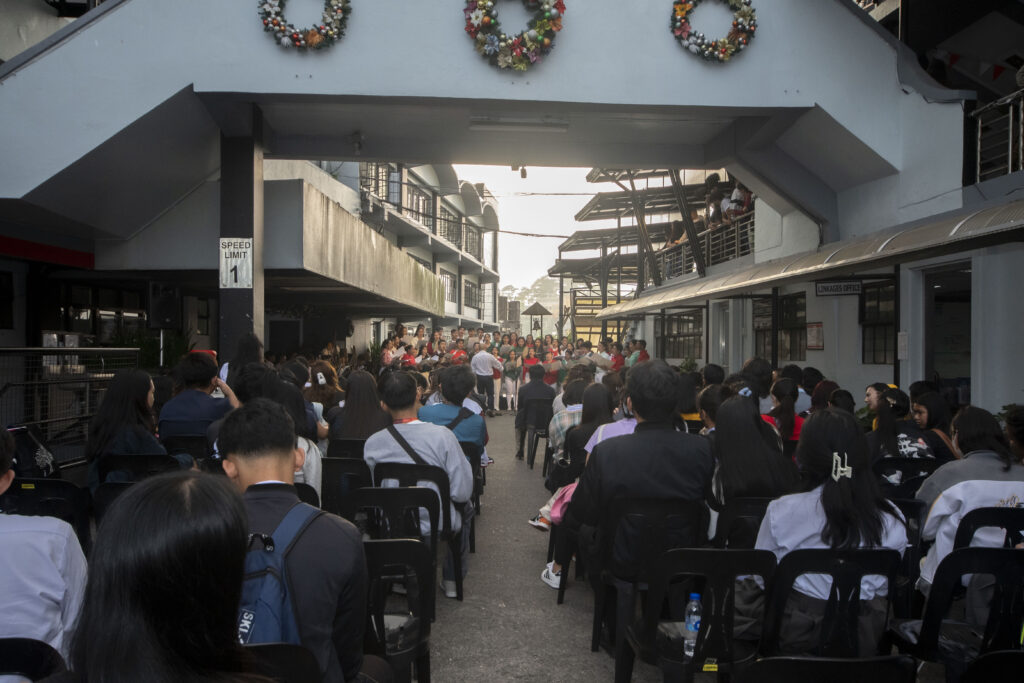 The nativity lighting ceremony is only one of the many seasonal events held by the university from the month of November leading up to Christmas Day. Stay tuned for more fun yuletide activities in the coming weeks!