Here at the University of Baguio, we believe in every student's ability and potential to deliver and instigate change in whatever field they wish to invest their knowledge, skills, energy, and time on!
"The smallest of all the seed, but when it has grown, it… becomes a tree" – Matthew 13:32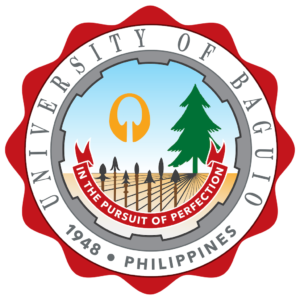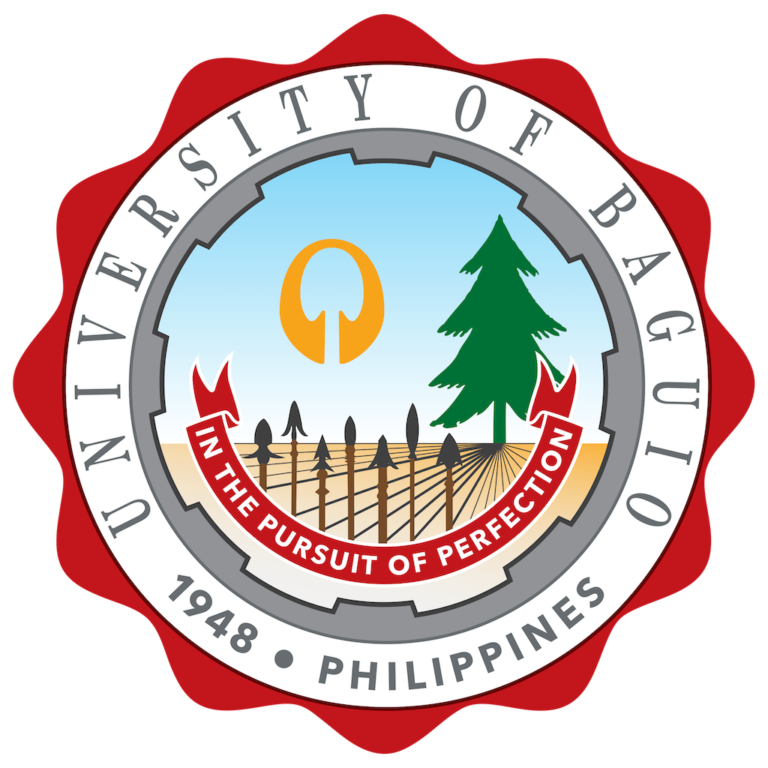 The University of Baguio Laboratory Elementary School provides the children with responsive and balanced education towards building a strong foundation for secondary education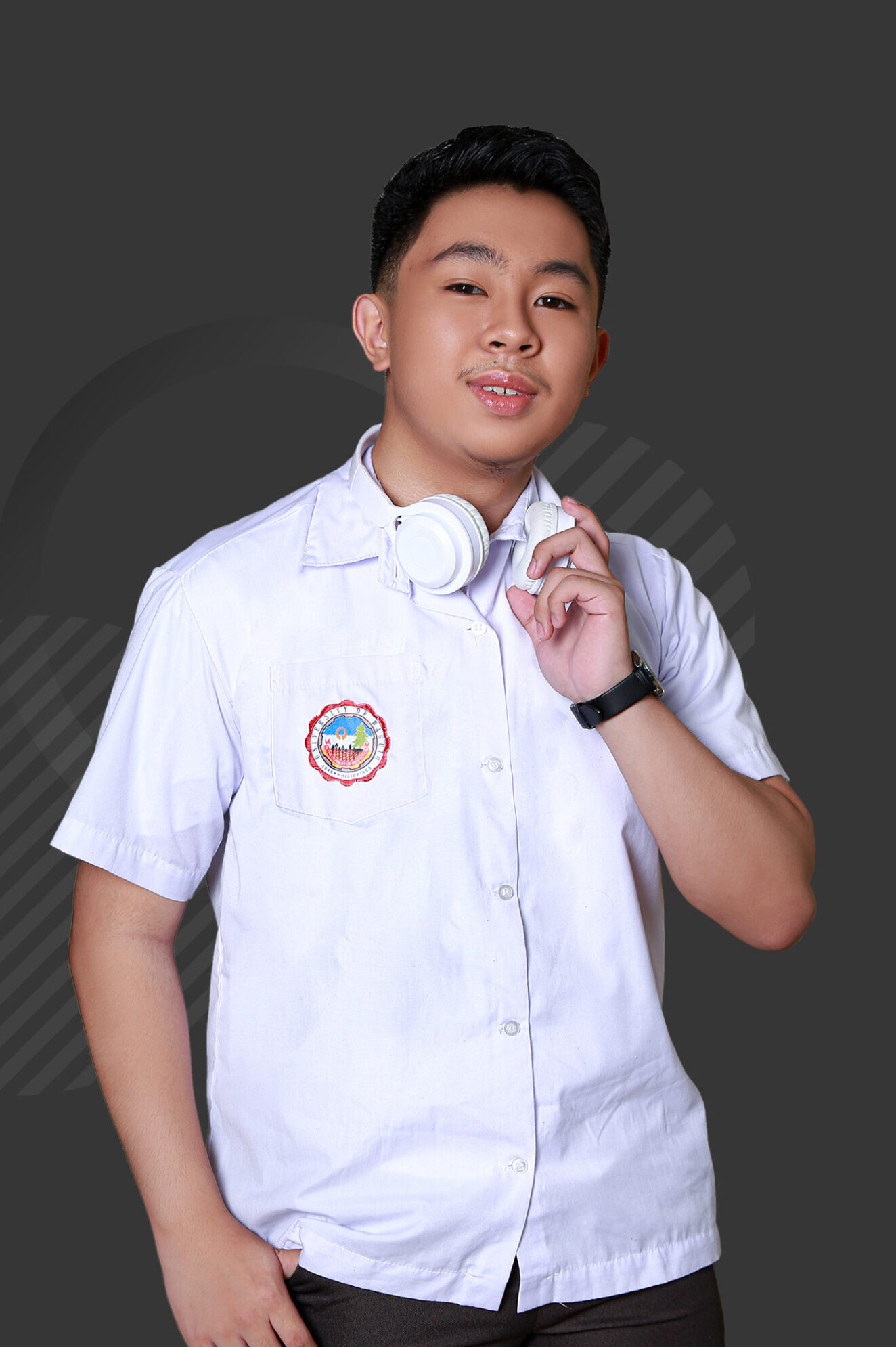 The University of Baguio High School prepares the students to be competent in attaining higher education.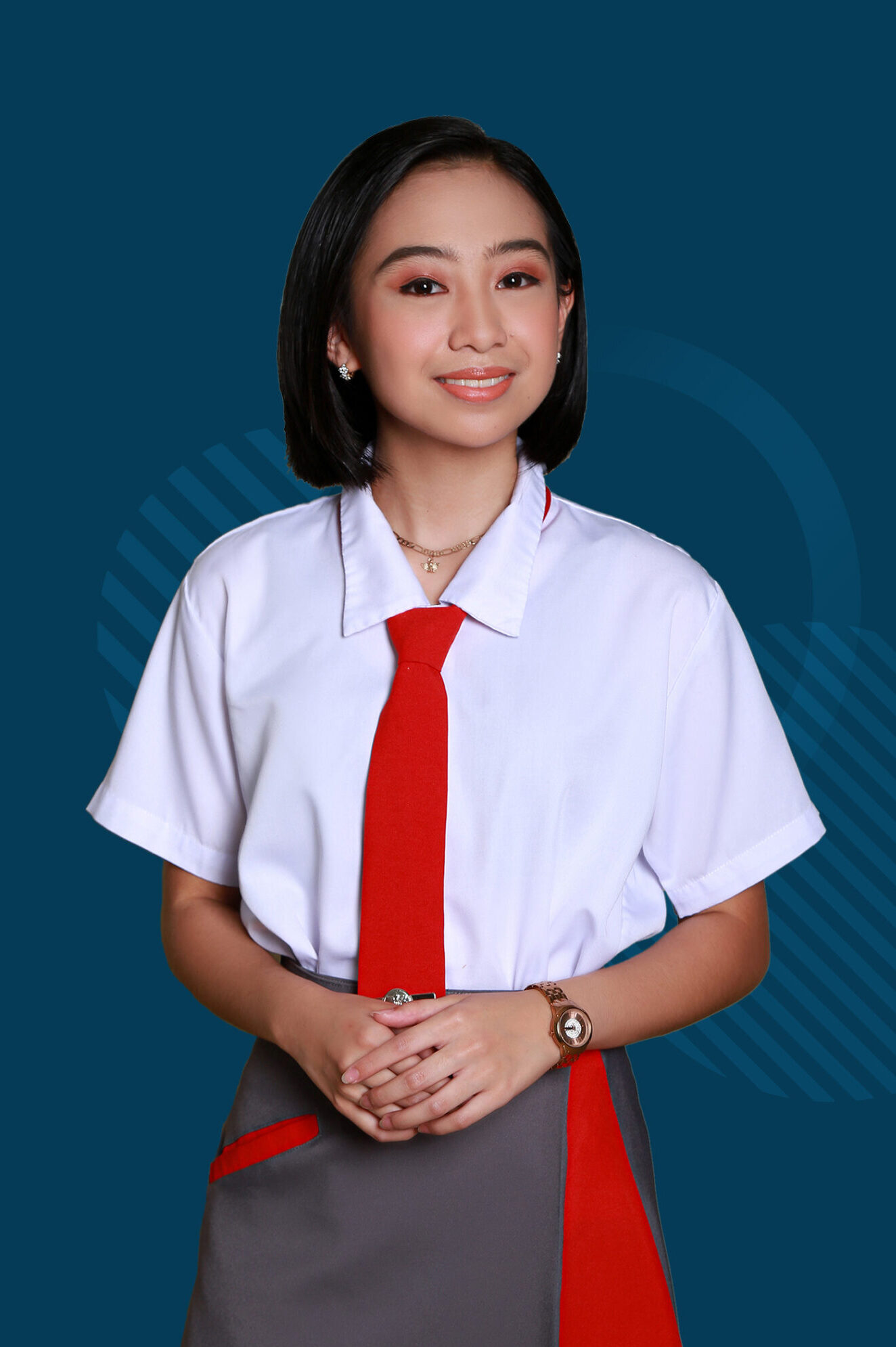 The University of Baguio Science High School educates individuals to be empowered 21st century citizens in the global community
Entering a new era of excellence, national accrediting bodies and organizations have recognized the University of Baguio.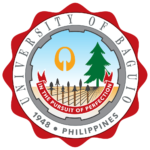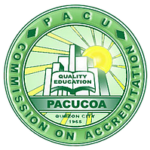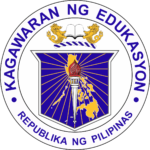 This guide will help you with the online enrollment process and provide you with an easy to follow steps from logging in to the portal, navigating to the registration page, building your own class schedule, and payment.
Admission & Enrollment Guides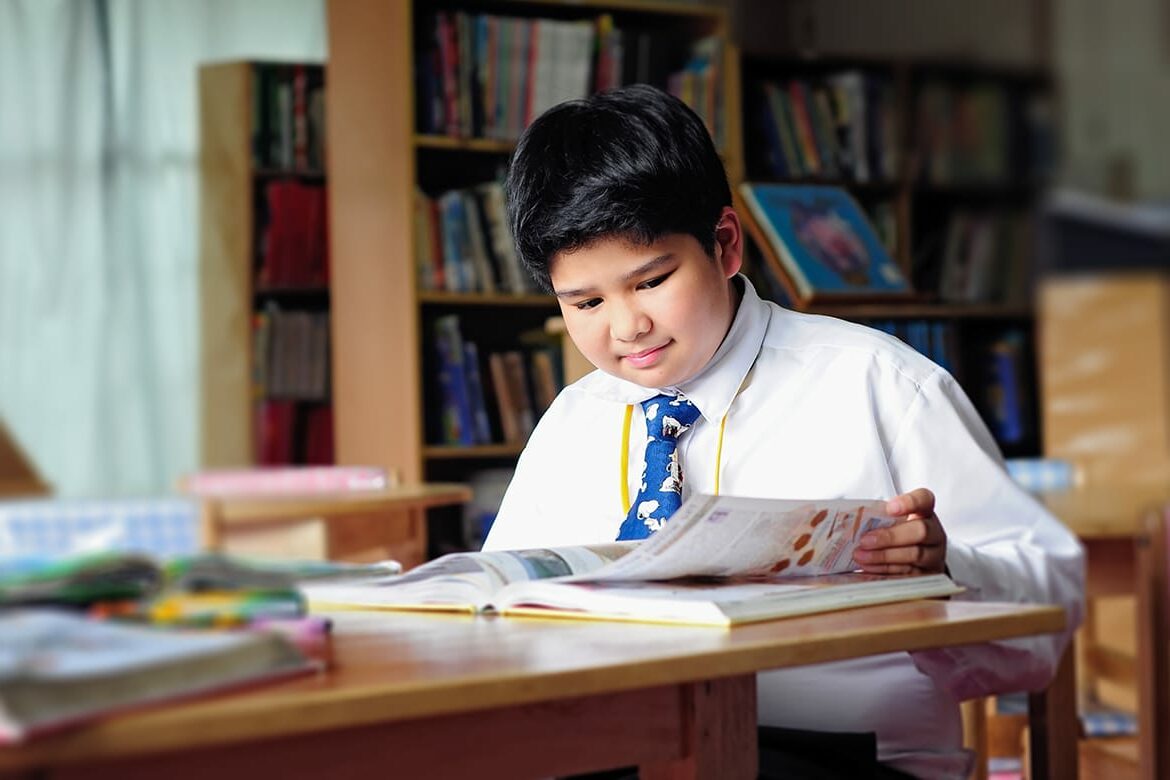 Admission & Enrollment
Admission Requirements Valid ID of Guardian 2×2 Picture of Pupil Report Card PSA Birth Certificate Form 137 For incoming Kindergarten Students – Must be 5
Read More »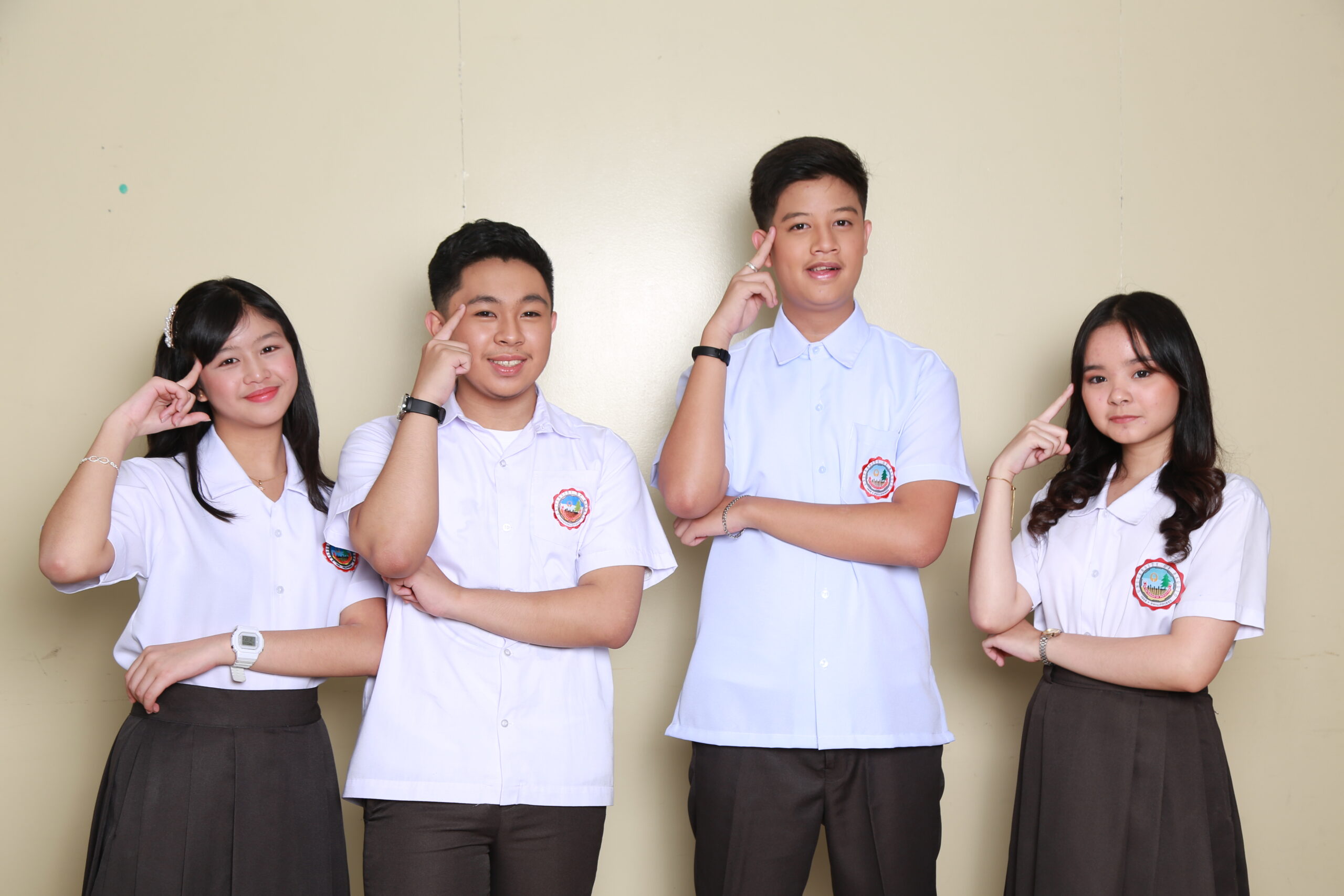 Admission & Enrollment
Enrollment Procedures For Junior High: THE PRINCIPALRm. E604 University of Baguio High SchoolGen. Luna Road, Baguio City 2600 For Senior High: THE PRINCIPALRm. A711 University
Read More »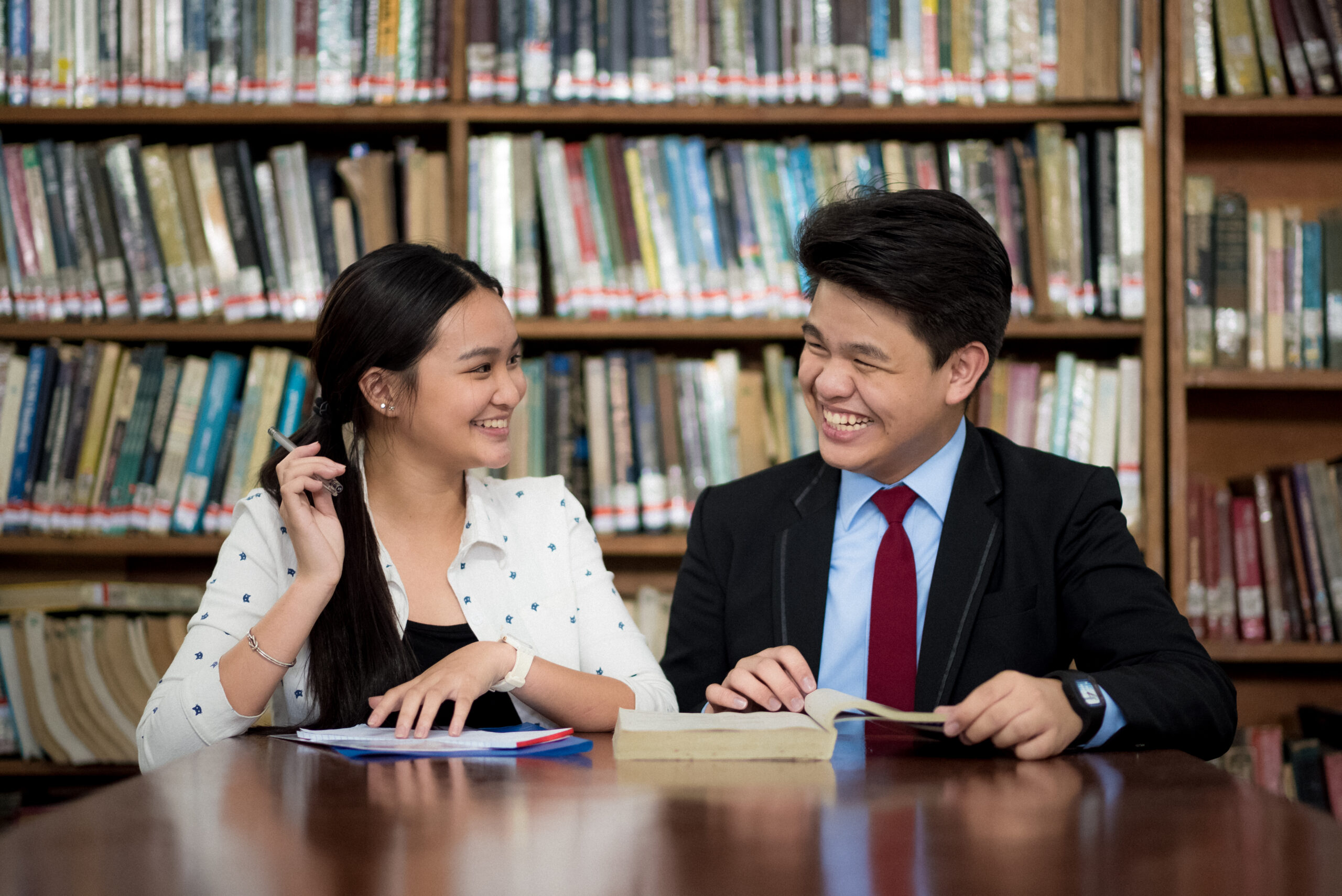 Admission & Enrollment
Admission Requirements **Original and photocopy of the documents should be placed in a long folder with complete label Grade 11 Certificate of Junior High School
Read More »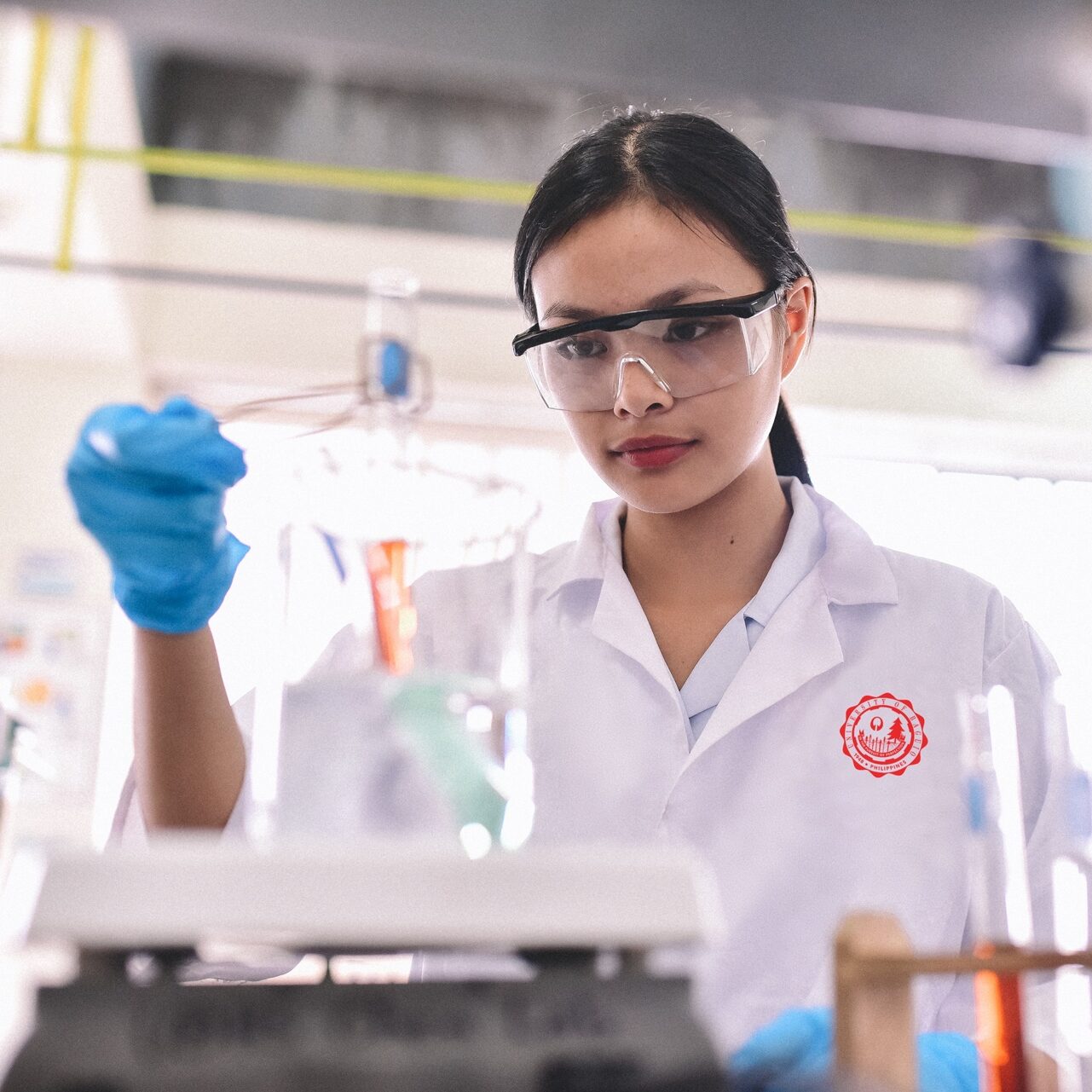 Admission & Enrollment
Admission Requirements **Original and photocopy of the documents should be placed in a long folder with complete label Incoming Grade 7 Transferees Returnees/Balik-Aral (For 1
Read More »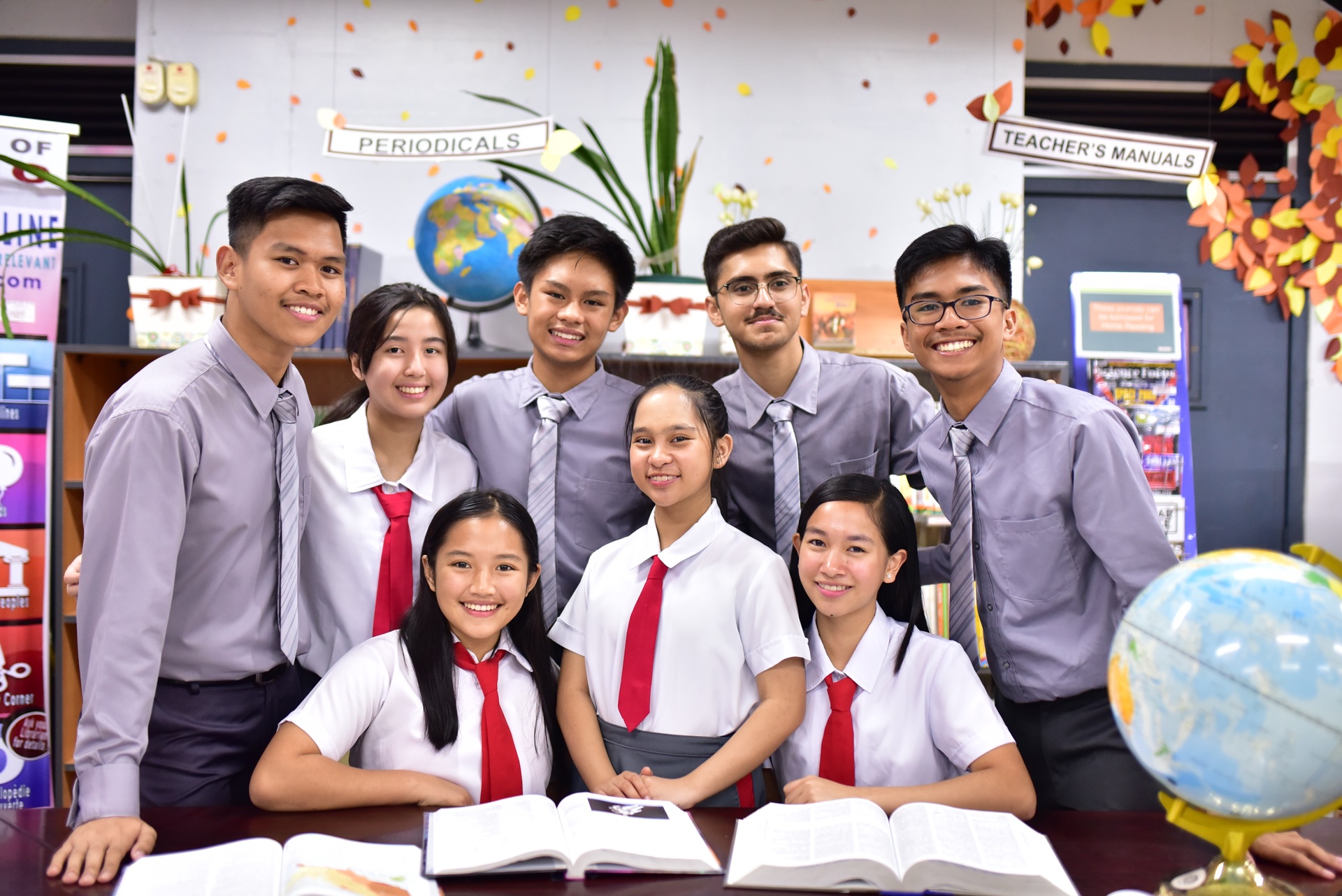 Admission & Enrollment
Enrollment Procedures Prepare the required documents for enrollment. Some of these documents will be uploaded for verification purposes. Go to bit.ly//ubshsnewstudents to access the UB Science High
Read More »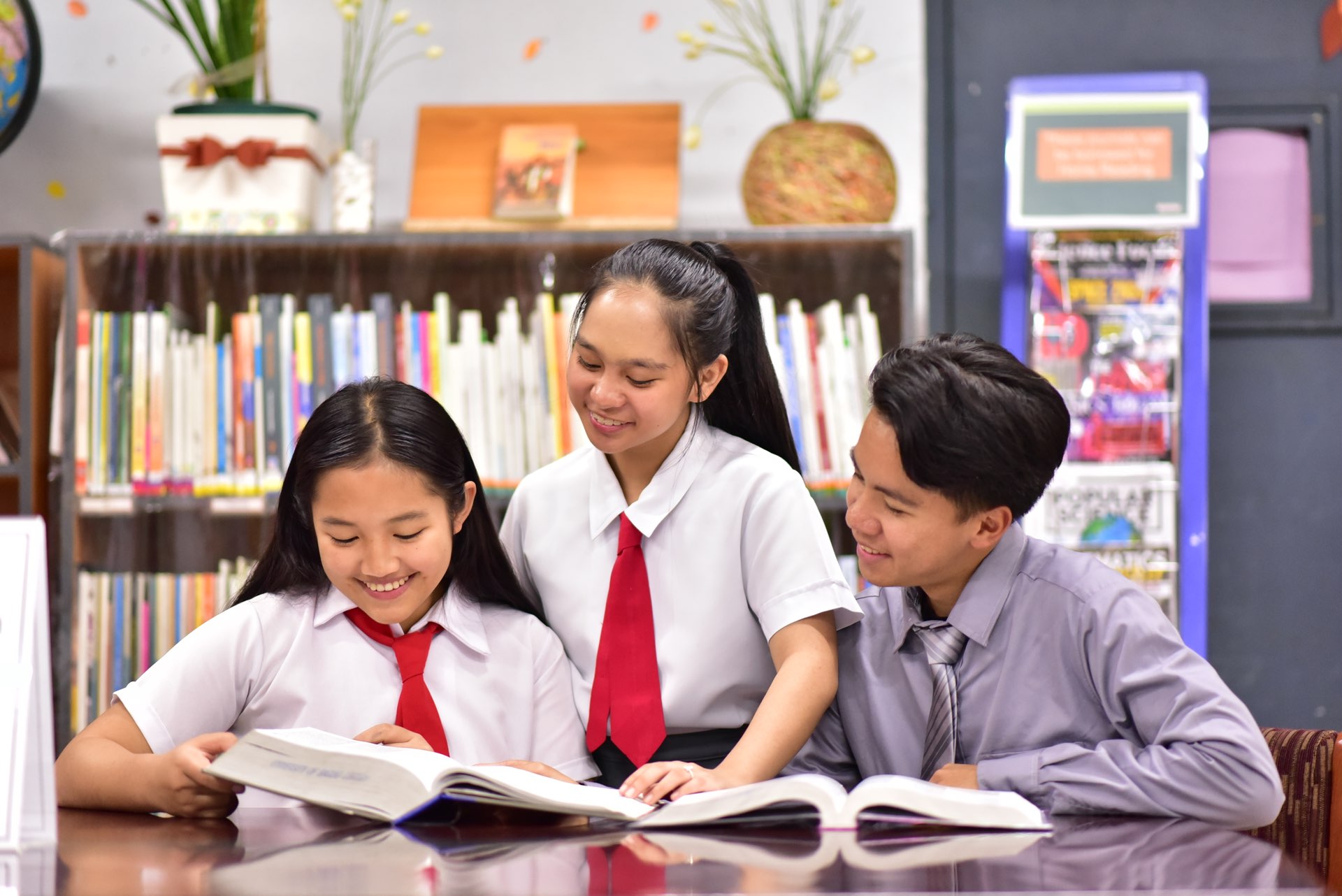 Admission & Enrollment
Admission Requirements **Original and photocopy of the documents should be placed in a long folder with complete label Junior High (Grade 7 & Grade 8
Read More »
Frequently Asked Questions