The University of Baguio (UB) and TechShare Corp. have embarked on a transformative journey towards enhancing education through the utilization of information and communications technology (ICT). The signing of a Memorandum of Agreement (MOA) between the two institutions marks a significant step forward in revolutionizing the learning experience for students at UB's School of Nursing.
Under the visionary leadership of Dr. Janice Kaylyn K. Lonogan, Vice President for Academic Affairs at UB, and Ms. Eleonor S. Arevalo, Vice President of TechShare Corp., both parties have come together with a shared commitment to harnessing the potential of eLearning. This collaboration aims to integrate the latest advances in ICT into the academic curricula, ensuring that students can effectively absorb knowledge and acquire essential skills.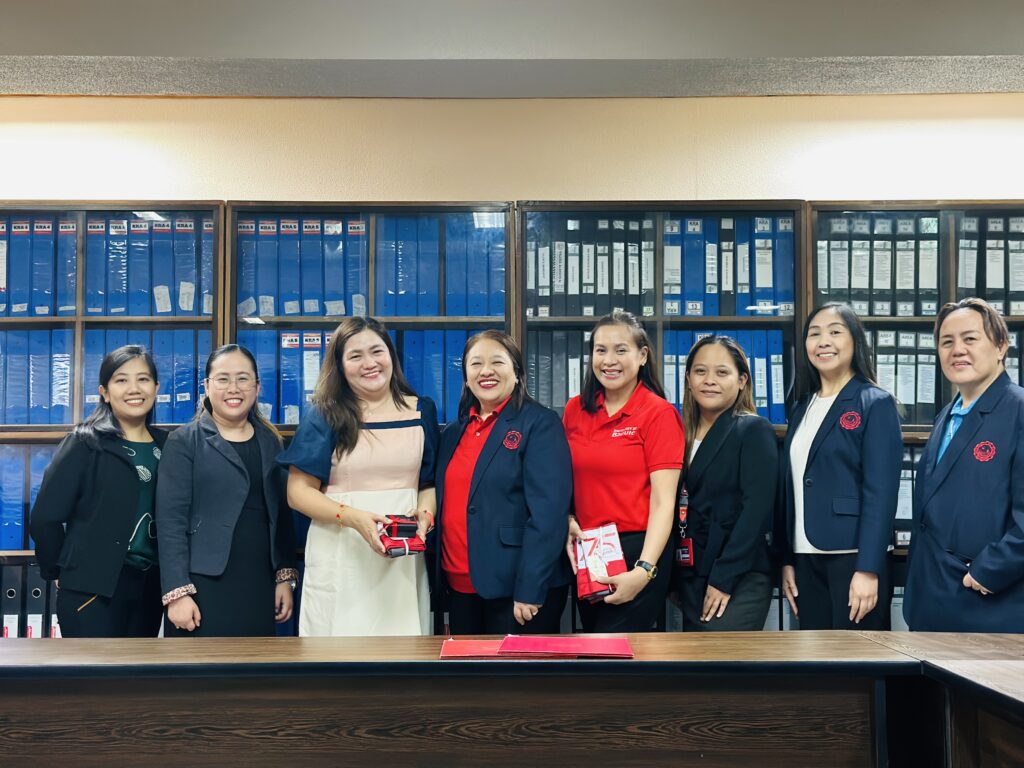 The eLearning system, a cornerstone of this partnership, is designed to empower students by providing them with access to a versatile and efficient platform for learning. Through this innovative approach, students will be able to engage with course materials, collaborate with peers, and acquire skills that are essential for success in the modern world.
As per the terms of the MOA, TechShare will provide UB's School of Nursing with access to its eLearning platform and content for the duration of the 2023-2024 academic year. This partnership not only underscores UB's commitment to innovation but also aligns with its dedication to delivering high-quality education that prepares students for the challenges of a rapidly evolving world.
The signing of the MOA is met with enthusiasm and anticipation among faculty, students, and stakeholders. It is anticipated that the integration of eLearning into UB's School of Nursing will set a precedent for academic institutions seeking to enhance the learning experience through technology-driven approaches.