The University of Baguio partners with Camosun College of Victoria BC, Canada, to gain a mutual academic opportunities between each other.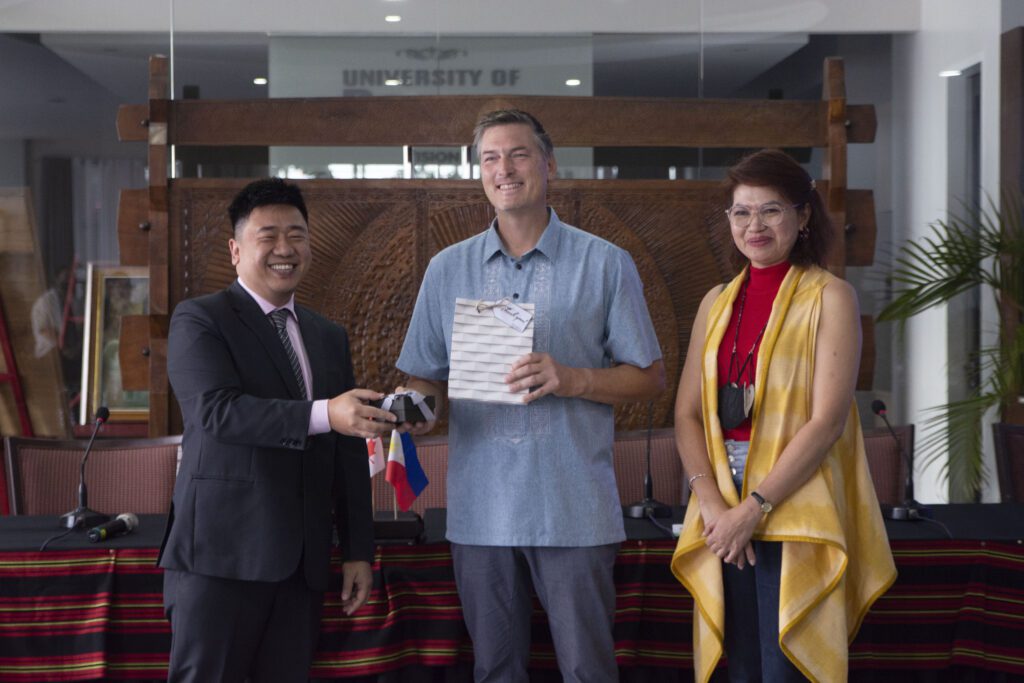 This partnership allows UBians to engage more in global learning through immersions, exchange programs, and student mobility in general with Camosun College.
This partnership also opens both educational institutions to academic collaboration, resource sharing and other collaborative activities.