The University of Baguio signs a MOA with ZIP Travel on September 21, 2022 at the UB Centennial Hall where UB deans and administrators and representatives from ZIP Travel celebrated the partnership.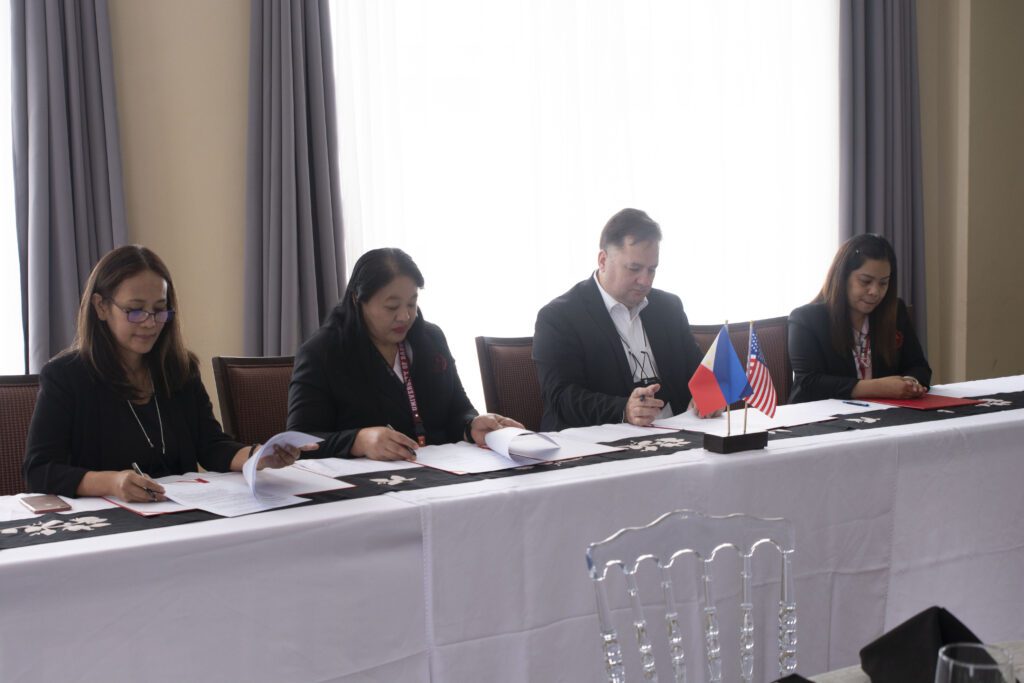 Present for the MOA signing were representatives from the ZIP Travel team headed by their CEO, Mr. Aaron Dale Black, who also presented the summer work and travel program to attendees. Dr. Janice Lonogan, UB's VPAA, represented UB along with the different school deans, office heads, and some staff.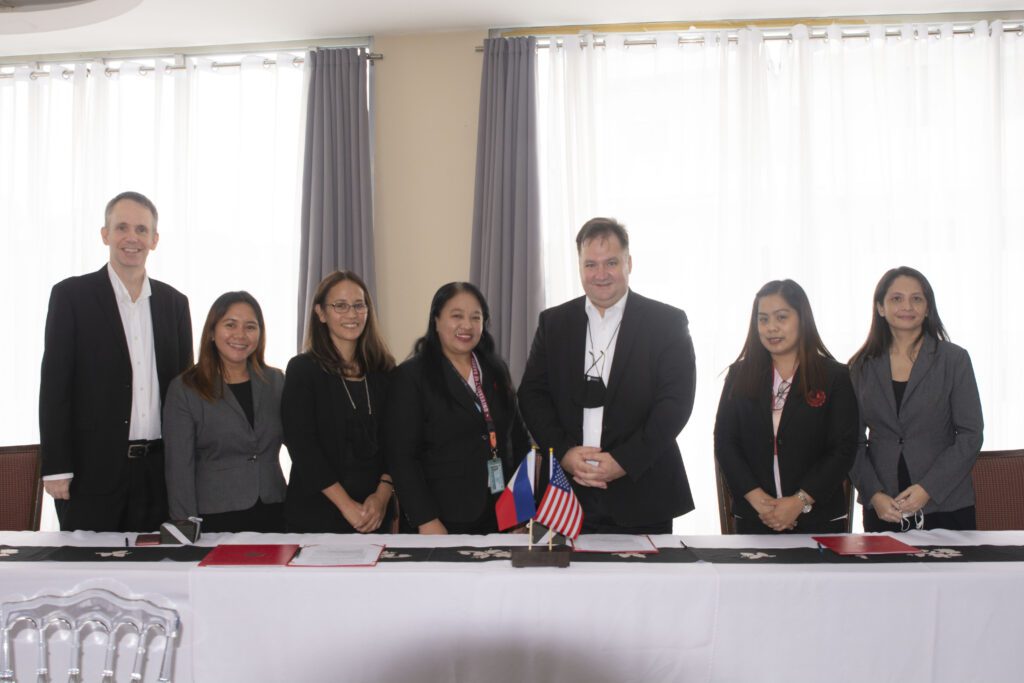 Other than the MOA signing, the University of Baguio and ZIP Travel also celebrated a decade of partnership. With UB having over 365 students successfully heading to the United States for a 12-month internship program since 2010.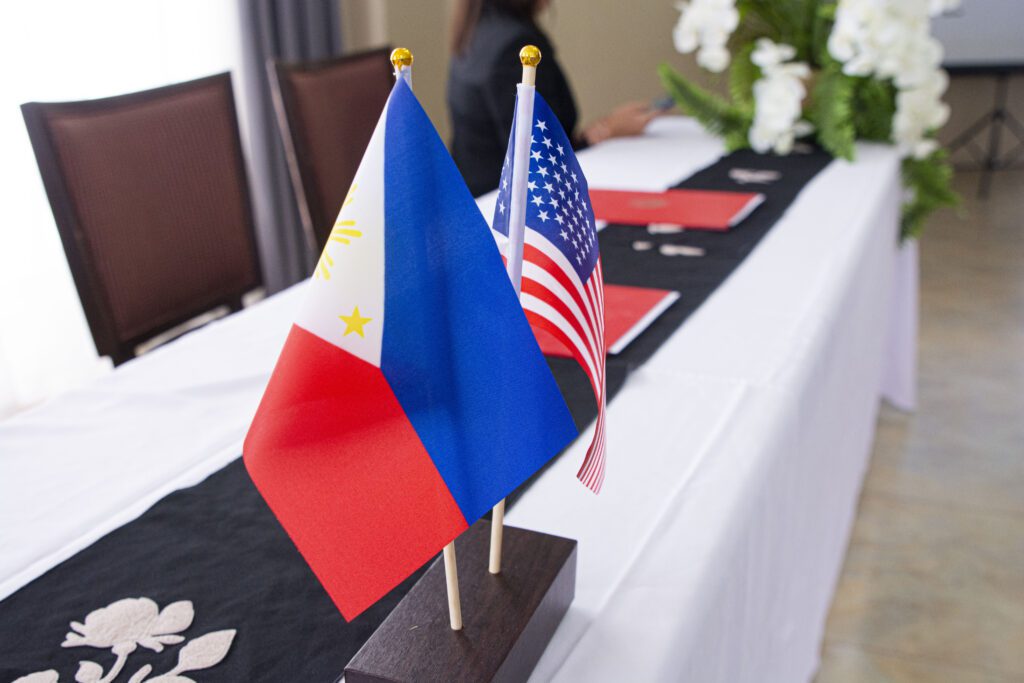 UB SIHTM students have been interning in different 3-5 star hotels across the US and have been helping the University of Baguio's name grow in the hospitality industry for more than a decade now.
With the signing of the MOA more UBians now have the opportunity to apply for a cultural exchange program in the United States. The program is not limited to SIHTM and is open to all schools and to any interested UB students.
Under this program, students will get an opportunity to travel to the United States and learn and more of their culture and immerse in it while also sharing their own Filipino culture along the way.