With its mission to provide quality education to students, the University of Baguio signs a partnership with Palawan Express for student scholarship grants for the academic year 2022-2023.
Present in the signing are UB's own president, Eng. Javier Bautista, Palawan Express President, Dr. Bobby Castro, UB's VPAA, Dr. Janice Lonogan, and members of the OSA team and Palawan Express team.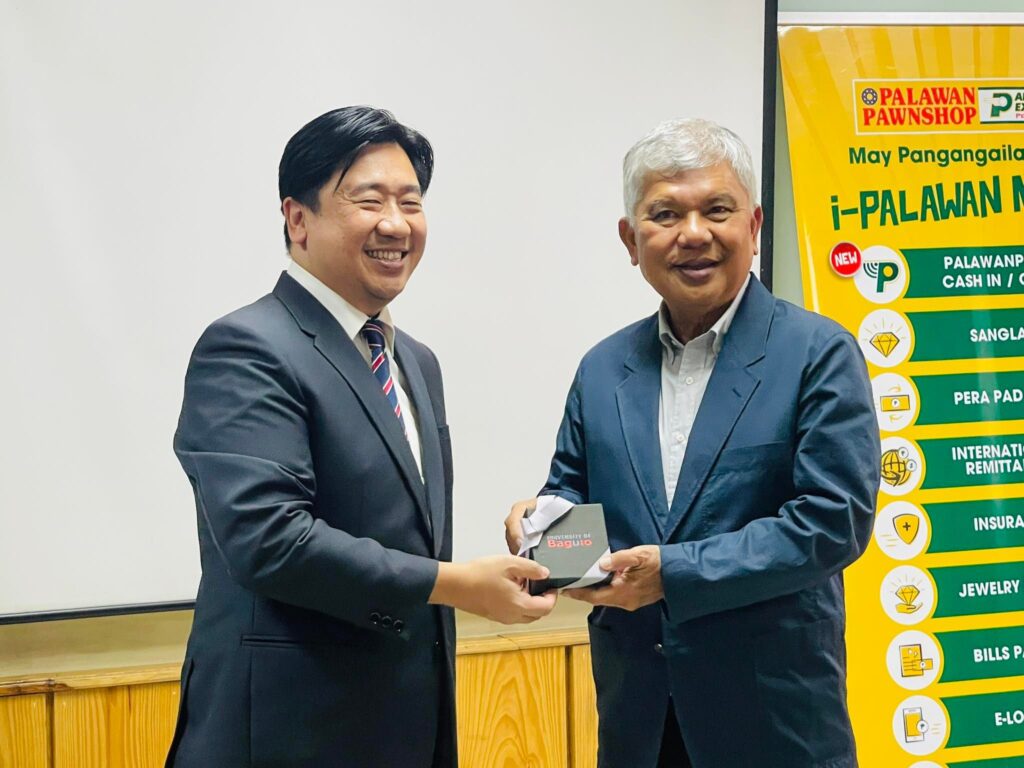 The program aims to provide opportunity of financial assistance to economically challenged and deserving students who are not only intellectually capable of academic achievement, but also to those students who possess good personality and character; to process and screen applicants from all schools and endorse potential students who might qualify to benefit from the scholarship program based on the guidelines of the University and Palawan Pawnshop.
With this partnership more deserving students, who are having a hard time paying for their education, can have a chance at earning their college degree.