Delegates from the University of Baguio meets with representatives of Centara Hotels and Resorts in Thailand to sign a new MOA.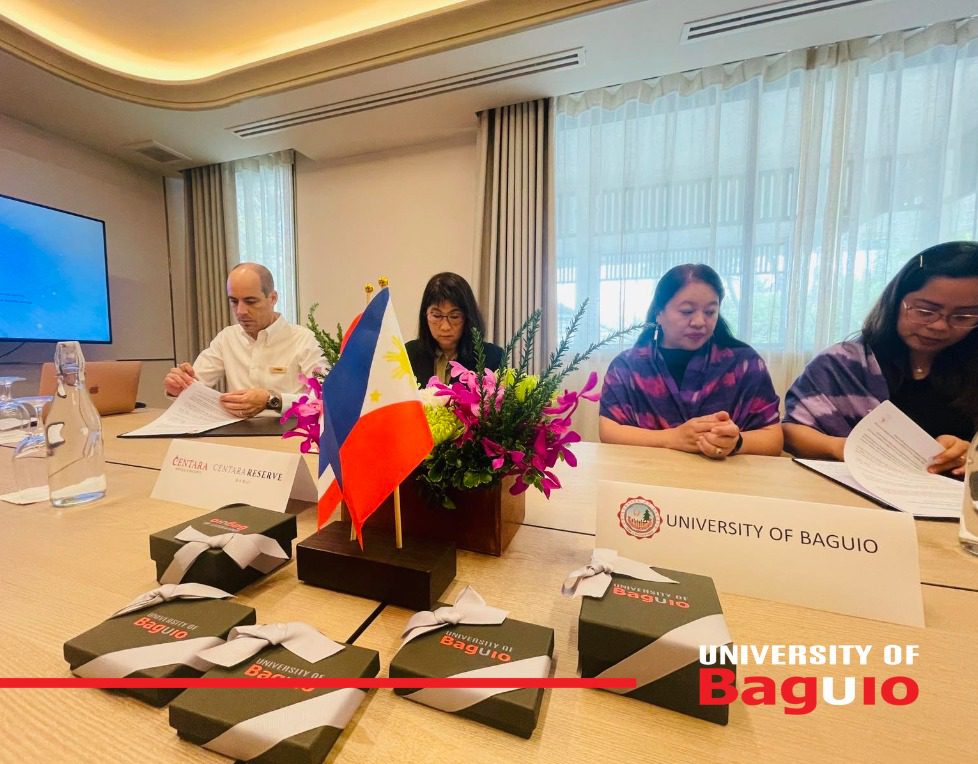 This memorandum of agreement will allow UBians, specifically the SIHTM, to benchmark and learn all there is to learn on the hospitality front of Thailand. This will also give UBians the chance to experience Thai culture through immersion and share Filipino culture to their Thai hosts.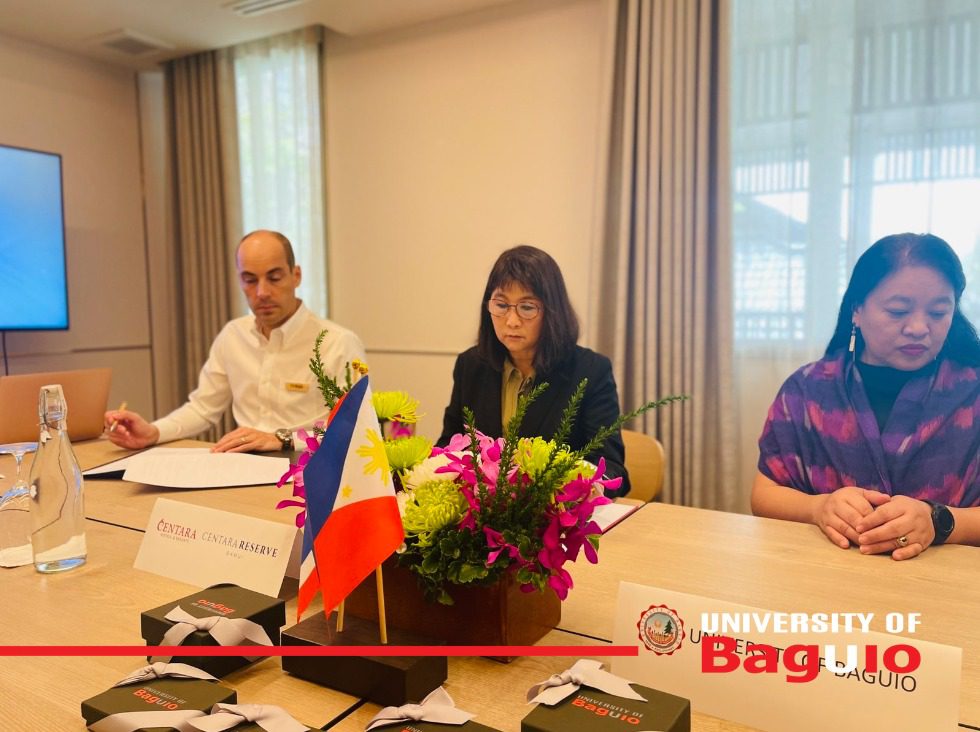 This new MOA is sure to help open more deserving SIHTM students to having more avenues for their international OJTs, Student exchange programs, and work exchange programs.