In a dynamic stride towards academic excellence and societal impact, the University of Baguio successfully concluded a groundbreaking orientation for the World's University with Real Impact. The event, which took place recently, marked a significant moment in the institution's journey towards global recognition and innovation.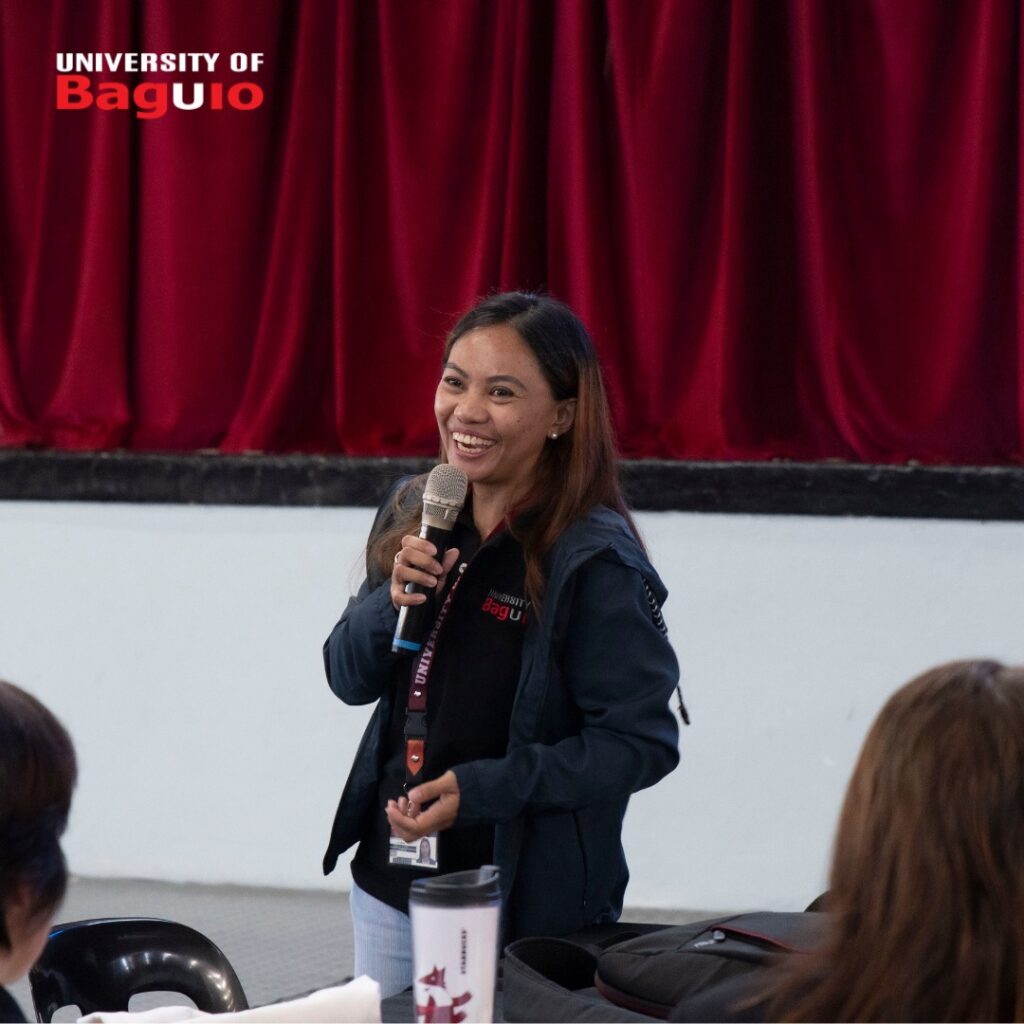 The orientation brought together esteemed members of the university's management, faculty, and non-teaching personnel, all eager to embark on a journey of discovery and transformation. The focus of the orientation centered around unraveling the intricacies of university rankings, particularly the Times Higher Education World University Ranking, The World University Ranking for Innovation, and QS Ranking. This concerted effort demonstrates the university's unwavering commitment to not only measuring its performance on a global scale but also making a tangible impact on society.
Under the adept guidance of the Office of the Vice President for Academic Affairs and the Quality Assurance Office, participants delved into a comprehensive exploration of the metrics and criteria that underpin these esteemed university rankings. The orientation was meticulously designed to equip attendees with the tools and insights necessary to understand and navigate the complex landscape of academic evaluation.
As the curtains drew to a close on this transformative orientation, the University of Baguio finds itself poised to make significant strides in the global academic arena. With a renewed understanding of university rankings, coupled with an unyielding dedication to fostering societal change, the institution stands ready to leave an indelible mark on both education and the world at large.