The University of Baguio conducts an in-house training for its faculty and staff in order to help them polish their knowledge and skills on research.
Conducted last June 4, 2022 and organized by the graduate school; the in-house training had UB's graduate program faculty, assistant principals, management team, research anchorpersons, and chairpeople, listen in on lectures that can guide them in conducting and publishing research.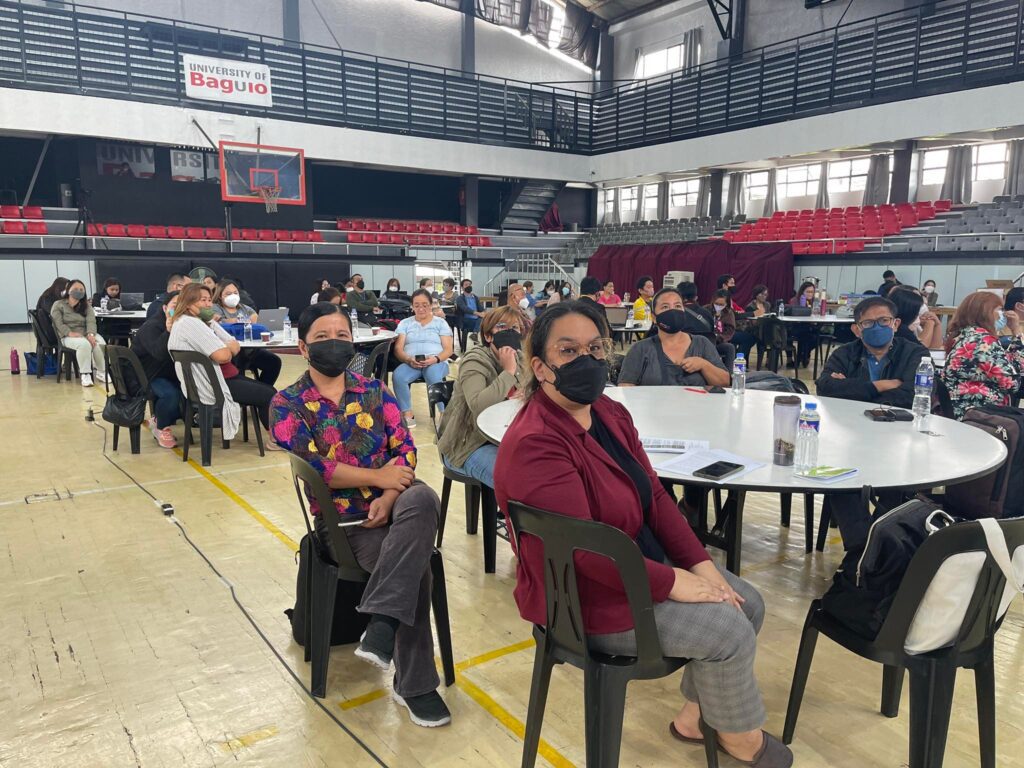 Dr. Jonathan Rante Carreon, vice president of academic affairs for Huachiew Chalermprakiet University, gave his lecture titled "Streamlining Research Practices" where he explained, clarified, and rationalized the different practices done when conducting research.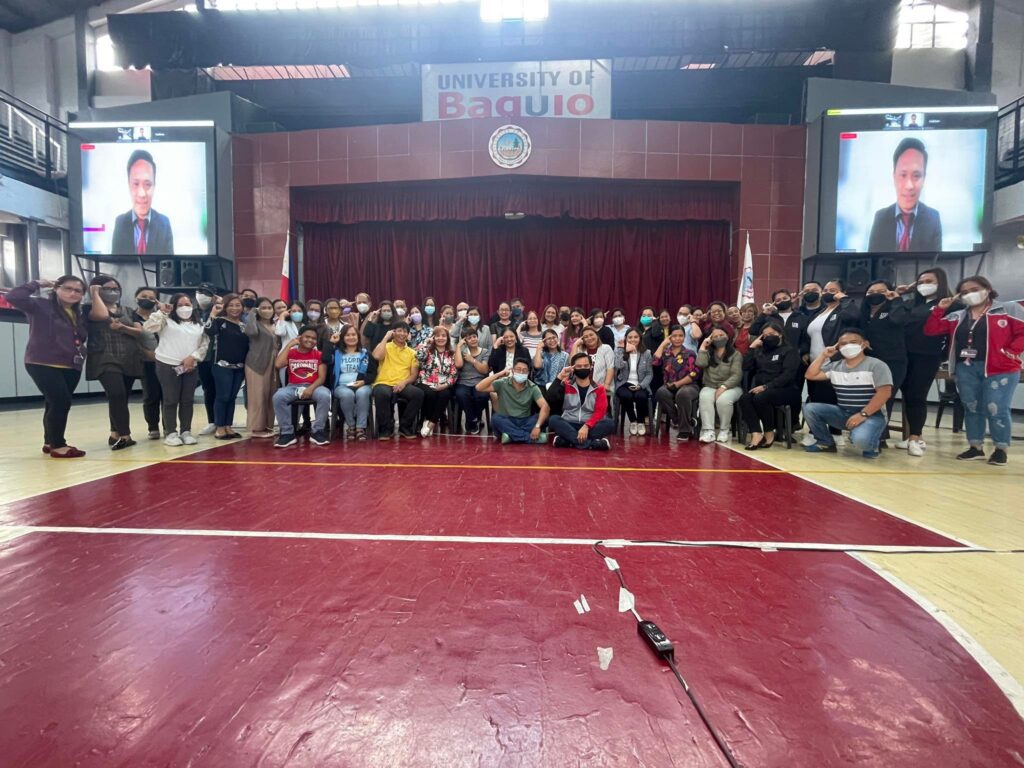 Meanwhile, Dr. Thelma Palaog, graduate program coordinator for CITCS-UC, gave her presentation on "Preparation for Research Publication" where she guided the attendees through the process of getting your research paper ready to be published.
This in house training serves as a great opportunity to guide the participants in updating the research agenda of their respective programs in order to achieve one of the school's goal of internationalization through research.