In a dynamic world where change is the only constant, the University of Baguio reaffirms its commitment to staying at the forefront of academic excellence and organizational adaptability. With the resounding success of the "REORIENTATION OF MANAGERS" program, held at the Centennial Hall on August 15, 2023, UB once again demonstrated its dedication to honing the skills of its managerial team to lead with vision, innovation, and resilience.
The event commenced with an enlightening background presentation by Dr. Charesma Grace Lud-ayen, Chairperson for the Management Development Program. Dr. Lud-ayen emphasized the critical importance of management reorientation in the face of rapidly evolving policies, guidelines, and stakeholder expectations. The ability to adapt swiftly and strategically is a cornerstone of successful leadership, and this event aimed to empower UB's managers with this essential skill.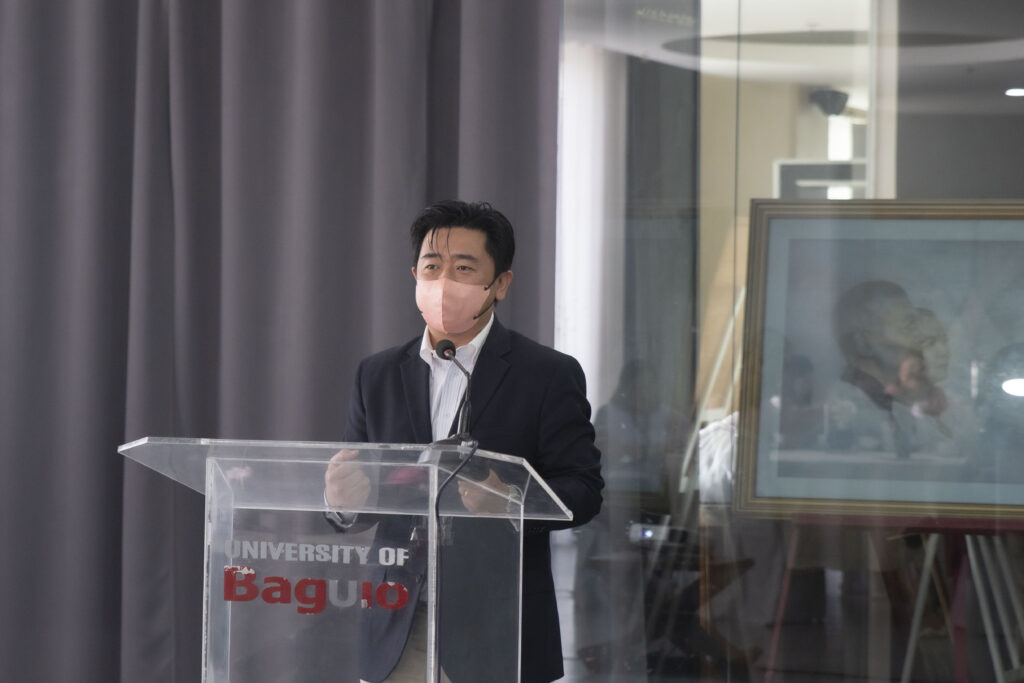 The lineup of speakers for the day was nothing short of remarkable. UB's Executive Committee, comprising esteemed leaders from diverse domains, shared their insights and expertise with the participants. The sessions were not only informative but also deeply insightful, delving into key aspects of effective management.
Engr. Javier Herminio D. Bautista, the President of UB, set the tone by elaborating on the university's Vision, Mission, Objectives, and Core Values. His presentation elucidated the institution's overarching goals and how they interplay with the dynamic landscape of education and beyond. This holistic perspective laid the foundation for aligning the management team's efforts with UB's larger mission.
Mr. Johann Ben A. Bautista, Vice President for Finance, engaged the audience with a comprehensive discussion on Finance Matters. As financial stewardship plays a pivotal role in any organization, his session provided valuable insights into fiscal responsibilities, budgeting, and resource allocation. Managers left the session equipped with a better understanding of how financial decisions impact the university's strategic trajectory.
Atty. Rommel P. Ayson, Vice President for Administration, brought a legal lens to the reorientation process. His discourse on Administrative Policies for UB Management emphasized the significance of adherence to legal and ethical standards. With regulatory environments becoming increasingly complex, Ayson's session underscored the pivotal role managers play in upholding institutional integrity.
Dr. Janice Kaylyn K. Lonogan, Vice President for Academic Affairs, rounded off the event with an illuminating talk on Educational Management. In a rapidly evolving educational landscape, her insights into curriculum development, student engagement, and academic innovation resonated deeply with the attendees. Dr. Lonogan's session aptly highlighted the role of UB in shaping the leaders and learners of tomorrow.
The "REORIENTATION OF MANAGERS" program not only underscored the University of Baguio's commitment to nurturing excellence but also spotlighted the institution's unwavering dedication to continuous improvement. By equipping its management team with the latest insights, knowledge, and strategies, UB is poised to lead confidently in a world of constant change. The event's success serves as a testament to UB's enduring pursuit of excellence and its determination to empower leaders who can navigate the complexities of the modern landscape.