Fernando "Tatay" G. Bautista: The Father of University of Baguio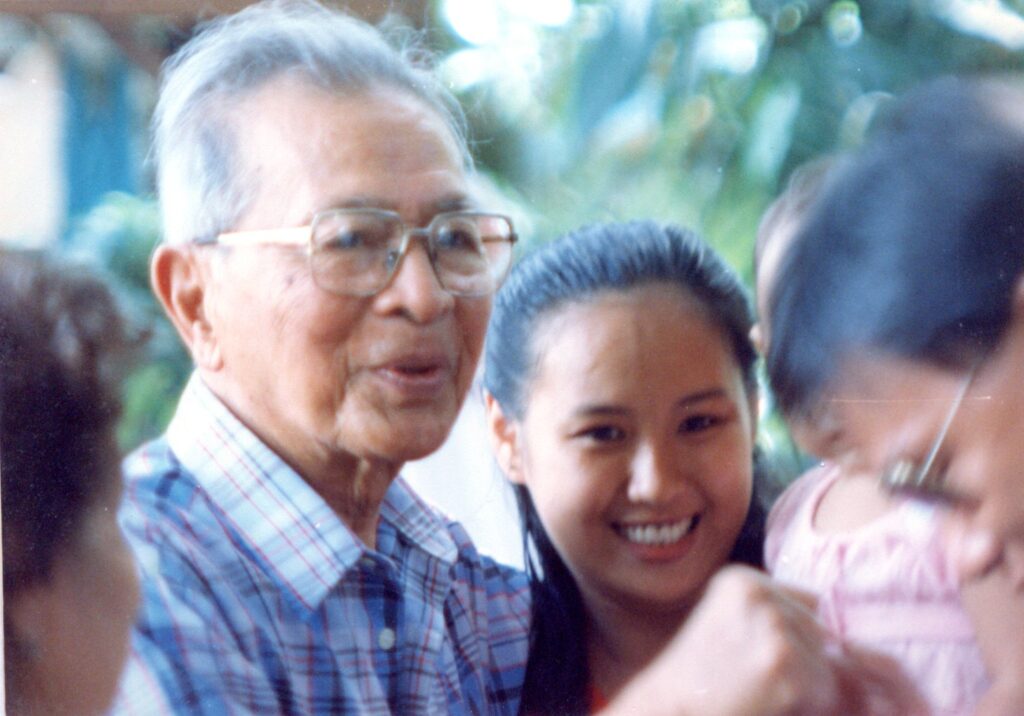 Education is the key to success, a mantra that Tatay Bautista, the founder of the University of Baguio, firmly believed in. Fernando G. Bautista was a man of simple beginnings, born in Tondo, Manila on March 10, 1908, to Placido Bautista and Benedicta Gonzaga. His parents, although uneducated, instilled the importance of education to their son. UB's founder worked hard to earn his education, and his passion for learning continued throughout his life.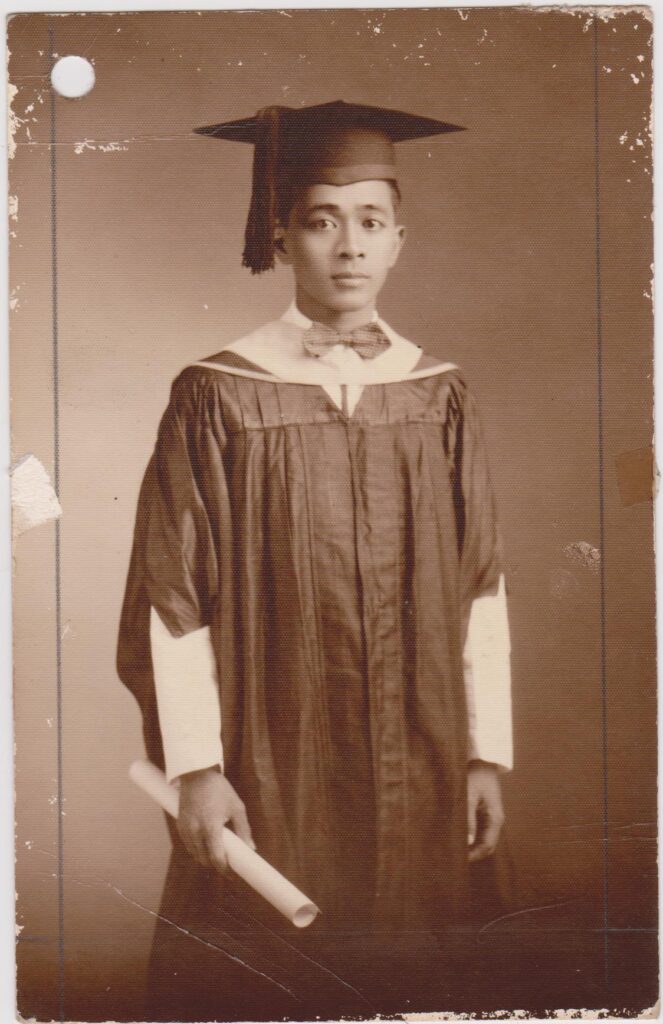 Tatay Bautista worked his way through elementary and high school as a bootblack and newspaper carrier. He acquired an elementary school teaching certificate at the Philippine Normal School by working as a plumber and graduated as an honor student in 1928. While working as a model demonstration teacher, he took up night classes at the University of the Philippines, where he earned his Bachelor's and Master's degrees in Education.
His dedication to education continued as he became an assistant principal in 1937 at the Gregorio del Pilar Elementary school and then the principal of the Rizal Elementary School in Manila in 1940. In 1938, he married Rosa Castillo, who became a vital partner in his life's work.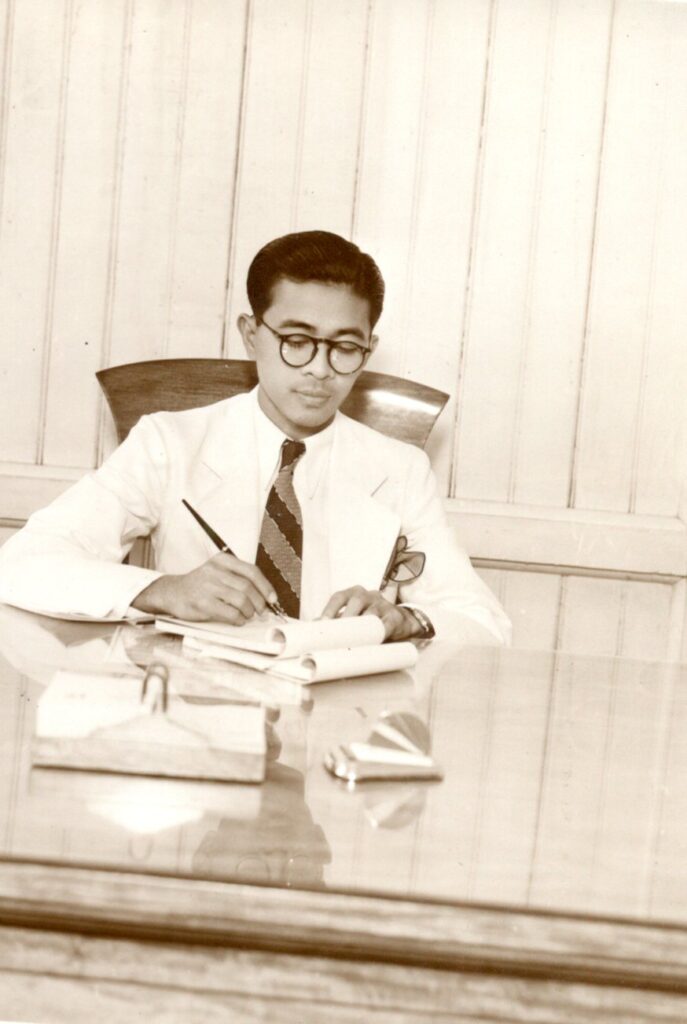 In August 1948, Tatay and Nanay Bautista founded Baguio Technical and Commercial Institute, which later became the University of Baguio. The school began with 80 students in a modest five-room structure on Session Road, but it would soon grow into an institution that would positively impact thousands of lives. Tatay Bautista's passion for education and his unwavering belief in the power of learning was evident in the success of his school.
The University of Baguio, now with a student population of around 18,552 at the onset of the new millennium, has become a cornerstone of higher education in the Philippines. The school has produced notable alumni who have gone on to become successful professionals in various fields. From educators to businessmen, medical technologists to computer engineers, the University of Baguio has contributed significantly to the development of the Philippines.
Tatay Bautista's achievements are a testament to the value he placed on education. He was a recipient of the Philippine Association of Colleges and Universities (PACU) Most Outstanding Educator Award in 1978 and served as a delegate to the 1971 Constitutional Convention. His contributions to the community and the University he founded are a living legacy to the values he exhibited as a person.
Tatay Bautista passed away on October 9, 2002, at the age of 94. He was remembered as a sweet, humble man who lived a simple and disciplined life. Dr. Amado C. Dizon, former President of the Manuel L. Quezon University and PACU, wrote in the preface of Tatay's biography:
---
Tatay Bautista's life is a testament to the power of education and the impact one person can make in the lives of others. His legacy continues to inspire students and educators alike to strive for excellence and to never give up on their dreams. Tatay Bautista may have left this world, but his influence on education and his contributions to the University of Baguio will continue to impact generations to come.