A new chapter of collaboration and growth unfolds as the University of Baguio (UB) and SM Supermalls, Baguio City, recently came together for the renewal of their Memorandum of Agreement (MOA). The occasion marked a reaffirmation of their shared vision to empower students, enhance practical learning experiences, and contribute positively to the local community.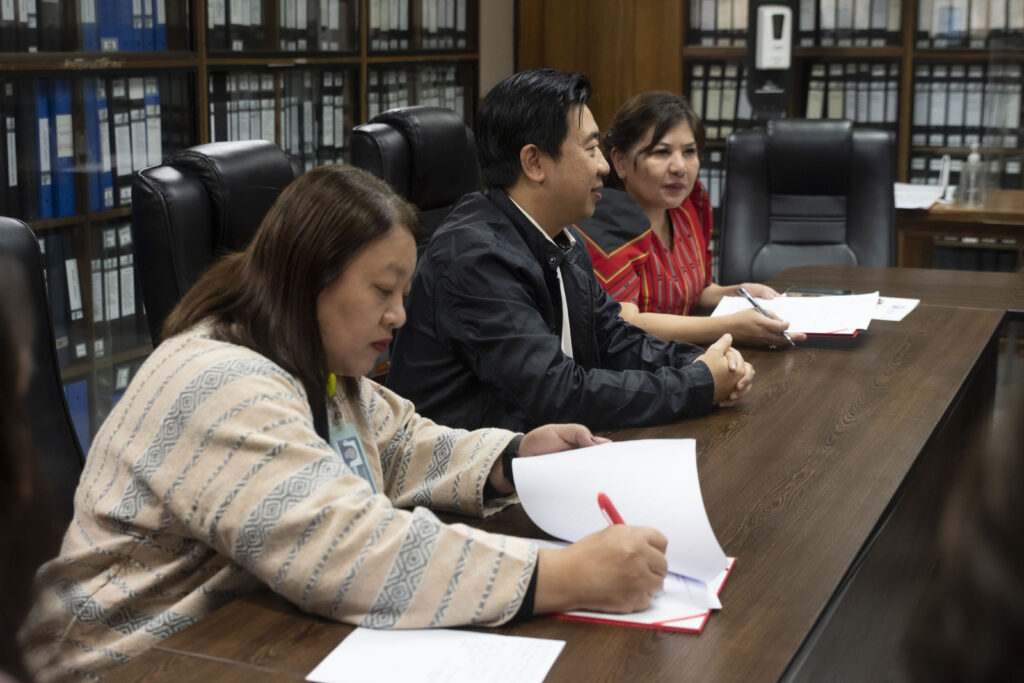 The renewal of the partnership is a testament to both institutions' commitment to fostering synergy between academia and industry, a synergy that is crucial for producing well-rounded graduates who are ready to thrive in a dynamic professional landscape. Under the leadership of Engr. Javier Herminio Bautista, the university president, and Ms. Irene Peralta, the Regional Manager of the Human Resources Department of SM Supermalls, this partnership holds the promise of even greater achievements and mutually beneficial outcomes.
The three-year duration of the renewed MOA provides a strong foundation for sustained progress and growth. Additionally, the intent to expand the partnership to include student scholarships underscores the institutions' aspirations to provide educational opportunities that are accessible and transformative.