UB Cardinals Gym – The Center for Counseling and Student Development (CCSD) culminated Guidance and Counseling Month with a Career Fair and Booth Competition held this September 27.
The event saw the attendance of Grades 10 and 12 from the university and from several invited schools, including Grace Baptist Academy, Pinsao National High School, Good News Academy, Pines City National High School, and the University of the Cordilleras. University students also visited the event to show their support for their school booths.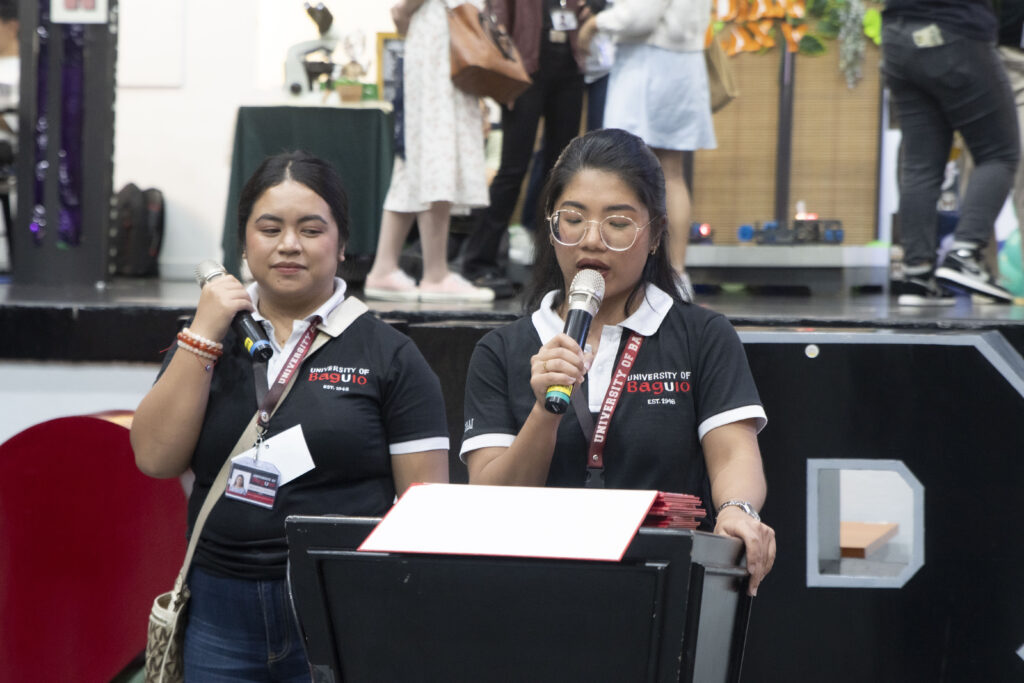 The goal of the event was to showcase the different senior high school strands and college courses to the students, fostering the dissemination of career information and program development and assisting in making informed career decisions.
Each booth prepared its own activities for students to participate in, creating a fun learning environment while also facilitating the flow of relevant information for inquisitive students who are looking for their future strands and courses.
The event's finale saw winners from the different competition categories receiving their awards for their hard work and dedication to cultivating an entertaining and exciting afternoon for all the students who visited the gym.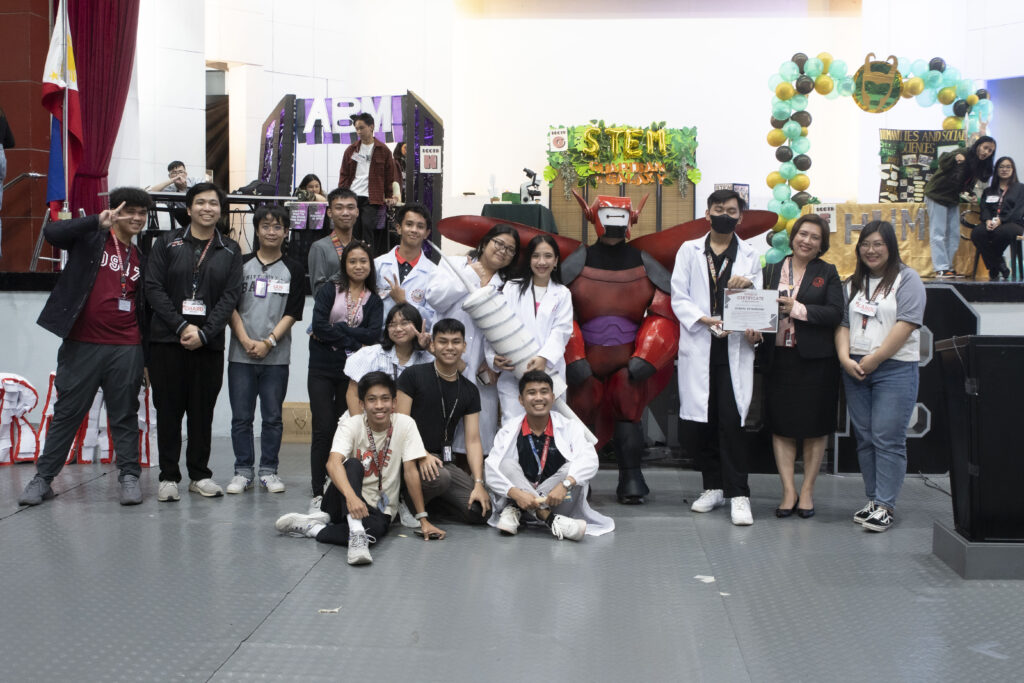 The winner for Best in Mascot went to the UBHS-STEM strand and the School of Nursing. In the booth category, UBSHS-HUMSS came in 1st Place while UBSHS-STEM was named Champion. For the College division, the School of Natural Sciences (SNS) won 1st Place while the School of Criminal Justice and Public Safety were named as Champions.