University of Baguio's very own president, Engr. Javier Herminio D. Bautista, flew to Thailand on May 20, 2022 to bolster up the school's partners there and receive his honorary doctorate degree.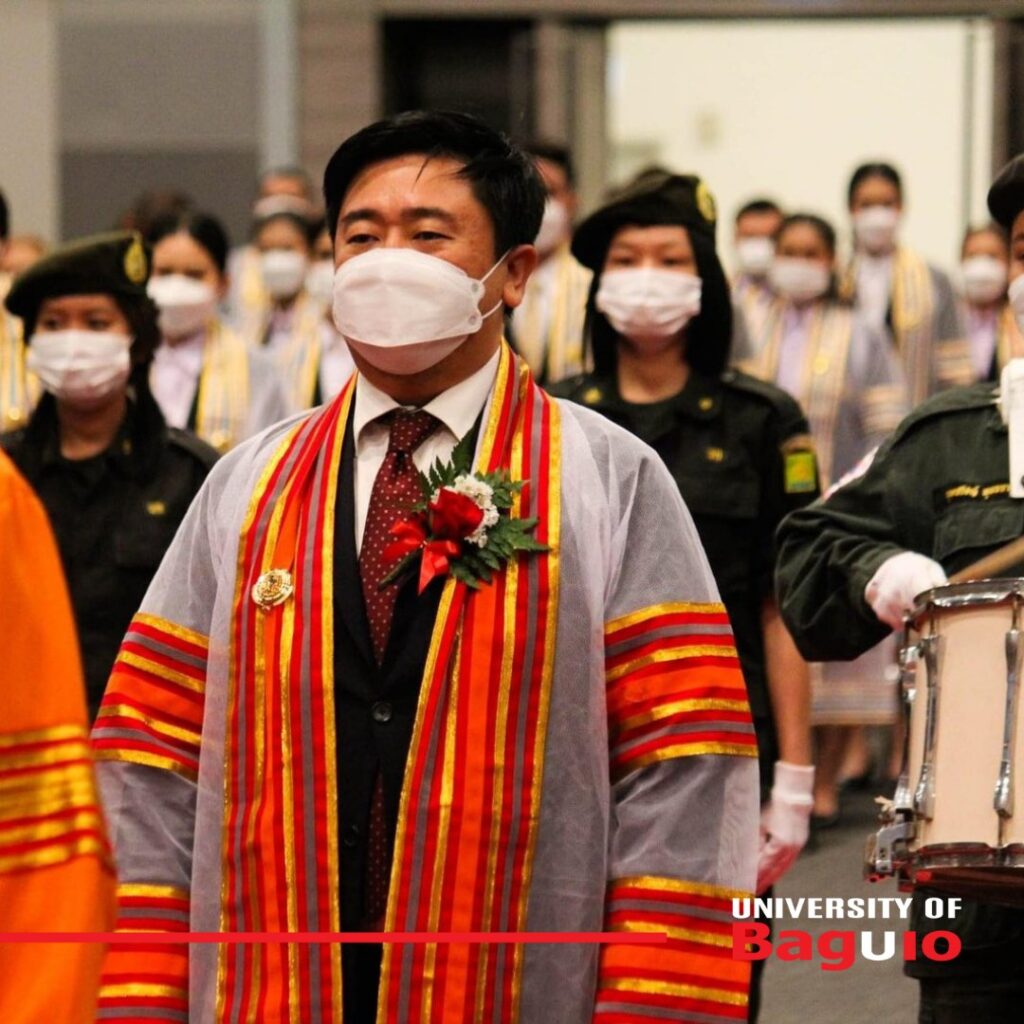 The university's president was awarded his doctorate degree at the College of Asian Scholars (CAS), one of UB's international partners, on May 22, 2022. The Honorary Doctorate Degree was given to president Bautista after the council committee of CAS granted it to him via a unanimous vote.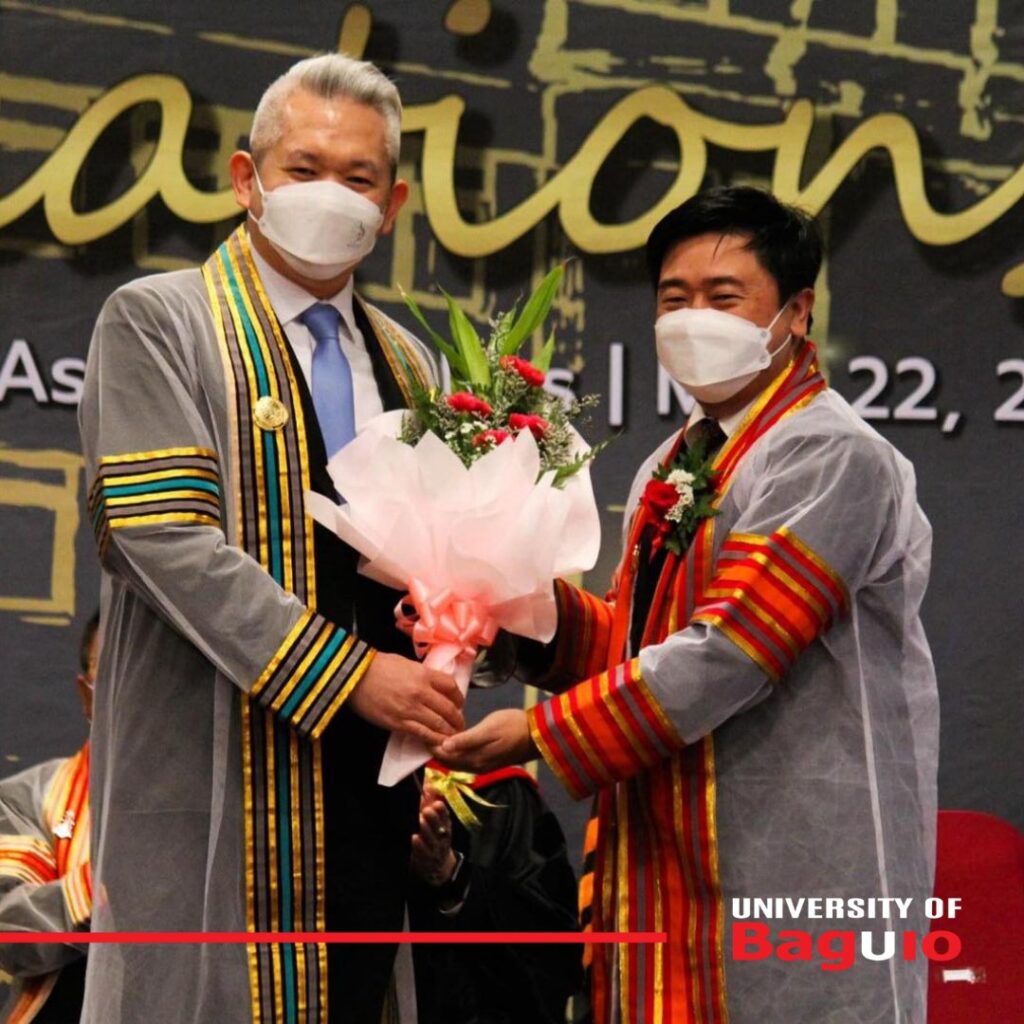 After receiving his honorary doctorate, President Javier gave a short speech where he emphasized the importance of being kind and its impact on how we make connections, inspire, motivate, and lead.
In his speech, the president said:
". . . it is important to motivate and inspire . . . it is easier to inspire from love rather than fear, it is easier to be loved when you are kind . . . earn that love and continue to be kind . . ."

Pres. Javier Herminio Bautista
The ceremony was followed by a lunch with CAS officials and colleagues and a cultural immersion just after.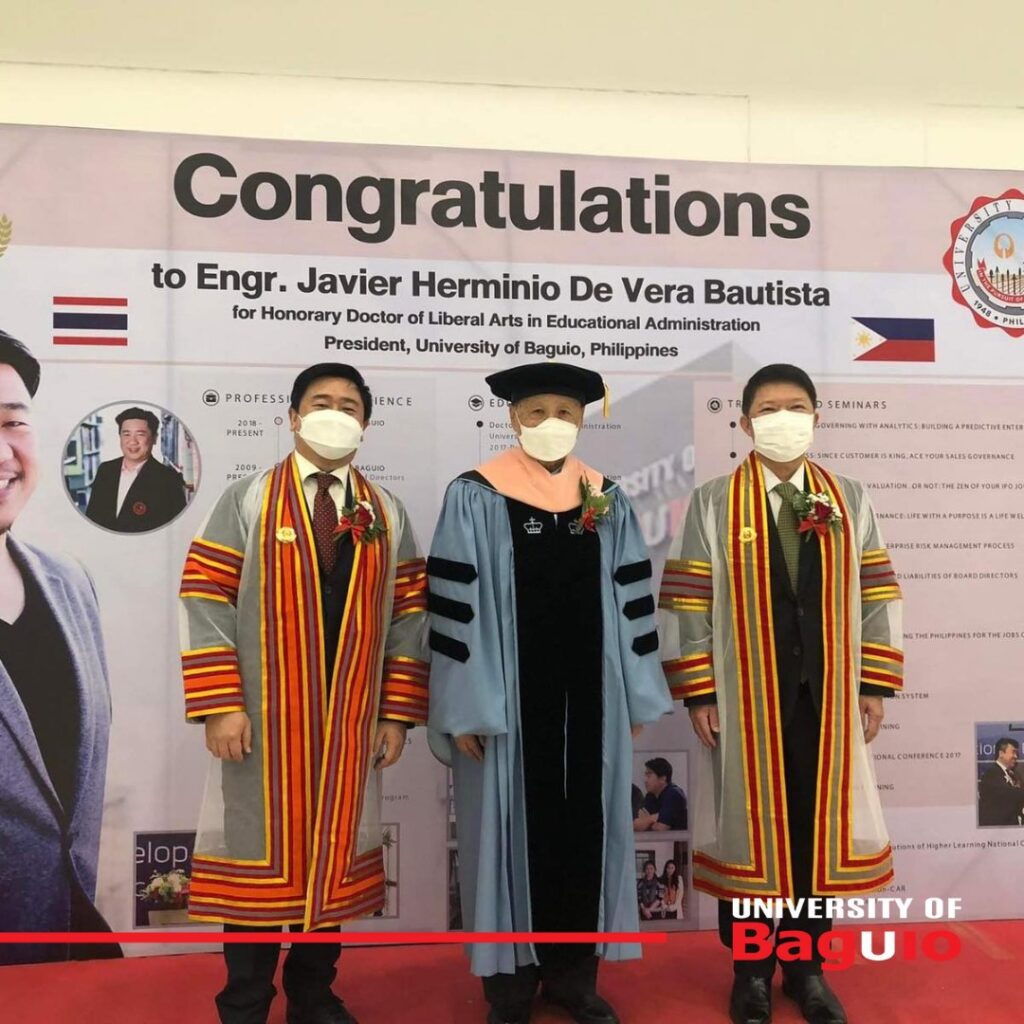 Accompanying the university's President were Dr. Janice Kaylyn K. Lonogan, Vice-President of Academic Affairs, Ms. Teresa N. Villanueva, Dean of the School of Natural Sciences, and Ms. Melanie Rulla Saro, Director of the Linkages Office. Other than receiving his doctorate degree, the president and the UB delegates are in Thailand to meet the university's partners along with discussing and signing new MOUs and MOAs.