The School of Criminal Justice and Public Safety (SCJPS) recently held their tripartite meeting with their industry partners to catch up with them and to help the school stay up to date.
The tripartite meeting, officially called the Operationalizing Networks for excellent Criminal Justice Education (ONE CJE), is held to ensure that the SCJPS's curriculum, program objectives and outcomes stay up to date and remain relevant with the industry in general.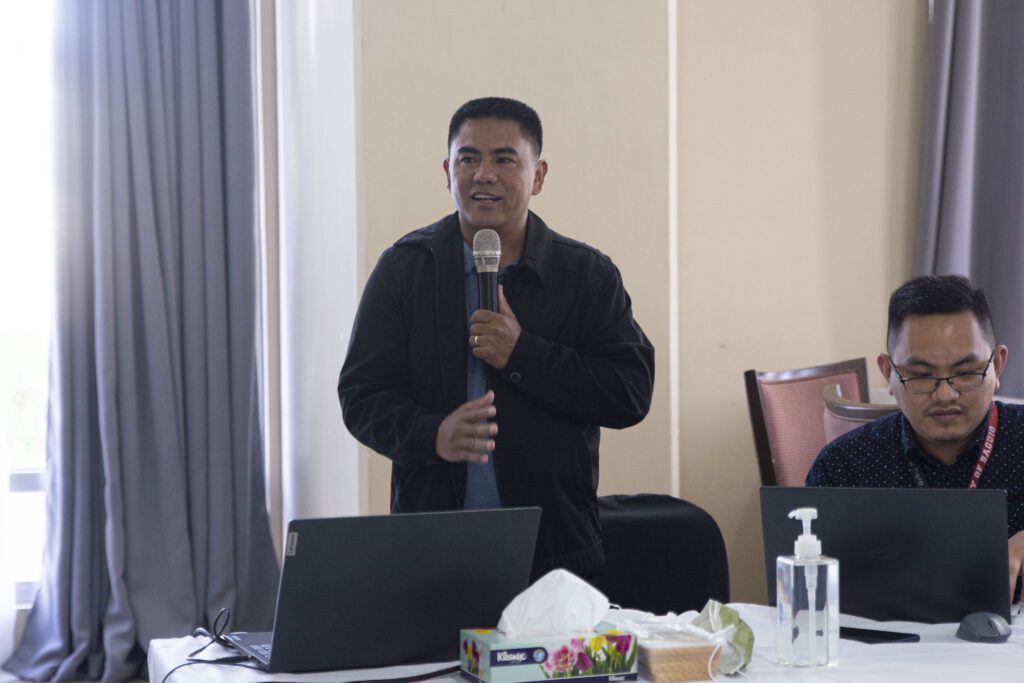 This meeting also falls in line with the school's goal of fulfilling SDGs 16, "peace, justice and strong institutions.", and 17, "partnerships for the goals." The SCJPS understands the need for sustainable development and has been diverting their programs to not only develop globally competitive professionals, but also to help towards sustainable development and forming more global communities.
Aside from an informal get-together with its partners, the SCJPS hopes to gain more insight through the expertise of those currently managing the various fields under the SCJPS's umbrella. The school presented its current curriculum, objectives and outcomes to the industry professionals and took in their opinions, suggestions, and other insights.
Present in the meeting were the different organizations partnered with the school, they are:
Baguio City Police Office
Baguio City Police Office – WCPD
Bureau of Fire Protection- Baguio City Fire Station
Baguio City Jail- Male Dormitory
Baguio City Internal Affairs Service
Criminal Investigation and Detection Group
City Social Welfare & Development
Highway Patrol Group
This tripartite meeting is the fourth meeting held by the school, this event started in 2019 and has been a semi-regular event since then.