The University of Baguio's Extension and Community Outreach Services team leads a weeding and clearing activity at the Busol watershed to prepare the area for more trees to be planted at a later date.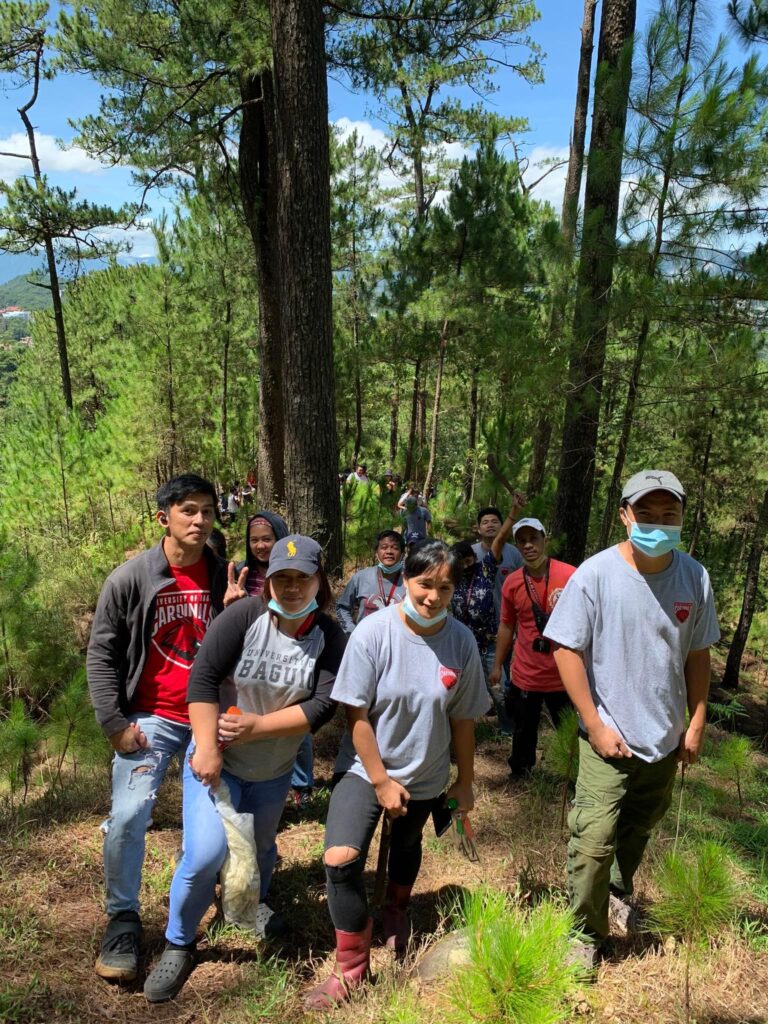 Employees of the University of Baguio got to spend half a day clearing out and cleaning UB's area at the Busol Watershed. They also got to check on the trees that they planted on last year's tree planting activity.
The employees were divided into two batches going to the area on different dates, the first batch going on April 22 with the second batch going on April 29. The weeding and clearing activity is done in order to prepare the area for another tree planting activity happening soon.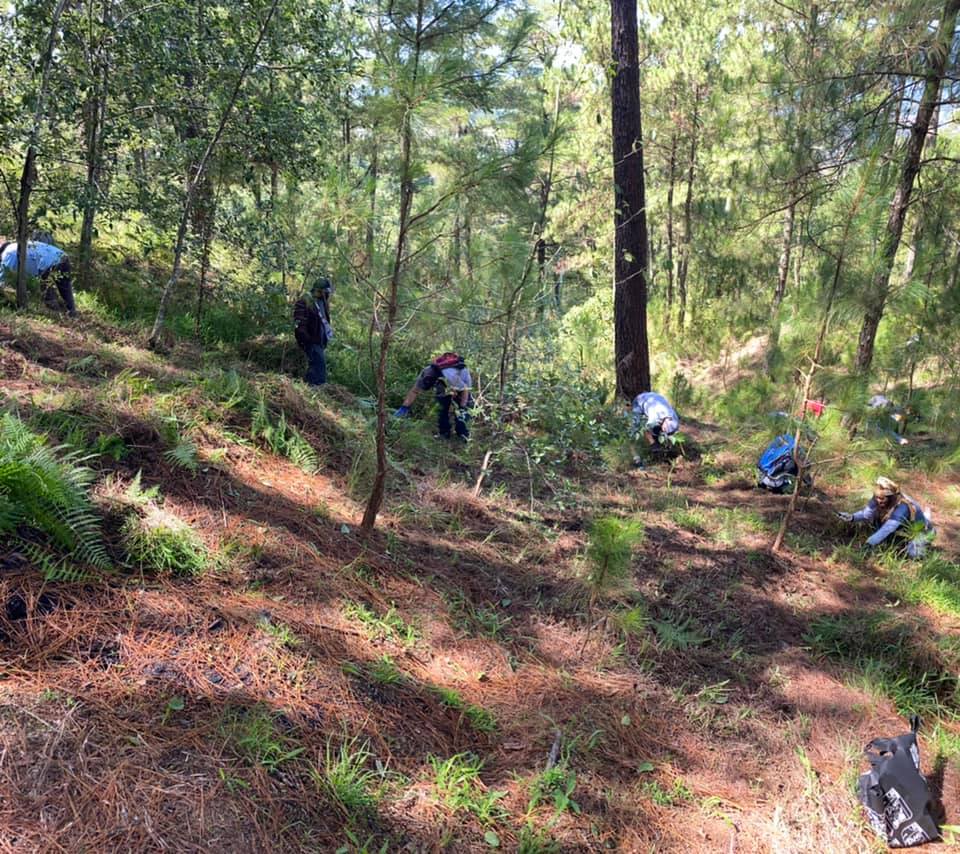 What is the Busol Watershed?
The Busol Watershed is a protected area in the city of Baguio with the purpose of conserving and protecting water reserves and timber. The area's primary directive though is on the conservation of water, as it serves as one of the city's biggest water reserves.
Currently, the area is under threat as more squatters try to move in destroying the area and damaging the environment in and around the watershed. The city of Baguio is currently making moves to protect the area.