The University of Baguio Supreme Student Council (UB SSC) demonstrated its commitment to social responsibility by donating 50 essential gift items to support an Outreach Program in Kayapa, Bakun, Benguet. Teaming up with Project 360 Incorporated, a non-profit organization, the UB SSC contributed various items to benefit local children and development centers in Benguet, ultimately enhancing their learning experience.
The donation, which took place on August 7, 2023, at the International Student Center of the University of Baguio, included a range of items aimed at enriching the lives of young learners. Hygiene kits, educational toys, educational materials, and bags were among the contributions made by the UB SSC. These items are expected to provide valuable resources for the students as they prepare for the upcoming academic term.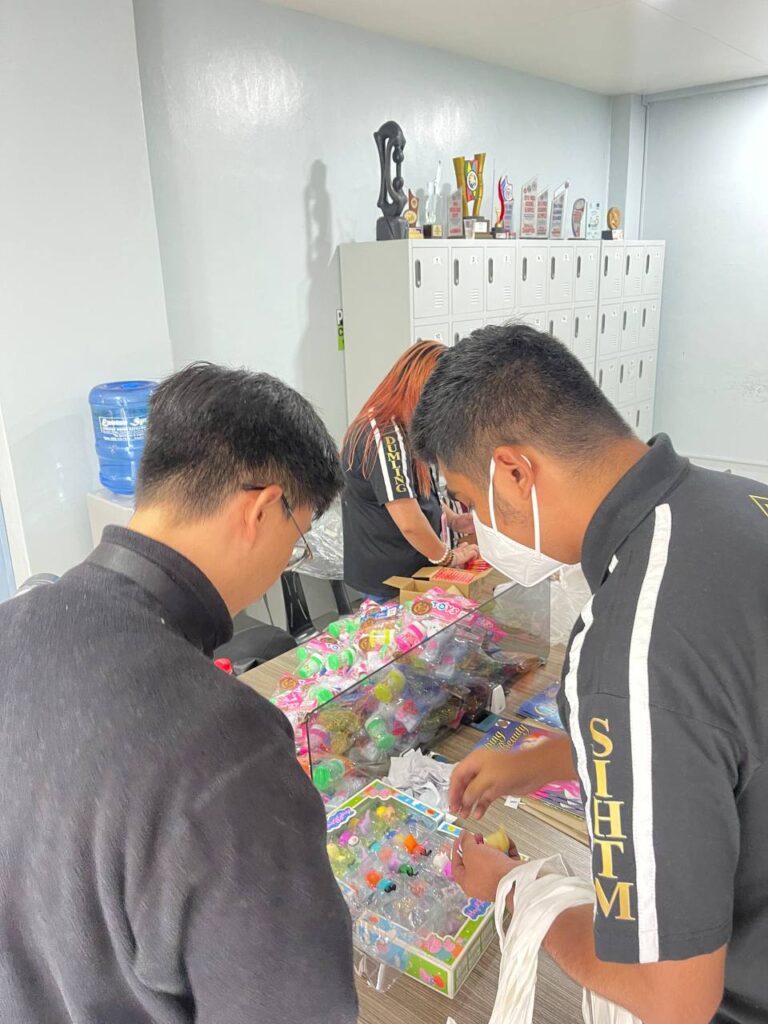 The event featured a formal turnover ceremony attended by key figures from both the University of Baguio and Project 360 Incorporated. The UB SSC Prime Minister, Carl Jitendra Calderon, along with the Minister of Outreach, John Allen Guisadan, presented the gift items to Ms. Sherilyn Orilla, the Vice President of Project 360 Incorporated. The UB SSC's commitment to the cause was further underscored by the presence of other dignitaries, including the Minister of Audit, Kearth Magno, House Speaker Jai Dumling, and Minister of Gender and Development, Bonomar Apuyod Jr. The University's involvement was broadened through the assistance of Tommy Miranda Crosby III, the School of Dentistry Governor, as well as volunteers from the School of International Hospitality and Tourism Management. Notable contributors to the success of the event included Joshua Lee Sotelo Drozdzoil, Mark Rey Delos Reyes, and Keith Graene Pablo.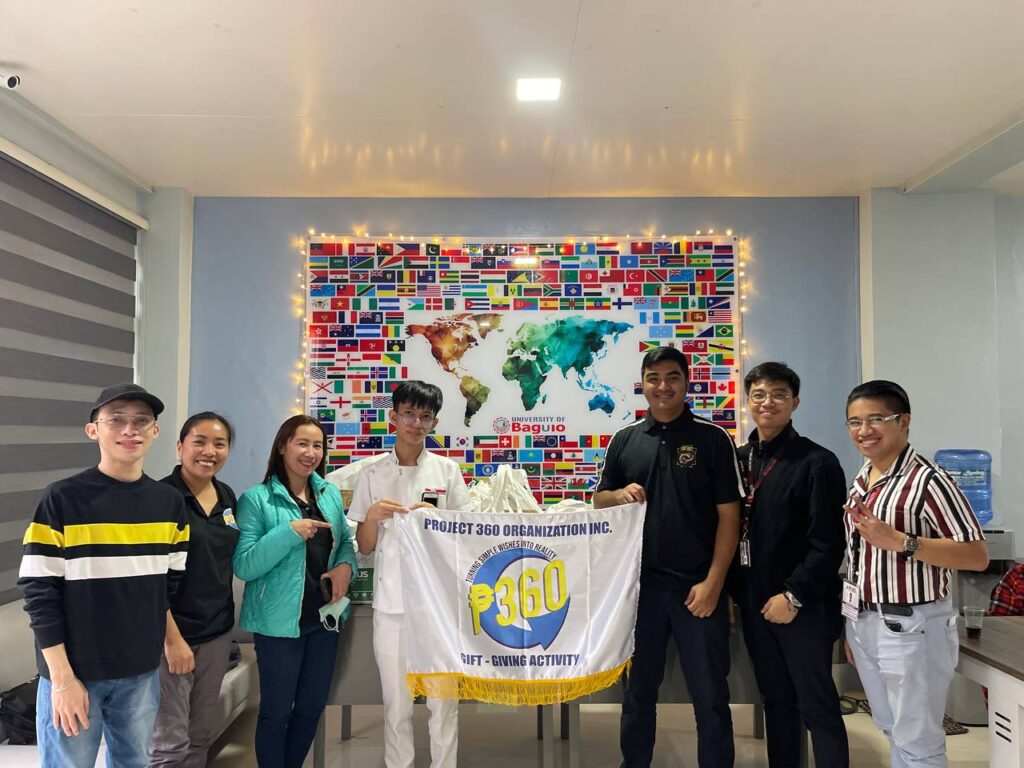 The collaborative effort between the University of Baguio SSC and Project 360 Incorporated highlights the importance of community engagement and demonstrates the positive impact that such initiatives can have on the lives of local youth. The event not only signifies the commitment of these organizations to making a meaningful difference but also serves as a reminder of the power of collective action in creating positive change within society.
Article by: UB SSC Prime Minister Carl Jitendra Calderon