On March 14, 2023, members of the Visually Impaired Production and Progressive Dreamers, an association of visually impaired individuals attended a lecture-consultation organized by the School of Teacher Education and Liberal Arts (STELA) and the School of Business Administration and Accountancy (SBAA).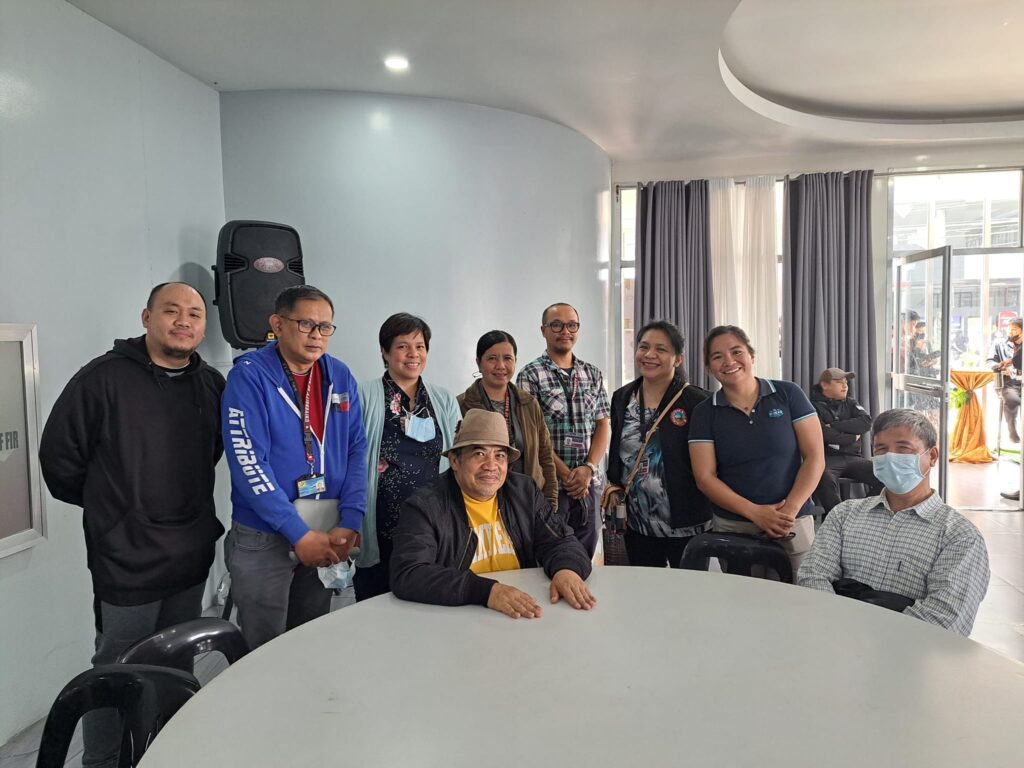 The activity aimed to help the members of the organization manage their business and finances for sustainability. The attendees took the opportunity to raise their questions and concerns about running a business, such as sustaining business, proper marketing of products and locating a stable and reliable supplier.
As chairperson on the Committee on Employment, Livelihood, Cooperatives, and Persons with Disabilities, the office of city councilor Arthur Allad-iw helped organize the association who decided to engage in the production of foot rugs from used clothes, and homemade dishwashing liquid and fabric conditioner. As a form of support for the association, 30 kits of dishwashing liquid materials from the graduate school and sacks of used cotton clothes from the Acropolitis organization were handed over at the end of the activity. The university's UB CARES program continues to expand its reach as it extends its services to different sectors of the society, at the same time promoting Goal # 8 and 10 of the Sustainable Development Goals- Decent Work and Economic Growth and Reduced inequalities.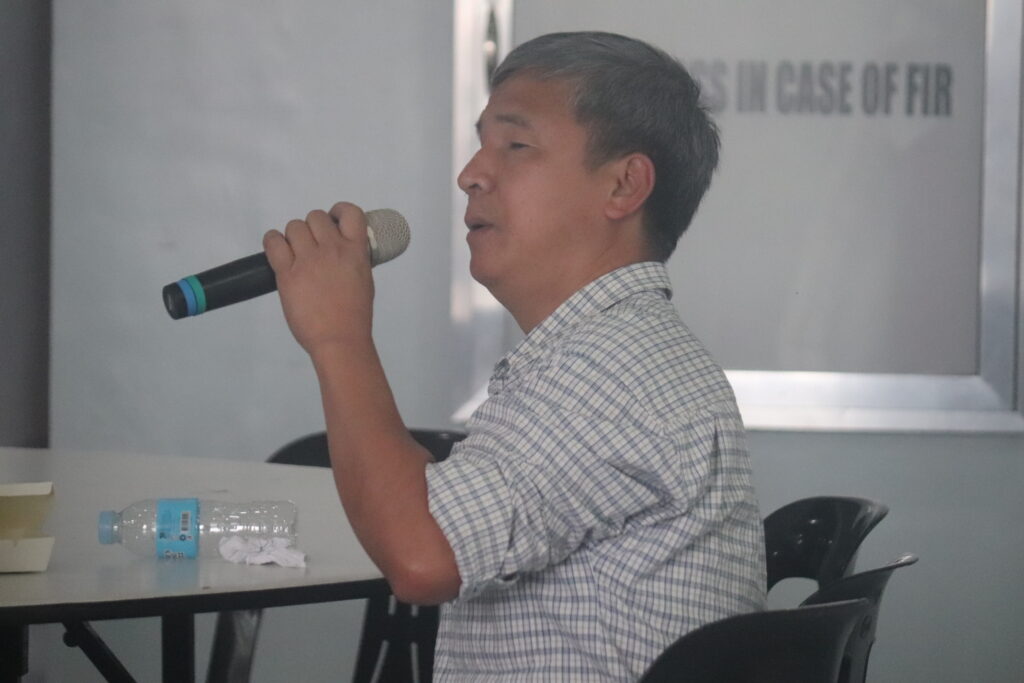 Article by: Francis Ann Cheska Delim, STELA