The University of Baguio takes on the challenge of being ranked on the world's stage in its continuous pursuit of perfection and to be recognized as a premier educational institution worldwide.
UB's management teams recently met to plan, discuss, and coordinate the university's goal of advancing its internationalization and a part of that is gaining a rank amongst internationally recognized institutions.
The University of Baguio's mission is to educate individuals to be empowered professionals in a global community and part of achieving that goal is to be recognized internationally as a premier educational institution.
With that in mind, UB's management teams got together on July 8, 2022 at the UB Centennial hall to discuss the next step to take in achieving this goal. For the whole day the management team were presented with the different organizations in charge of doing international rankings, the metrics that need to be met, the status of UB in meeting these metrics, and what can be done in order to meet the metrics moving forward.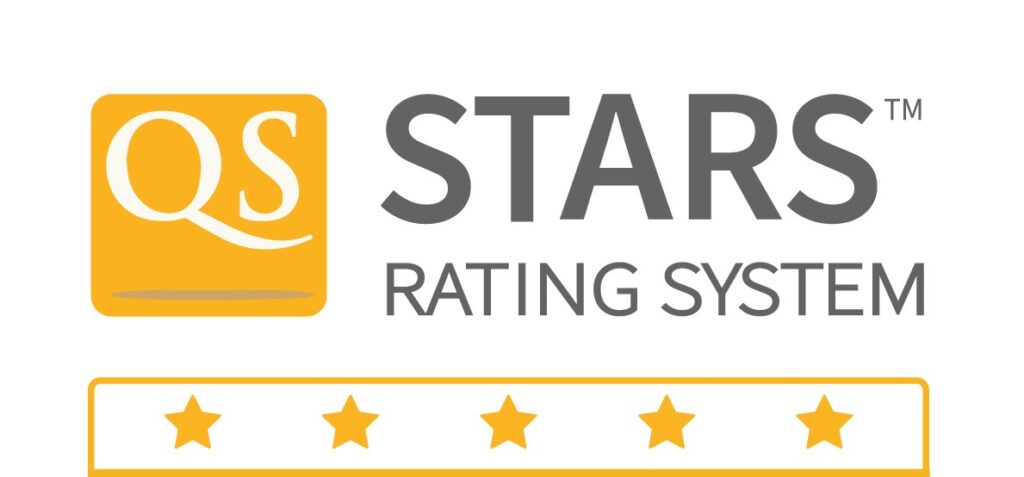 UB's main goal is to try and gain a QS star ranking. A QS star is a rating system that closely monitors and evaluate an institution's program strength, facilities, graduate employability, social responsibility, inclusiveness, research, and others in order to show students, clients, and stakeholders how strong (or weak) these different categories are.
Through this ranking, anyone can take a good look and see what a university's strengths are, how adept they are, how efficient they do things, and how effective they are in educating, training, and employing their students.
Though not yet ranked internationally, it should be noted that the University of Baguio is fully accredited having 27 accredited programs under PACUCOA, and a FAPE accreditation. The university also has the Autonomous status coming from the fact that UB is able to prove that it is one of the top performing schools in the country.