The University of Baguio participated during the Regional Consultation for the Development of JobsFit 2022-2025 Labor Market Information (LMI) at the Department of Labor and Employment (DOLE-CAR) on September 28, 2022.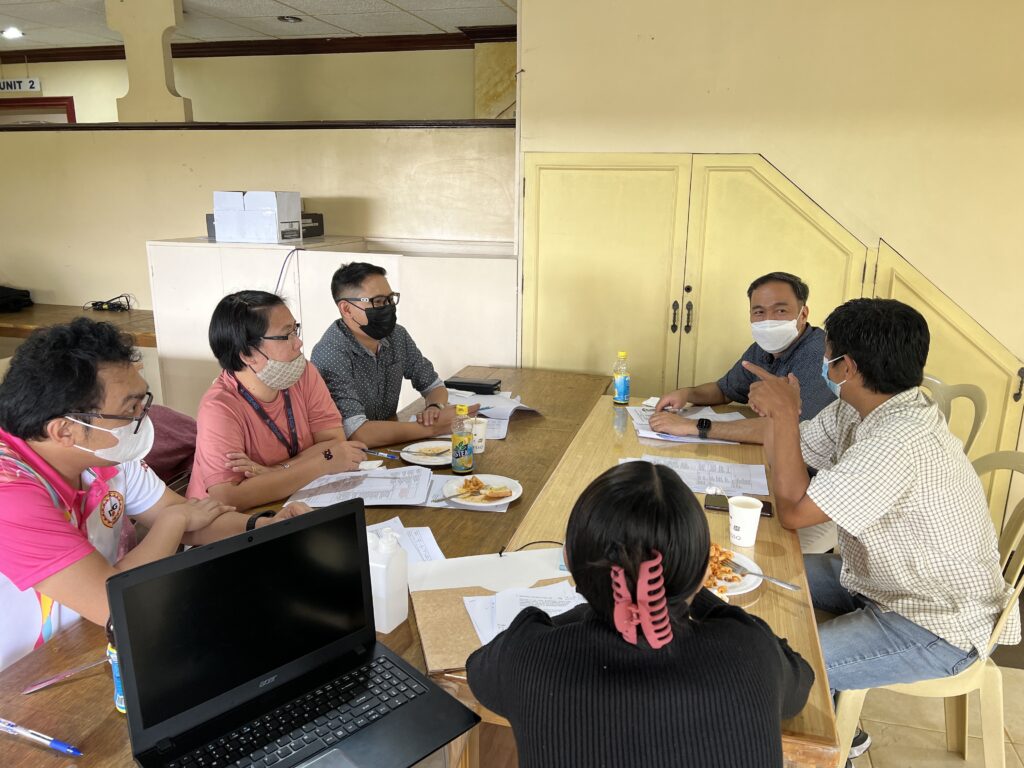 The event was attended by representatives from government and non-government organizations including the academe in identifying labor market conditions in the Cordillera Administrative Region. The output of the group will be incorporated in the final national JobsFit 2022-2025 data which will be made available to DOLE's stakeholders for the benefit of employees and employers in the Philippines.
UB was represented by its Director of Research and Development, Dr. Isagani A. Paddit, who also compiled the UB's LMI that were accomplished by the different schools and later submitted to DOLE-CAR last May 2022 for consolidation.