The University of Baguio starts prepping itself for the World's University with Real Impact (WURI) ranking system. Under the WURI ranking, UB needs to showcase how it is able to contribute to society for the better.
Though WURI is the current focus, the University of Baguio is also gearing up to apply for the QS world university ranking and the Times Higher Education (THE) world university ranking. UB is also focusing on internationalization along side these rankings.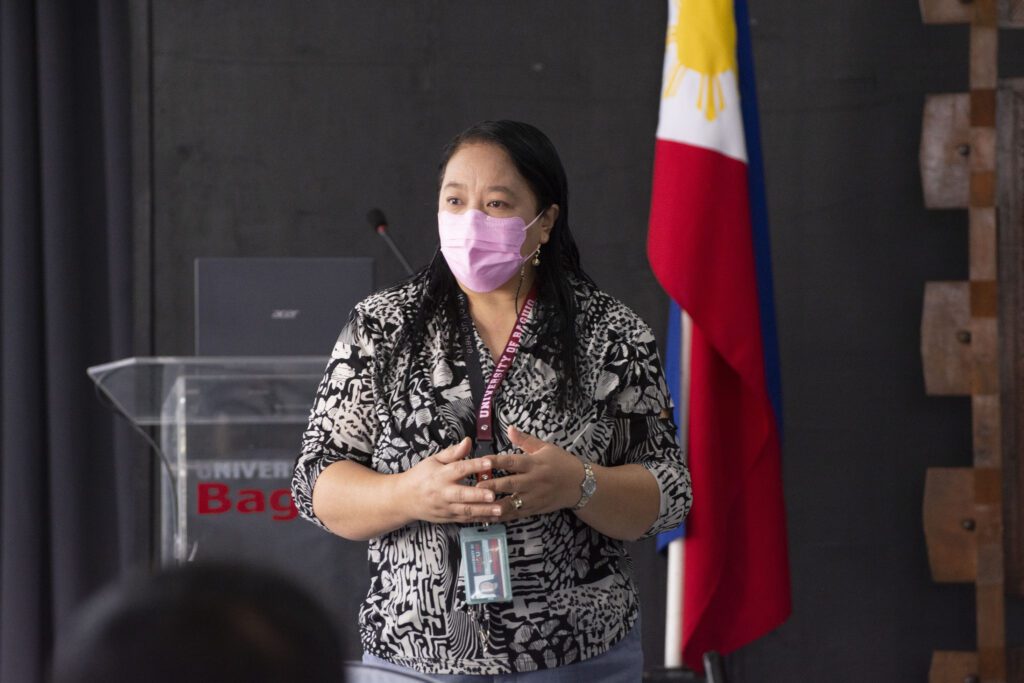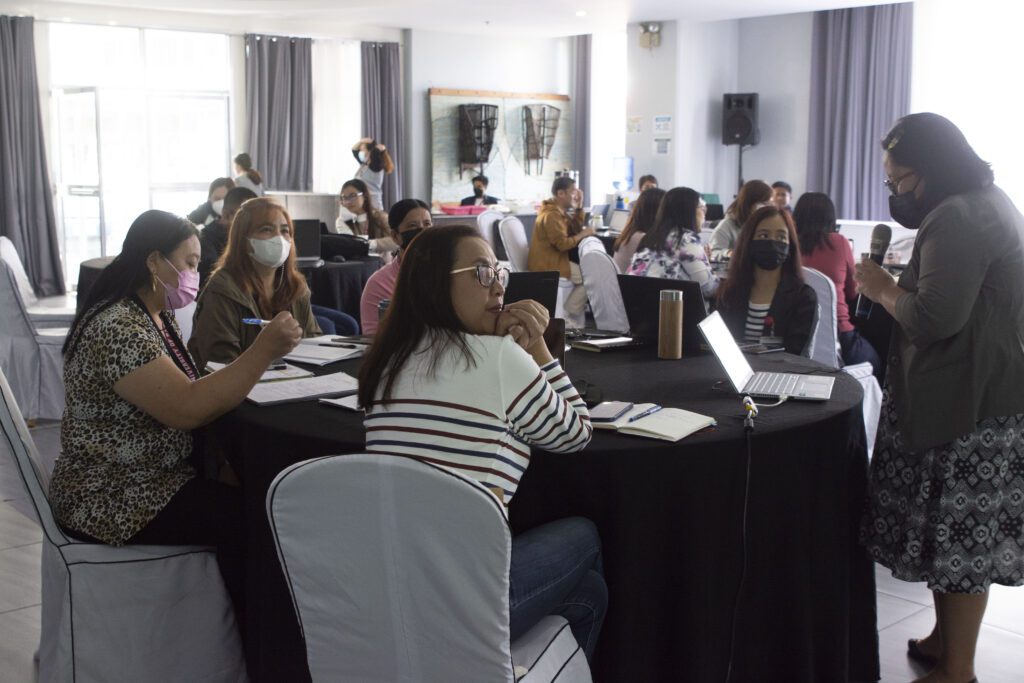 In light of this, the University of Baguio staged a two day seminar where the UB staff, faculty, and administration got a more in-depth look at the world ranking systems and strategies for internationalization. They also started brainstorming and coming up with initial ideas on how the university can achieve a WURI ranking.
Dr. Christine N. Ferrer, director of external linkages and international affairs, and an expert on WURI ranking and internationalization, was invited to mentor UB staff, faculty, and administrators in order to help them have a better understanding on how to go about achieving world rankings and internationalization goals.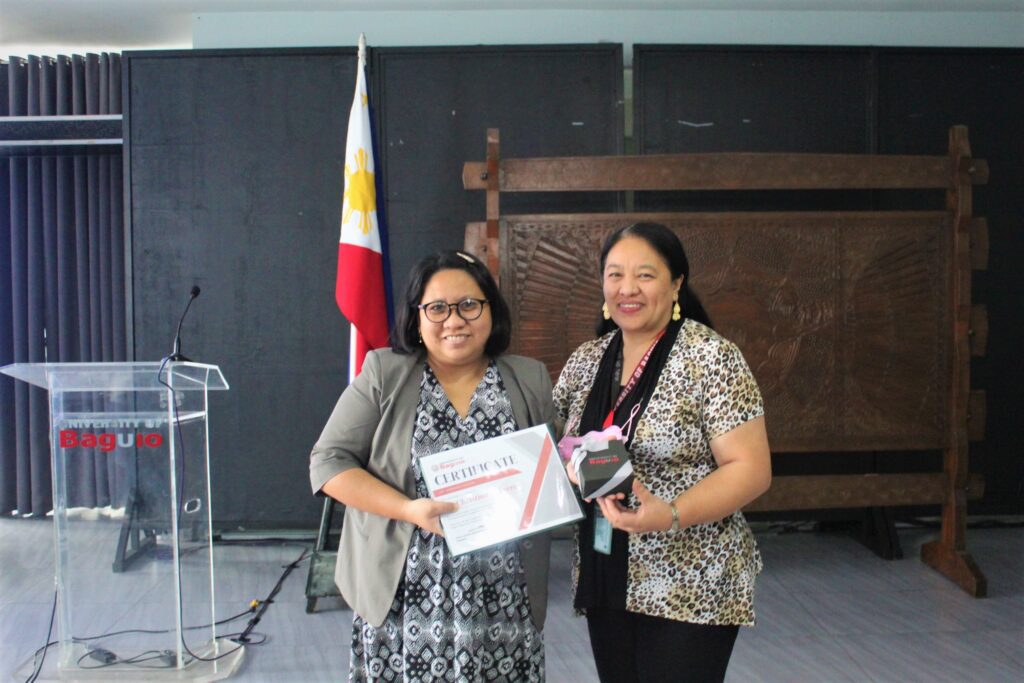 The University of Baguio has long been looking into getting an international ranking and has already made moves for internationalization. This seminar and mentoring workshop is one of its steps in taking those goals.