The University of Baguio is no stranger to environmental awareness, conservation, and sustainable development. It has always strived to ensure that it does its share in helping conserve and protect mother nature.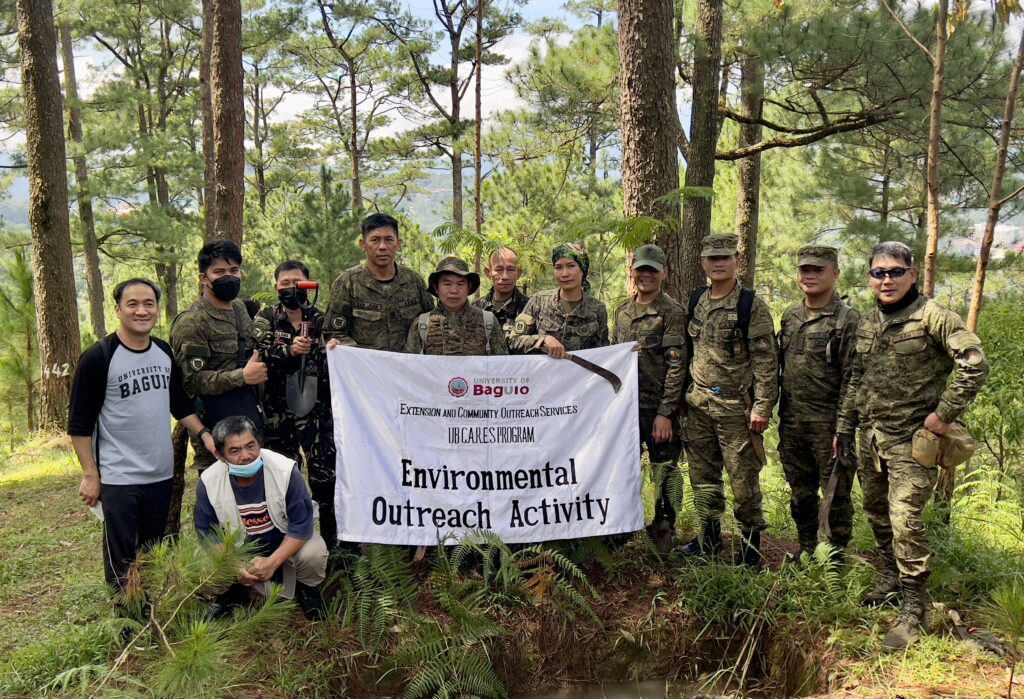 The University of Baguio, under the leadership of its President Engr. Javier Herminio D. Bautista, continues to be an advocate and supportive partner of the environment. On September 10, 2022, RDC&ECOS Director Dr. Isagani A. Paddit headed an Environmental Outreach Activity at BWD Busol Watershed as part of its Extension and Community Outreach Services (ECOS) together with the 1401 Community Defense Center, 14 RCDG ARESCOM Philippine Army Company Commander 1 st Lt. Alexander Tumapang.
There were more than 300 seedlings planted by the more than 60 employees of UB and 24 soldiers from the Philippine Army.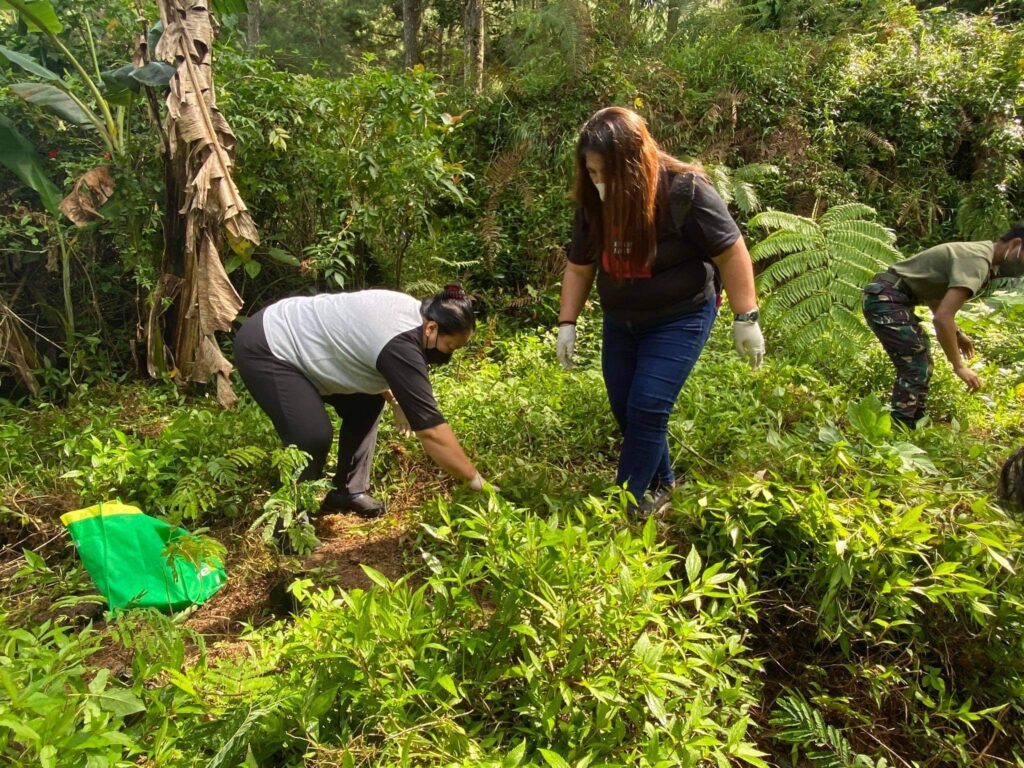 The outreach activity centered on the environment is just part of the many eco-related activities of UB which is conducted on a regular basis to sustain environmental awareness and allow participation of its stakeholders in the preservation of the local water sources for the benefit of the communities.
Also present during the activity were the Vice President for Academic Affairs of UB, Dr. Janice Kaylyn Lonogan and Mr. Francis Paatan, a forester of BWD who gave a short talk and demonstration of the tree planting activities.