Three outreach activities were conducted by the School of Teacher Education and Liberal Arts spearheaded by the Political Science practicum class, the Acropolitis organization, and the STELA Student Body, together with 10 exchange students from Khon Kaen University of Thailand. Coordinating with barangay officials, government offices and organizations, the activities were successfully implemented.
The series of activities kicked off on February 10 where the youth armed themselves with cleaning materials and headed to the Forbes Park Arboretum at Leonard Wood Road to do weeding activities.
With new volunteers in tow, the students went back on February 18 to continue clearing ground space
to provide better environment for the saplings to grow. Conducted in coordination with Forester Floro
Bastian of the City Environment and Parks Management Office, the Acropolitis Organization-led
endeavor aptly themed Kabataan: Kaisa ng Kalikasan is also in support of the city's Clean and Green
Program.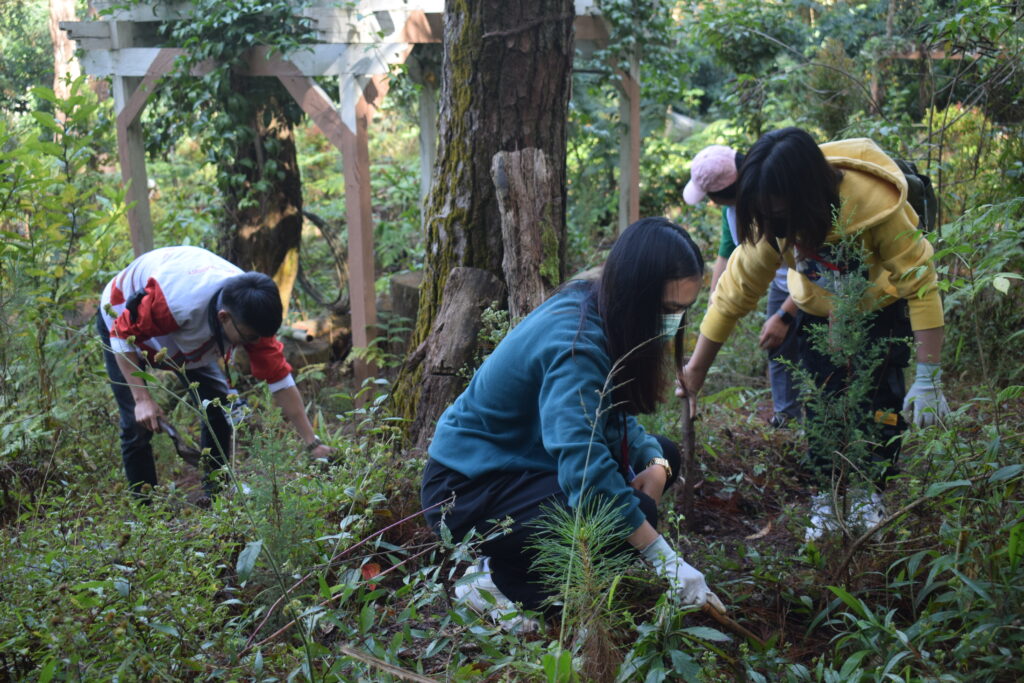 On February 17, members of the Political Science practicum class, in coordination with the Sangguniang Kabataan of Lualhati Barangay, treated daycare children to storytelling, coloring and play sessions. The students, through their efforts, also donated school supplies, books and coloring materials to the 25 children currently enrolled in daycare. The activity, dubbed "Pagbasa tungo sa magandang bukas," aimed to help develop the interest of children in reading and have fun while learning.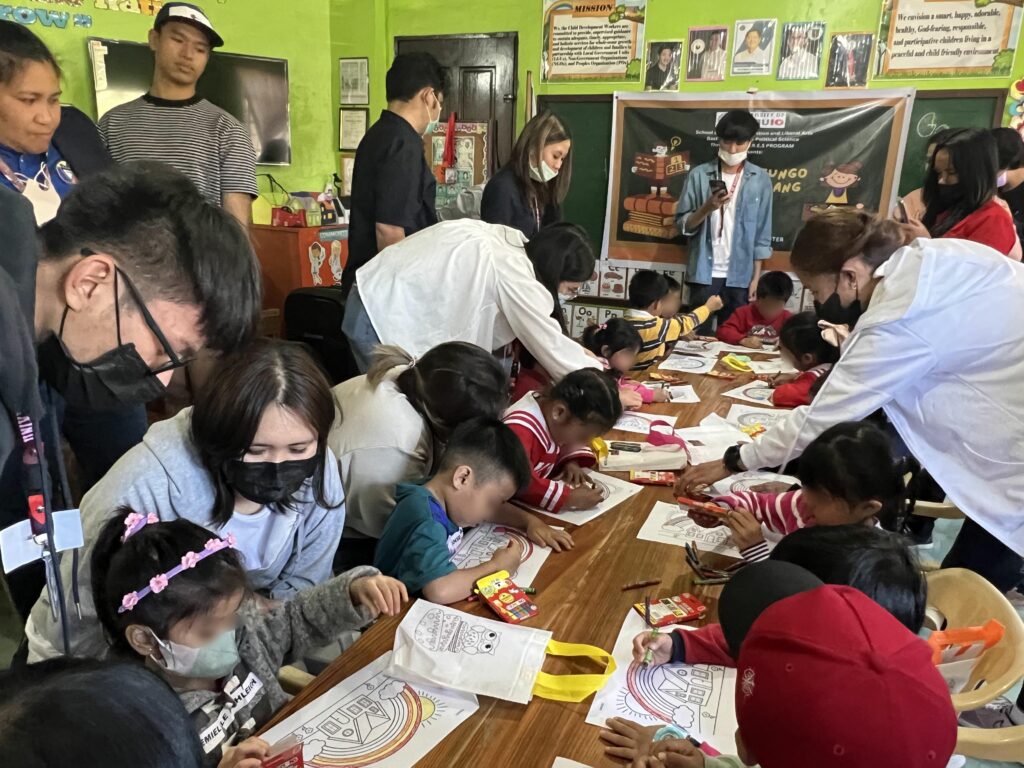 As culminating activity, senior citizens, STELA students and interested community members, were hosted by Guisad Central barangay for a lecture on urban gardening and composting last March 3. Speakers from the Bureau of Plant Industry (BPI), Dr. Divina Jose and the City Veterinary and Agriculture Office (CVAO) Mr. Vincent Aaron Chacapna, shared techniques on urban gardening and composting that can be done at home. Seeds from CVAO and student-produced informational brochures were distributed during the event. Through this initiative, the organizers hope that the participants start their own gardens and share what they learned to their family and friends. This STELA SB venture entitled Seeds of Hope: Planting Wellness and Sustainability hopes for the promotion of environmental welfare activities and generational transfer of knowledge through the interaction of the senior citizens and the youth.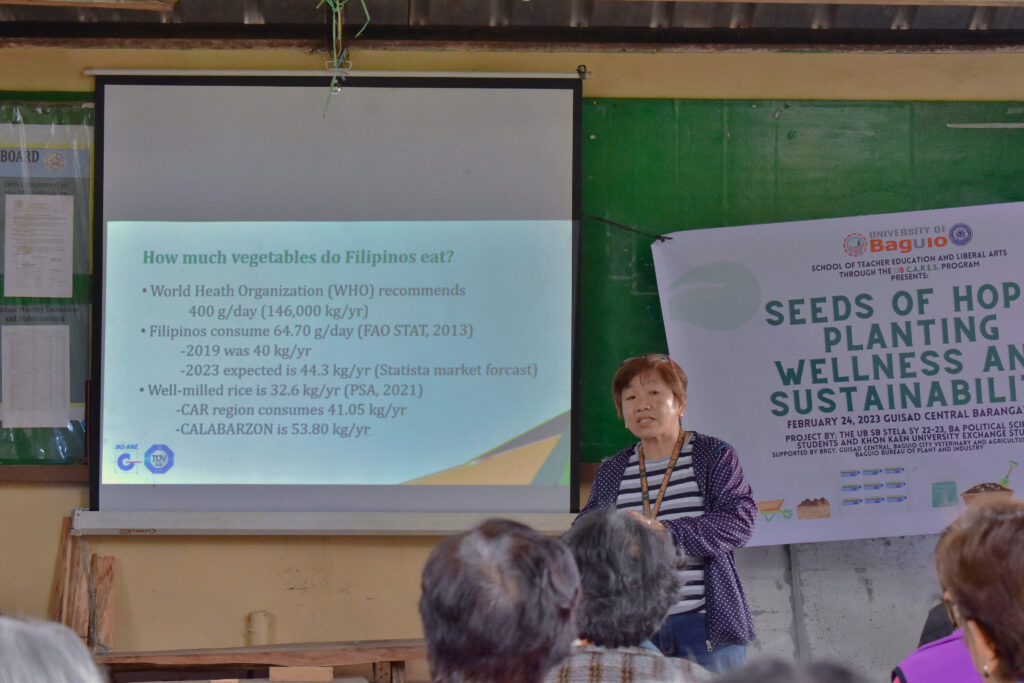 All activities were conducted under the university's flagship program, UB CARES and respond to the United Nations Sustainable Development Goals- Quality Education, Sustainable Cities and Communities, Good Health and Wellbeing, Sustainable Consumption and Production. These are also in line with Baguio City Government's 7-point core agenda on Environment, Urban regeneration and Youth Empowerment.
Article by: Francis Ann Cheska G. Delim, Channel Dane S. Palangdao, Marianne K. Basoyang