Youthlead Philippines (YLP) Inc. recently concluded one of its flagship youth campaigns, the Ninth Philippines I Transform! Young Leaders Convention (PITYLC) with the theme "A Decade of Action: Leading amid COVID and the Better Normal," where youth leaders from across the Philippines took part in the convention.
The University of Baguio (UB) continues strengthening its exclusive partnership with YLP. Since 2014, UB has always been invited to send students to engage in its campaigns and programs. This year, UB was invited to send its performing arts groups, volunteer staffers, and participants to partake in the convention.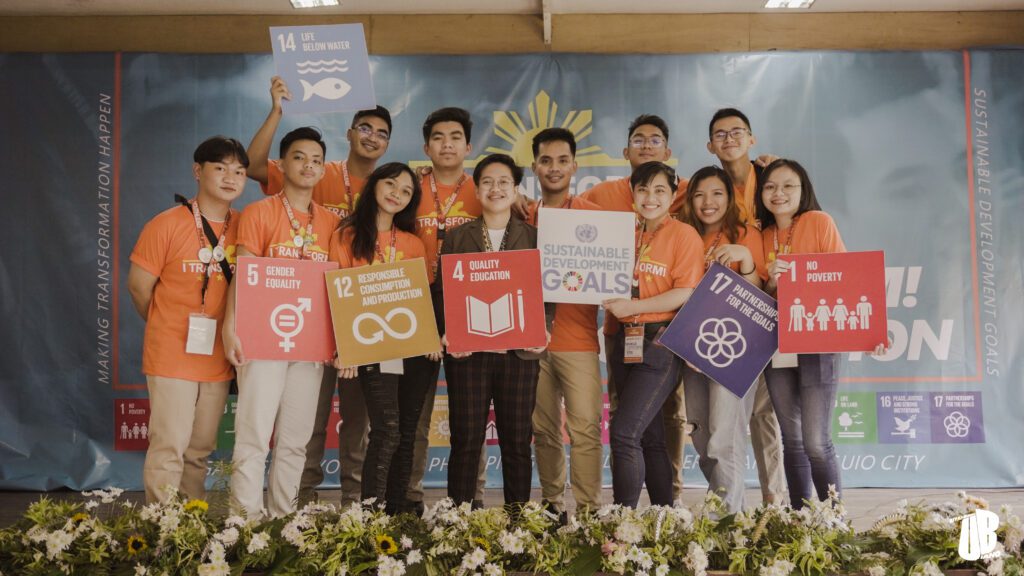 The UB Colors, the UB Voices Chorale, and the UB Bibak Ubbun Kaafuan Cultural Group had major performances throughout the convention's formal programs.
Volunteer staffers were sent to assist YLP as members of its working committee. Students included in the staffers' lineup were Bernadeth Oldangon, Chasetine Banig, Ciarra Mazaredo, Cristine Mae Pagal, Hance Pascua, Isagani Falisong, Jun Maoican, Joshua Santos, Missy Gaile Geronimo, Ritchelle Valerie Espada, Jerwin Rivera, Tristan John Quiano, and Adrian Paul Andiso.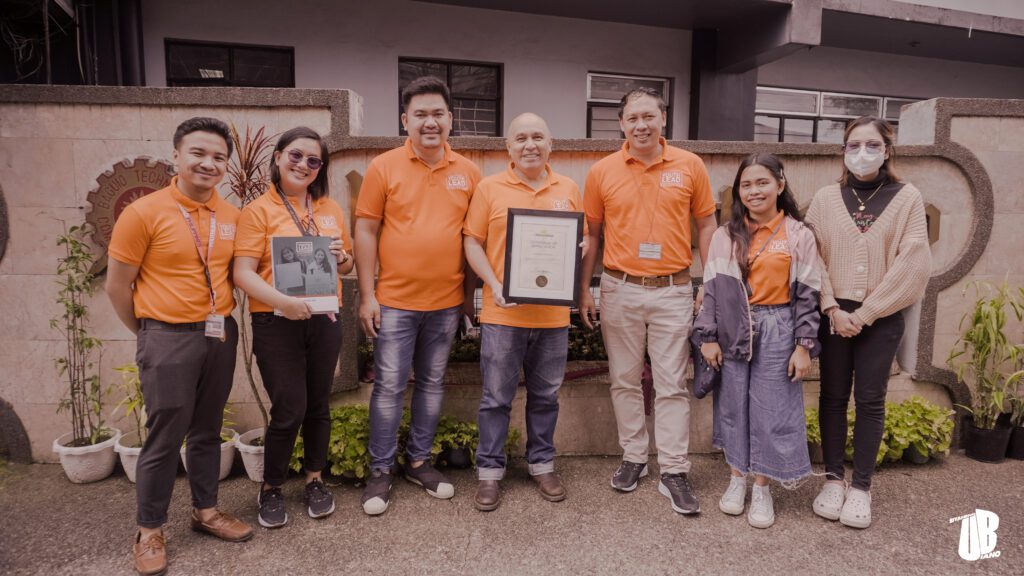 For the first time in its eight-year partnership, UB sent participants to represent the university. Among the sent participants were the UB Supreme Student Council (SSC) Prime Minister Marc Gerard Mabunga, and UB SSC Executive Secretary Carl Jitendra Calderon. Mabunga and Calderon were the lone participants who attended from the City of Baguio. The participants were assigned to a Youth Solidarity Group (SG) where they had to engage and participate in various competitions and activities throughout the convention.
Mabunga represented UB well by bagging three awards:
Most Outstanding Youth Solidarity Group where he was the group's head commissioner
Best I Transform! Tourney Presenter, an award presented to participants who had the best presentation about their experience and journey throughout the convention
Most Outstanding Citizen, where Mabunga stood out and excelled in all aspects of the convention.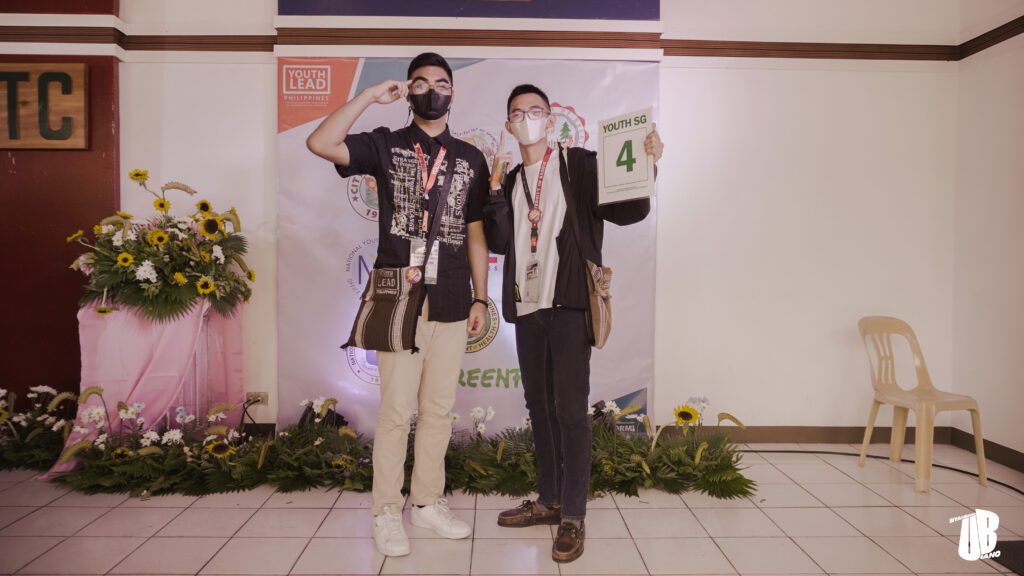 Since its launch in 2012, the annually-held Philippines I Transform! Young Leaders Convention guides our fellow UBians to engage and form partnerships with other youth leaders, develop their leadership capacities, empower them to impact their communities, and help them become transformational leaders of society.
Youthlead Philippines Inc. is a non-stock, non-profit, non-political, and youth-focused development organization that was founded in January 15, 2011. Its main office is located in Tagbilaran City, Bohol. The Ninth PITYLC was held at the Teacher's Camp, Baguio City from October 6-11, 2022.
Article by: Denver Koby L. Soriano, OSA Staff