In line with the Scouting month celebration, members of the boy scouts and girl scouts Philippine-Baguio chapter take the reins in running Baguio for a day.
UBianos among these scouts got the chance to show of their leadership skills as they took on executive roles during the Scout Officials for-a-Day (SCOFAD) program.
Giovanni Ballog, from the UB High School, took over from Mayor Benjamin Magalong and Princess Ruth Goma from UB Science High School filled in for Vice Mayor Faustino Olowan.  Lehiona Chaddane Simon from UBLES became the City Accountant and Angelo Kody Gomez of UBLES also took part in the SOFAD program.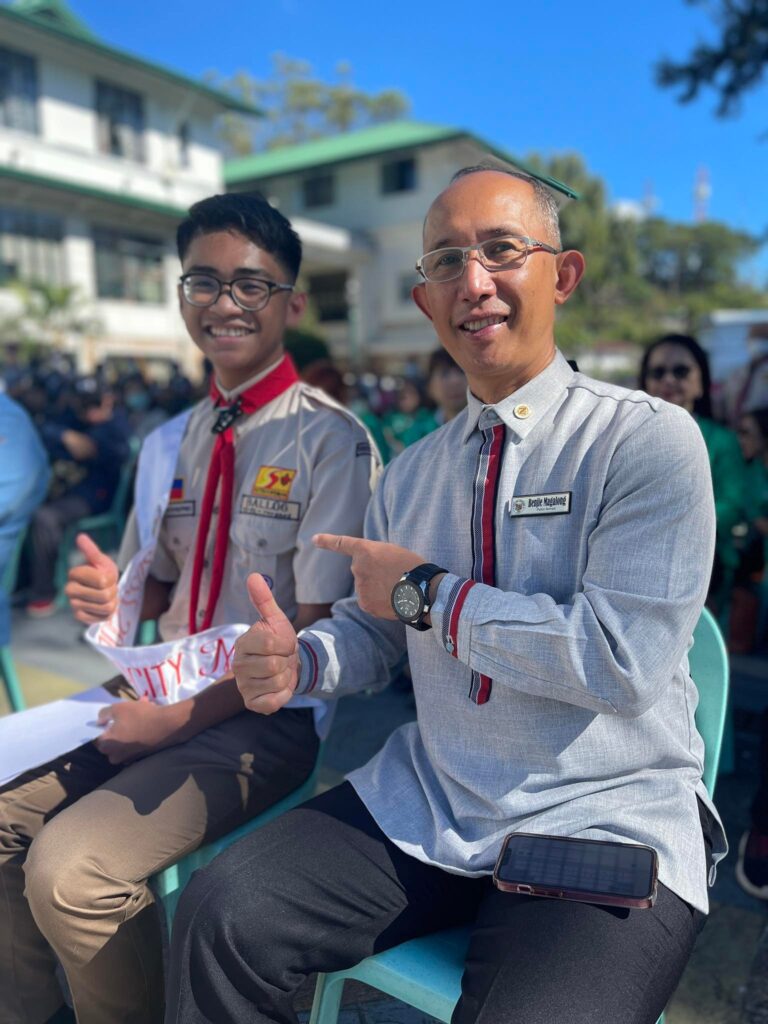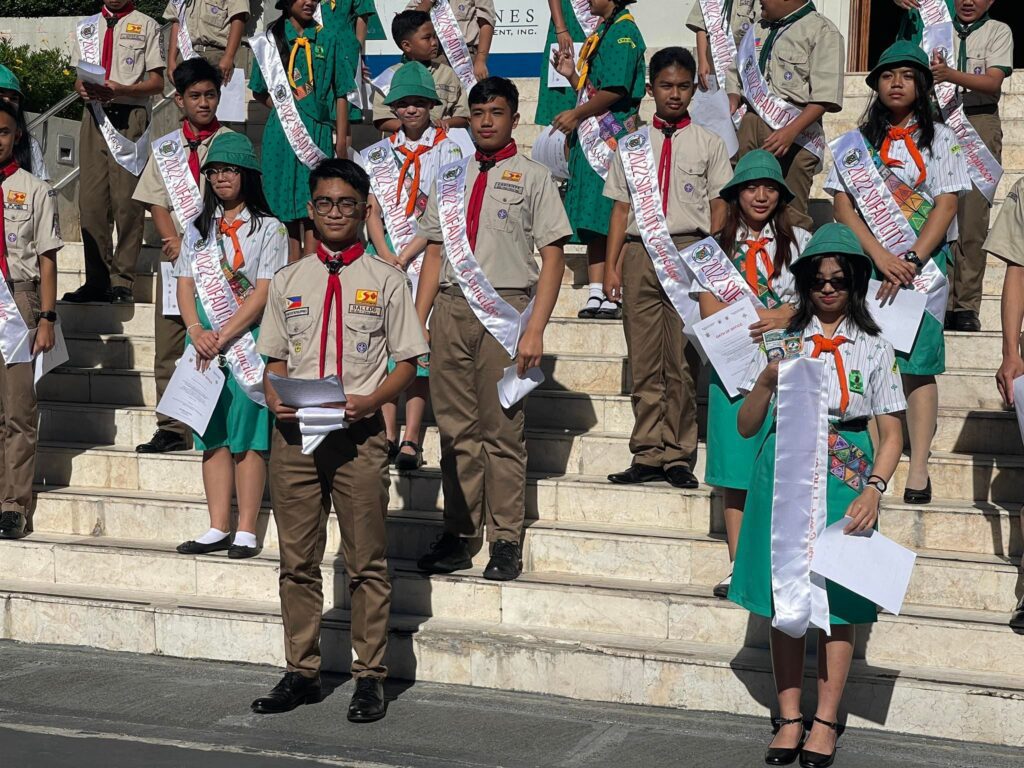 These UBianos, along with their fellow scouts, got to experience what it feels like to be officials of the city and got to see glimpse of what city hall life is like.
The University of Baguio congratulates these UBianos for their efforts as active members of the boys and girl scouts of the Philippines.