For 16 years in a row, the University of Baguio – School of International Hospitality and Tourism Management (UB-SIHTM) has continuously put its excellence on show throughout the history of Hotel, Restaurant & Tourism (HRT) Week.
The seven-day event was established by the Hotel and Restaurant Association of Baguio (HRAB) and continues to boost the marketing and promotion of the city's tourism industry.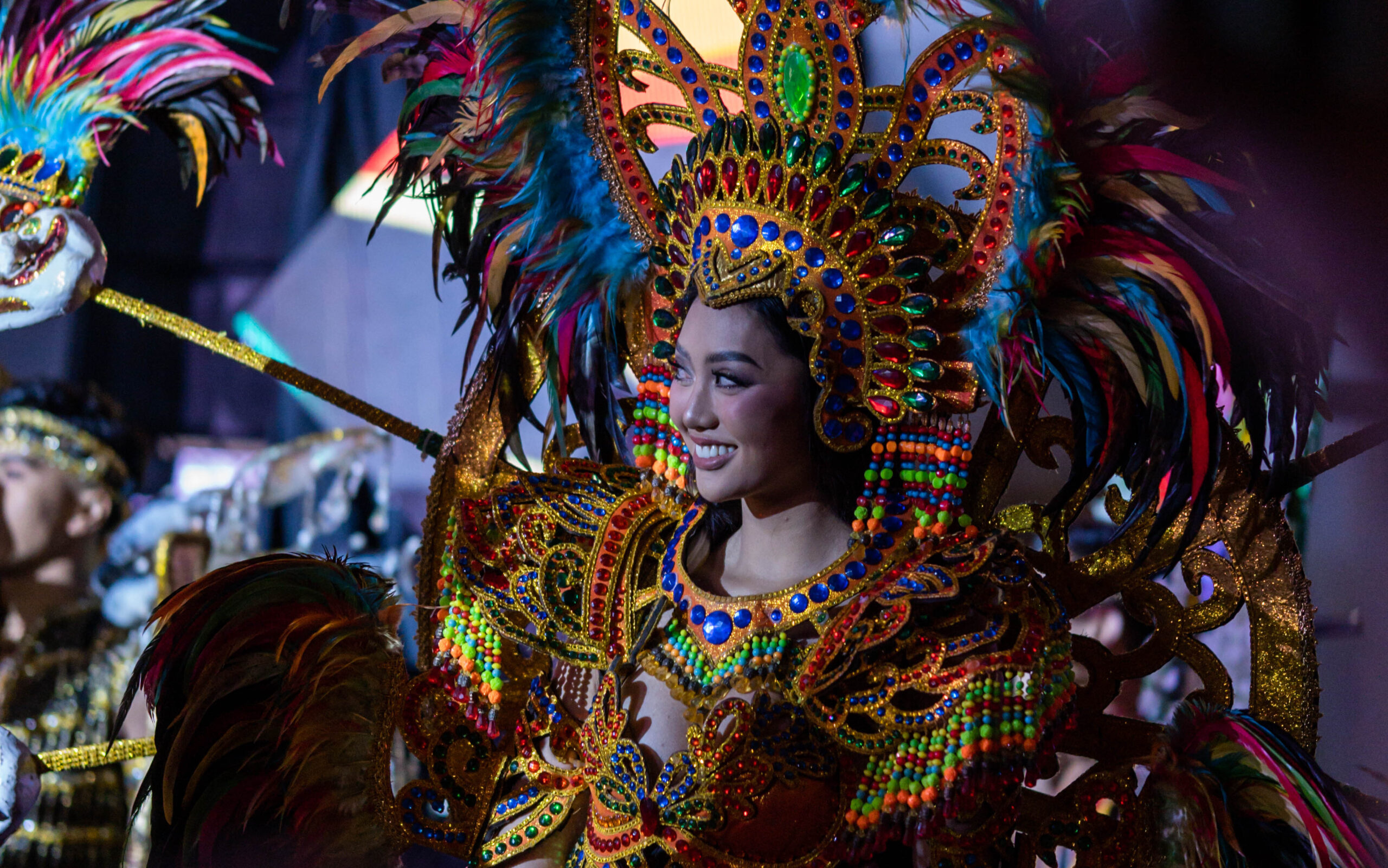 The UB-SIHTM alumna and students alike shone onstage at the Mr. & Ms. HRAB pageant, capturing the hearts of the powerhouse beauty queens and prestigious judges headed by Ms. Shamcey Supsup Lee, Ms. Rabiya Mateo, Ms. Cindy Miranda, Ms. Krishna Gravidez, Baguio's First Lady Mrs. Arlene Magalong, Councilor Richard Carino, and International Fashion Designer Rian Fernandez.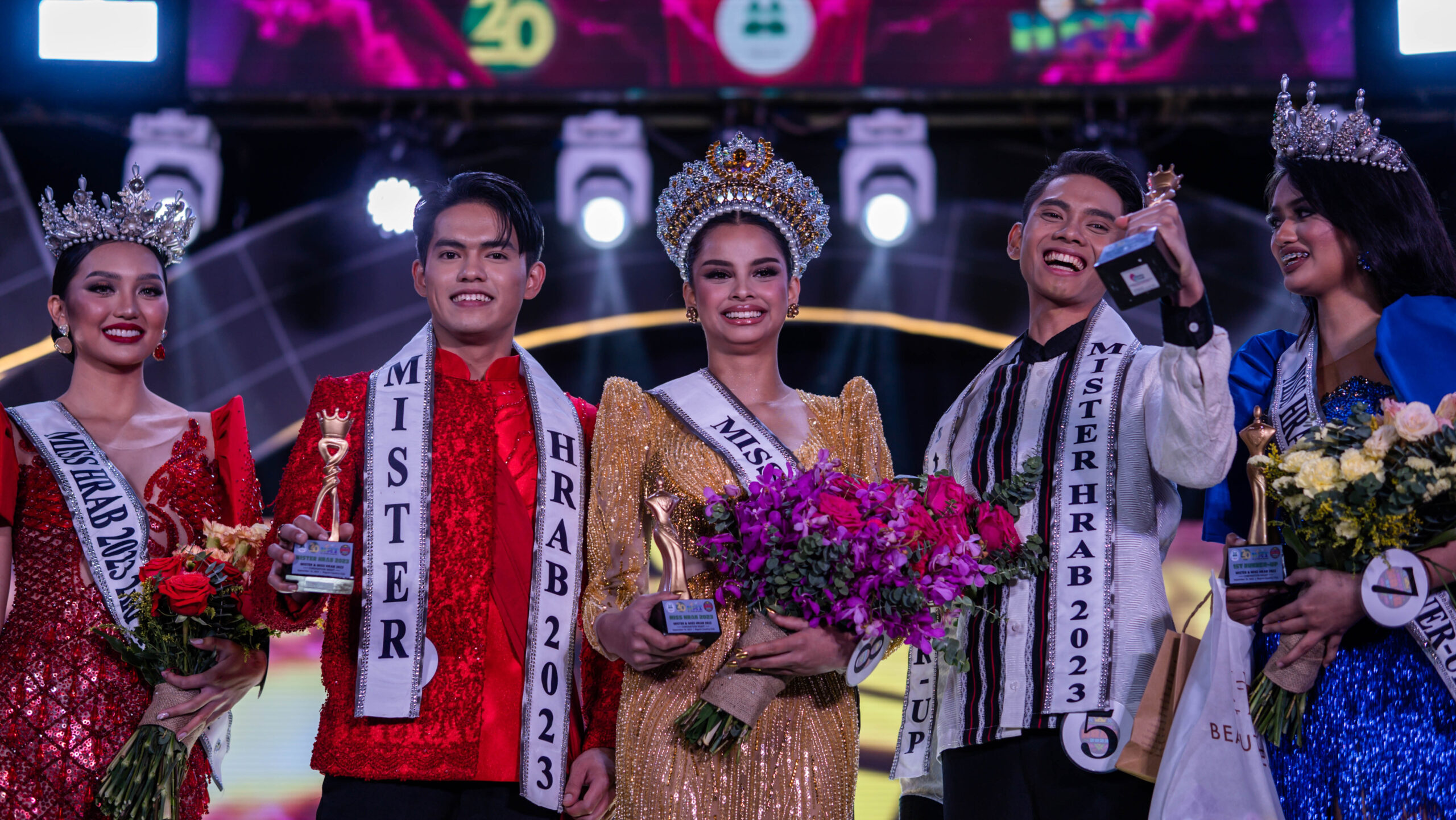 Ms. Justine Tara Valencia (UB SIHTM Graduate Batch 2023) won the title of Ms. HRAB 2023 alongside the awards for Best in Evening Gown, Ms. Photogenic, and Ms. Beauderm 2023.
Coming in close was Ms. Jasmin Anne Urmaza (4th year BSTM-IT) as 1st Runner Up, Mr. Jethro Gray (4th year BSHM-IHBO) as 1st Runner Up, and Ms. Kate Winslet Villa (3rd year BSTM-IT) as 2nd Runner Up and best in Swimwear.
The SIHTM champions never fail to carry out the core values of the school and the university.
HRT Week continues with more exciting competitions happening on September 21-22, 2023 at the Baguio Country Club.
Congratulations SIHTM!
#SDG04 #SDG17 #tatakUB #AlumniInspire #ChampionsInspire #Itsalluphere