The University of Baguio (UB) recently conducted the Commission on Higher Education (CHED) scholarship orientation on March 8, 2023, at the UB Cardinals Gym. The orientation was spearheaded by the Office of Student Accounts and Admission and Records Center, and it was attended by qualified students who were interested in applying for scholarships.
During the orientation, students were educated on the different scholarship programs offered by CHED. These scholarship programs aim to help students who are financially challenged to continue their studies and pursue their dreams. The scholarship programs available range from financial assistance for tuition fees, living expenses, books, and other academic expenses.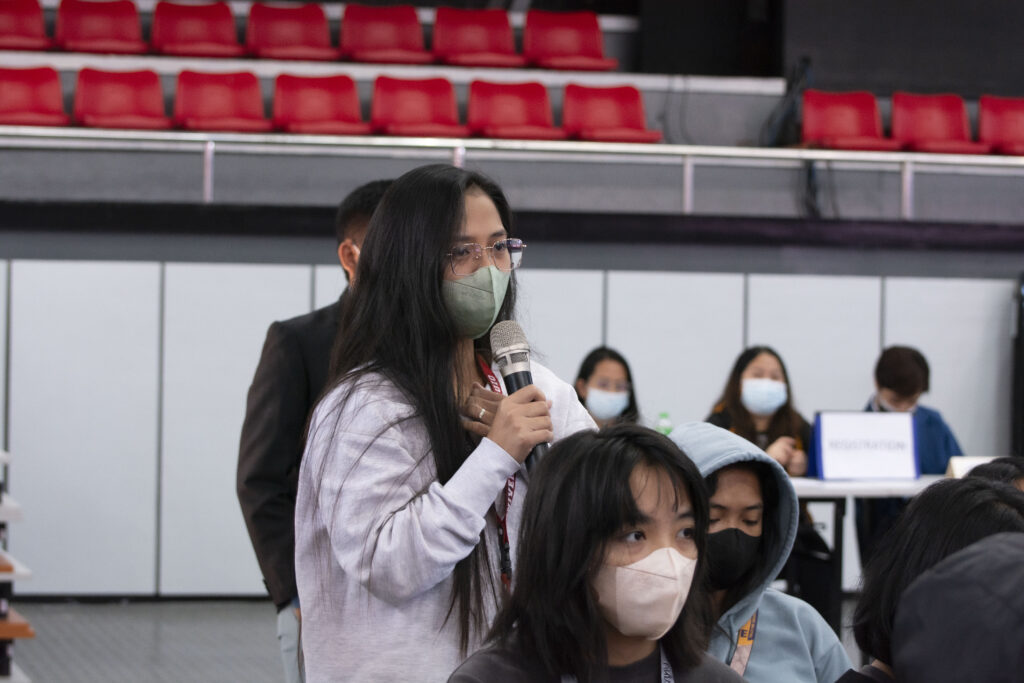 The CHED scholarship orientation at UB provides students with a better understanding of the various scholarship programs available and the requirements needed to apply for them. The orientation was an opportunity for qualified students to explore the available scholarship opportunities and to understand how they could apply for them.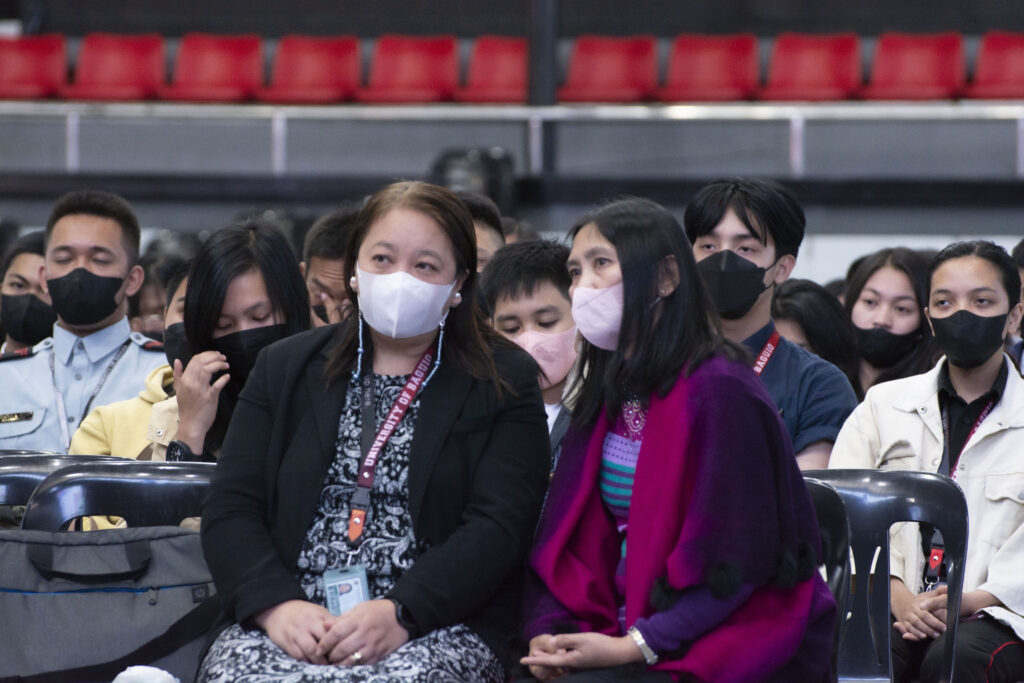 The University of Baguio is committed to providing quality education to its students and ensuring that financial constraints do not hinder students from pursuing their academic goals. Through the CHED scholarship orientation, the university continues to support its students by providing them with the necessary information and assistance to apply for available scholarships.