UB Centennial Hall – The University of Baguio hosted members of the public sector and delegates from neighboring universities for an informative seminar on diplomatic protocols on September 26.
The seminar was organized in partnership with the Baguio Tourism Office, headed by Engr. Aloysius C. Mapalo, the Supervising Tourism Operations Officer of the City Tourism and Special Events Division.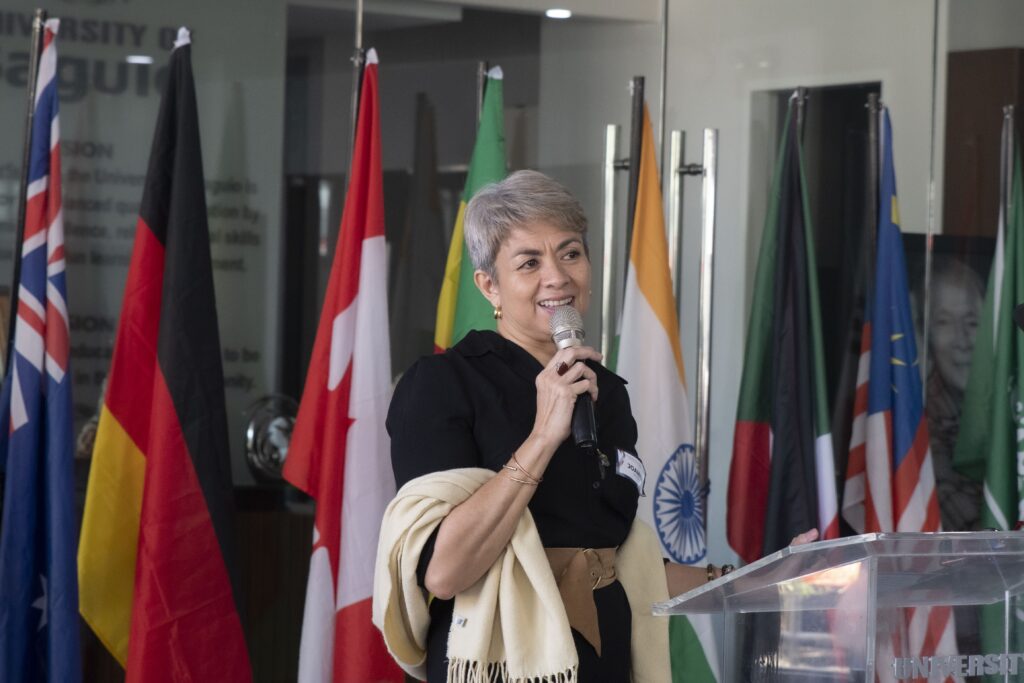 With the theme, "Understanding Diplomatic Protocol, Etiquette, and Social Graces with Brand of Excellence", the event was led by Miss Joanna Altamonte-Abrera, a Department of Tourism (DOT) Training Consultant for Regional Filipino Brand of Service.
The seminar delved into the intricate world of diplomacy where every gesture, word, and action can have a significant impact on international relations. With discussions on guest reception and how to properly partake in formal evening dinners, the event was all-around enriching for all participants involved.