In the pursuit of creating a fun learning environment that balances academics with extra-curricular activities, the event commemorated this year's World Tourism Month through a slew of exciting activities and friendly competition.
Come take a closer look at the highlights of the activity!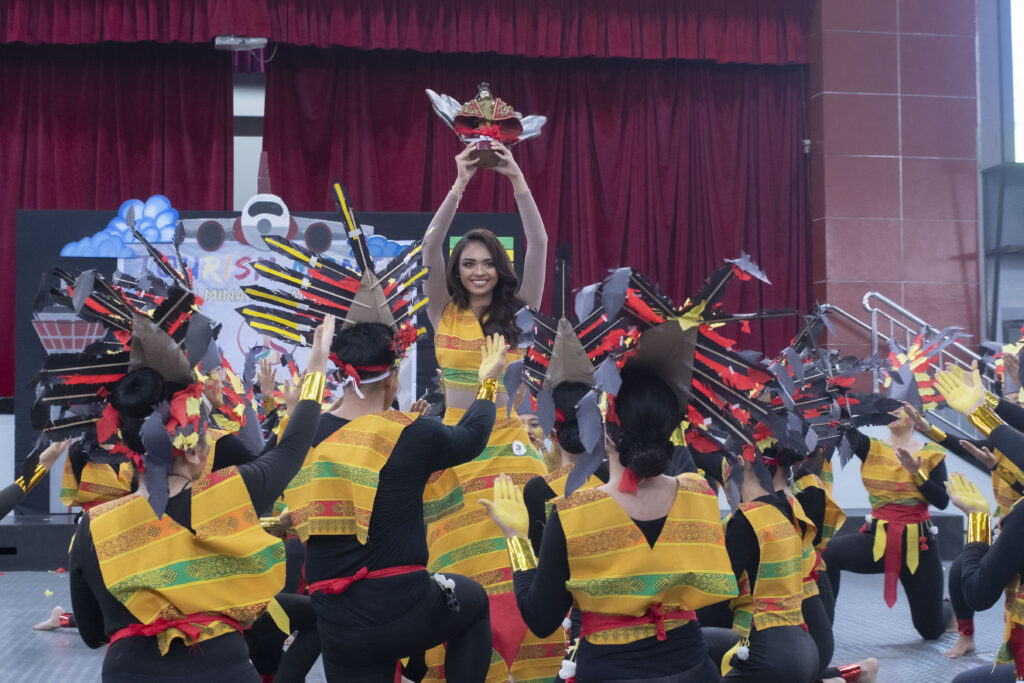 Alumni and industry practitioners alike were invited to judge the competitions as students showcased their talents and skills in the different categories of the event.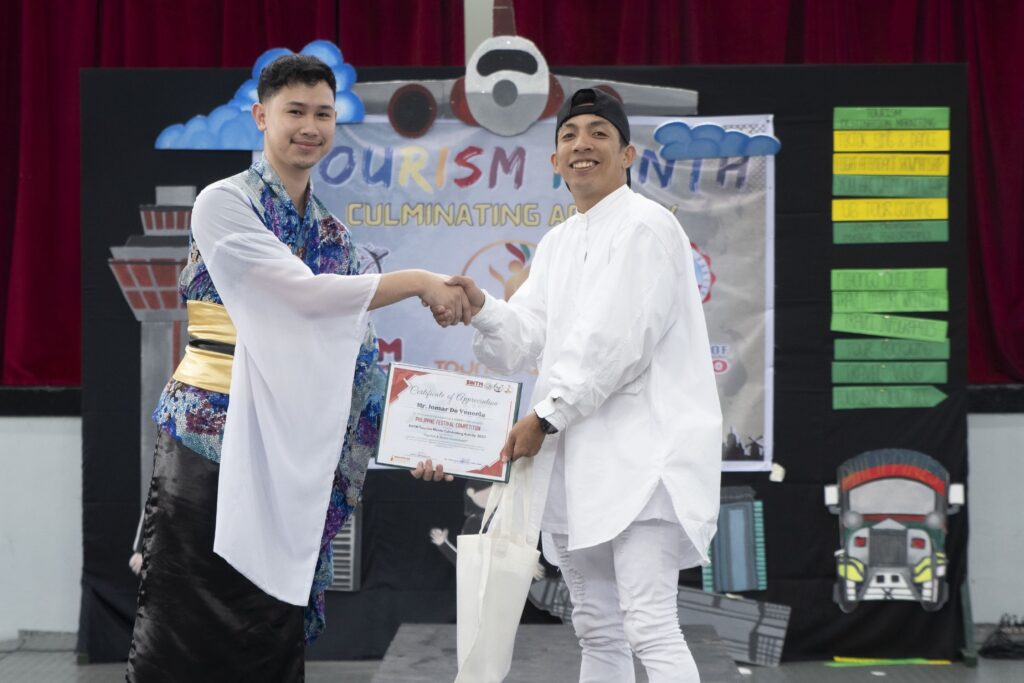 This year's theme for World Tourism Day is "Tourism and Green Investments". Green investments refer to the use of money and resources in order to support and fund eco-friendly practices within the industry, putting an emphasis on imbuing the field of tourism with sustainability.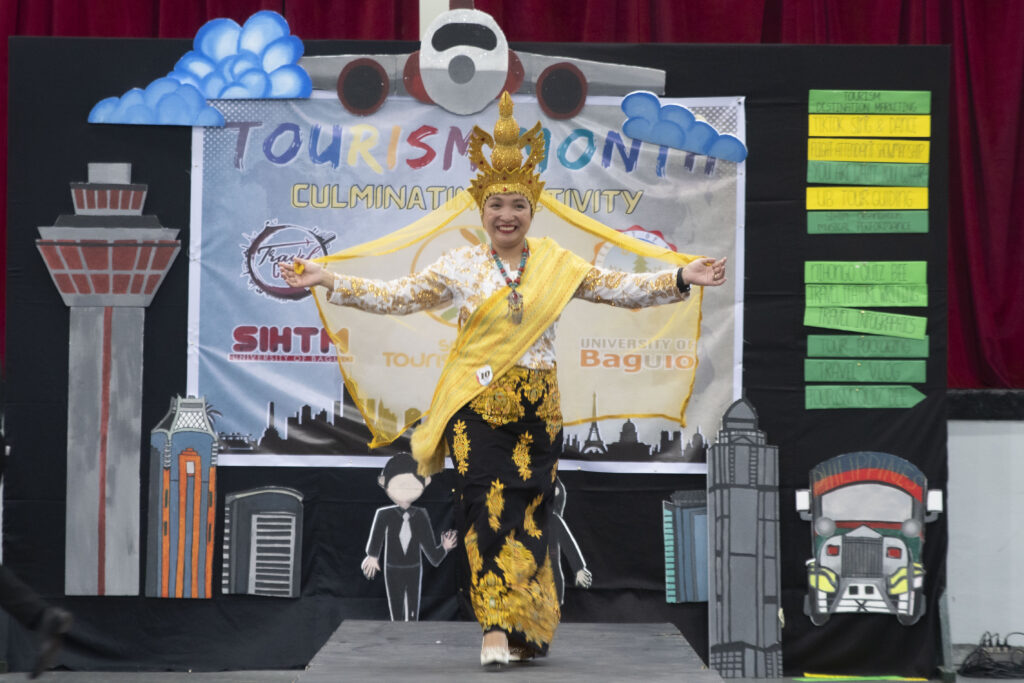 The program started off strong in the morning with the You Are What You Wear (LGBTQ+), SIHTM Organization Sing and Dance, and Flight Attendant Showmanship competitions. In the afternoon, a parade of International Cultural Attire from the faculty and Philippine Cultural Attire from the students got the ball rolling.
The program followed up with the competition for both parade categories, along with the competition for the Philippine Festival category after an inspiring message from Dean Jenelyn M. Magpatoc.
Before its conclusion, the program held an awarding ceremony for the categories of Destination Photography, Travel Infographics, Tiktok Sing and Dance, Nihongo Quiz Bee, Travel Feature Writing, International Tour Guiding, International Tour Package, Tourism Destination Marketing, F.FA. Showmanship, Philippine Cultural Attire (student category), International Cultural Attire (faculty), SIHTM Organization Sing and Dance, UB Tour Guiding, and Travel Vlog.
The program ended on a high note with a speech from Miss Dixie C. Lidawan, the chairperson for Tourism Week 2023.