The University of Baguio, through the UB CARES program, is one with Barangay Lucnab in the celebration of the National Children's Month on November. In behalf of the University of Baguio, the School of Engineering and Architecture (SEA), School of Information Technology (SIT) and the School of Business Administration and Accountancy (SBAA) conducted a simultaneous outreach activity for the children of the barangay, Barangay Officials and Support Group and other interested constituents. The outreach activity was held on November 19, 2022 at Barangay Hall, Lucnab, Baguio City.
Various activities were prepared by the university ECOS coordinators. SEA spearheaded the conduct of Art Workshop and Math Tutorial for the children specifically Grade 4-6 pupils of Lindawan Elementary School (LES).
UB-PICE facilitators from SEA had fun on tutoring the students with basic Math while UB-PSSE (SEA) facilitators joyfully demonstrated the Christmas wreath making. The pupils actively participated with the tutorial and gladly showcased their art workshop outputs thereafter.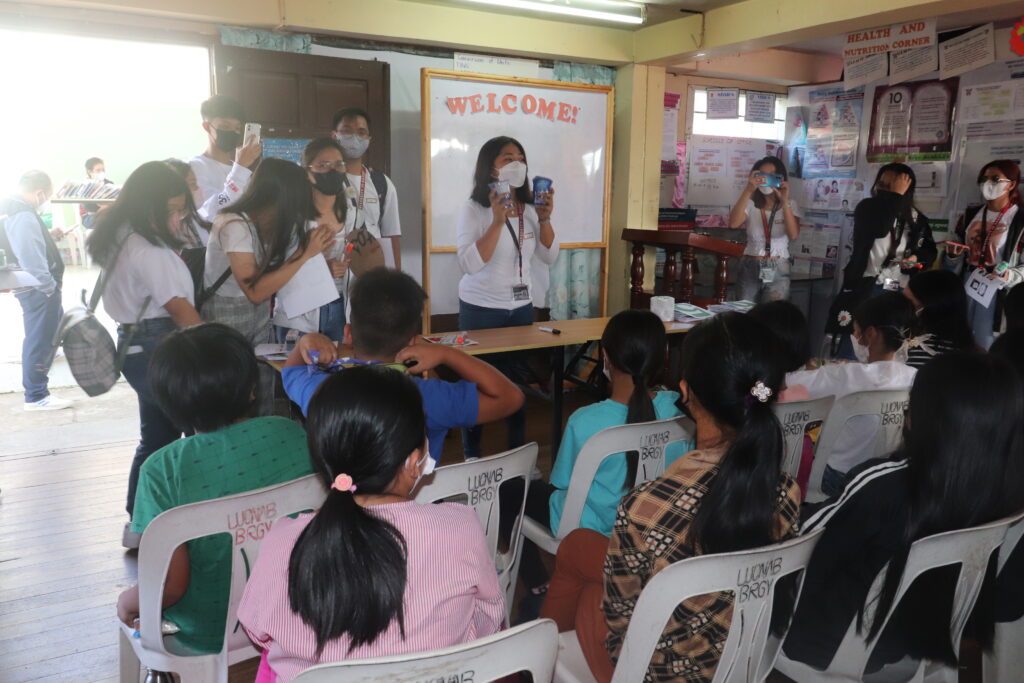 On the other hand, SIT conducted a Seminar-Workshop on Computer Troubleshooting for the Barangay Officials and Support Group. Mr. and Ms. Jigbir and Erna-kristi Martinez, Resource Speakers, provided the participants the basic knowledge on computer hardware and enabling them to identify basic computer problems or issues. The seminar-workshop also aimed to sustain the ICT Capability Building program provided by SIT to the Barangay Officials and Support Group of Barangay Lucnab.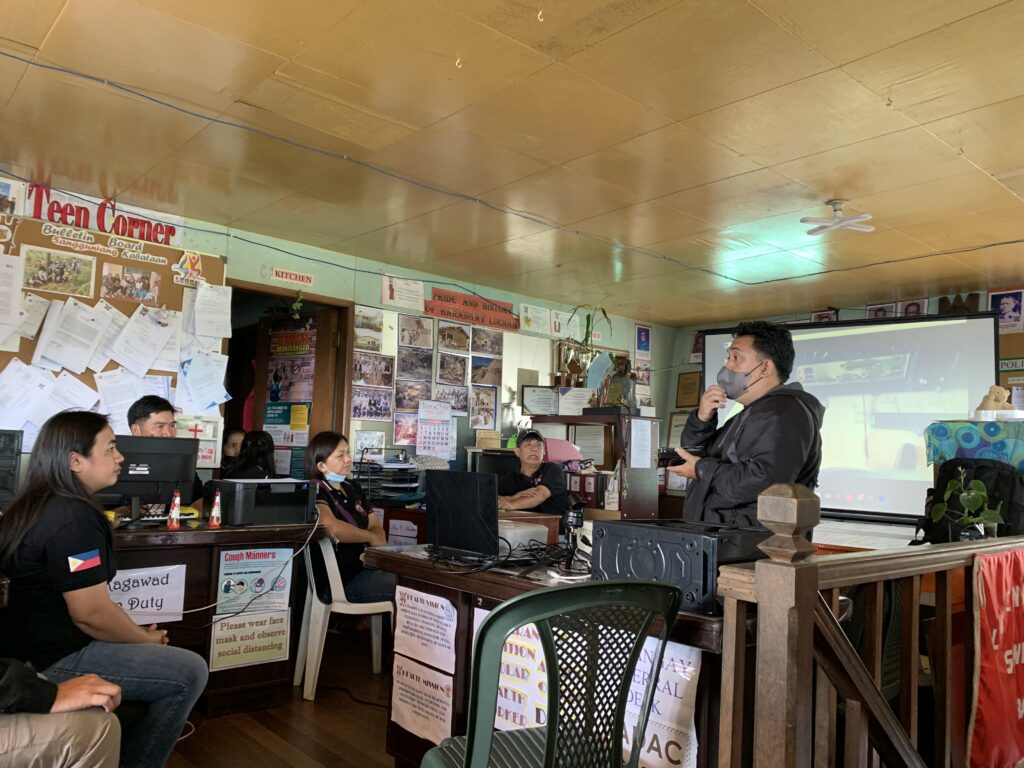 Moreover, SBAA also conducted a Financial Literacy Seminar for the interested constituents of the Barangay. Mr. John Balanquit, the Resource Speaker, imparted his knowledge on financial literacy and guided the participants on how to make better financial decisions.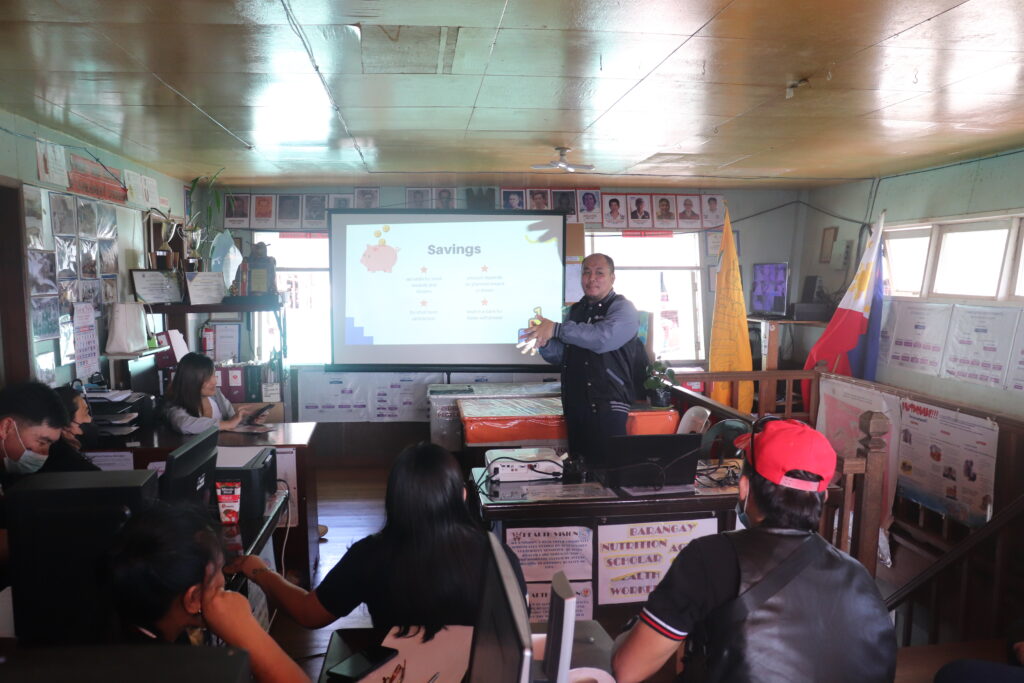 Thereafter, a Gift Giving Activity for the children was spearheaded by Engr. Annalyn D. Soria, SEA SB Adviser in which the children happily and thankfully received. The activity was also supported by UB COMELEC-SAC, SIT Student Body, SBAA and UB faculty members.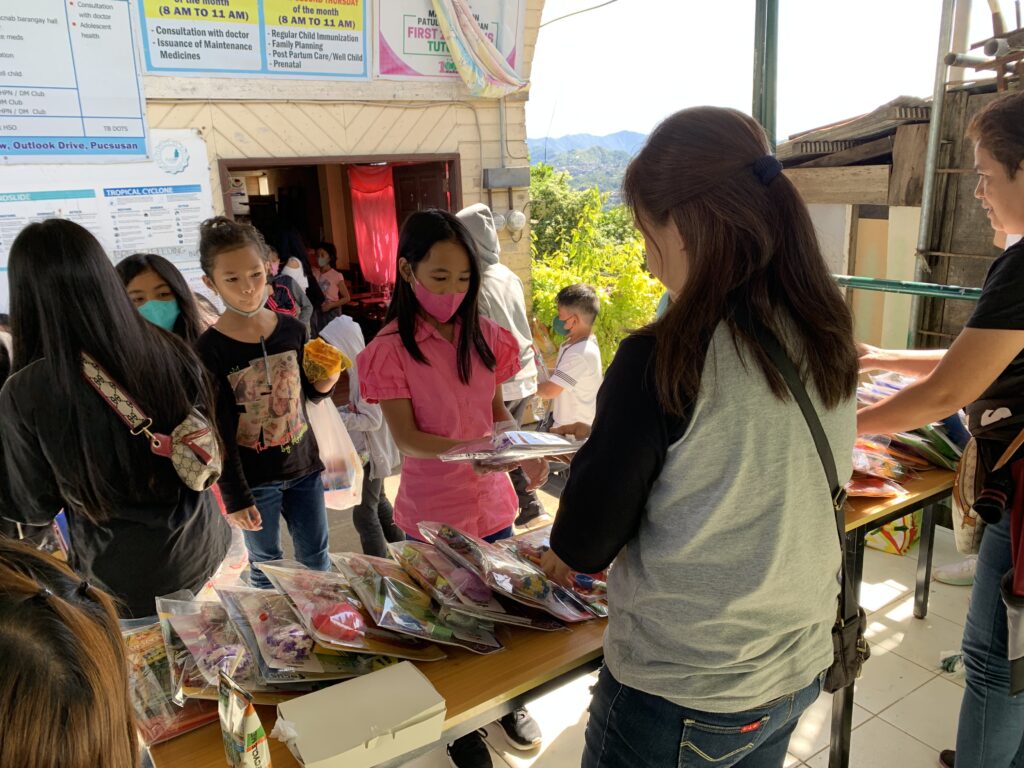 To end the day, a feeding activity for all the participants was conducted. Indeed, there is power in unity. Once again, the UB faculty, staff and students' volunteerism spirit soared high amidst the COVID-19 pandemic.
Article by: Mary Grace A. Bastian, Carlo B. de Guzman, and Shanell Deziree V. Santonia