In a remarkable display of skill and determination, the University of Baguio's archery team has emerged triumphant at the esteemed 2023 ASEAN Youth Archery Championship. The tournament, known for bringing together some of the region's most talented young archers, proved to be a stage for the UB team to shine brightly, with their remarkable achievements etching a new chapter in the university's legacy of excellence.
In the Team Event Recurve category, the UB archery team demonstrated their mettle with Faith An-an Laruan, Keturah Gonzales, and Shanylle Samson each securing a Bronze medal. These exceptional archers, representing different stages of their academic journey, showcased their prowess and dedication to their sport, bringing honor not only to themselves but to the entire UB community.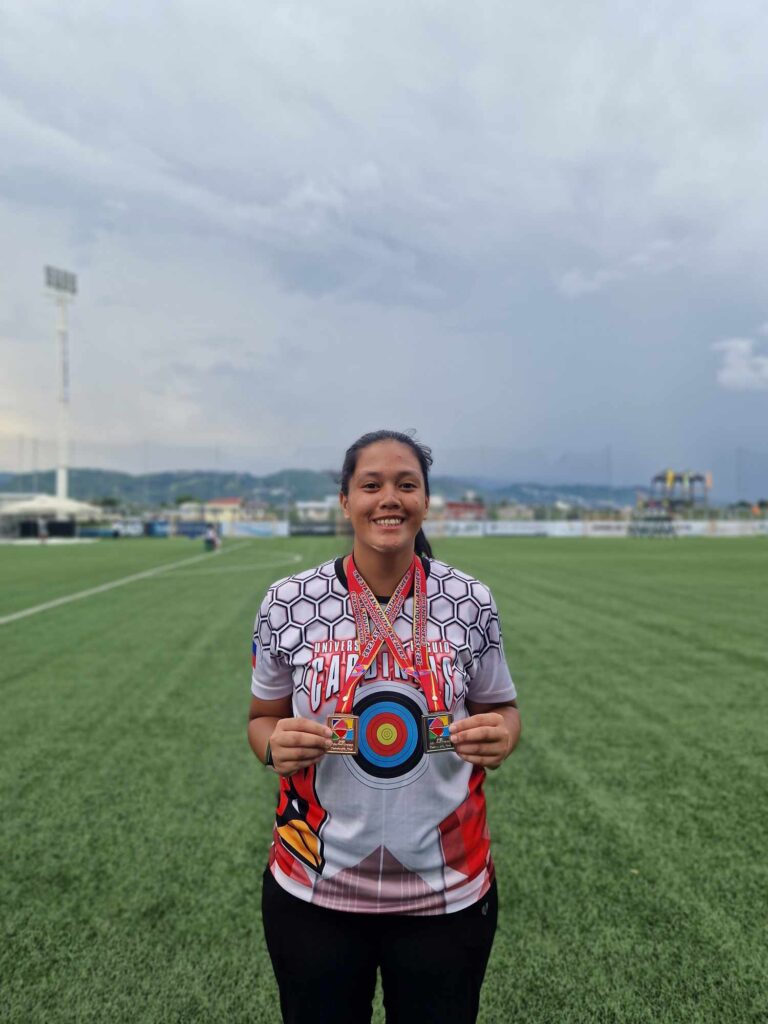 The Mix Team Compound event witnessed a glorious victory as Alon Yuan Jucutan and Michiko Gonzales claimed the Gold medals. Alon Yuan Jucutan, a student in grade 12 STEM, and Michiko Gonzales, in grade 11 HUMSS, displayed a remarkable partnership that led them to the top of the podium.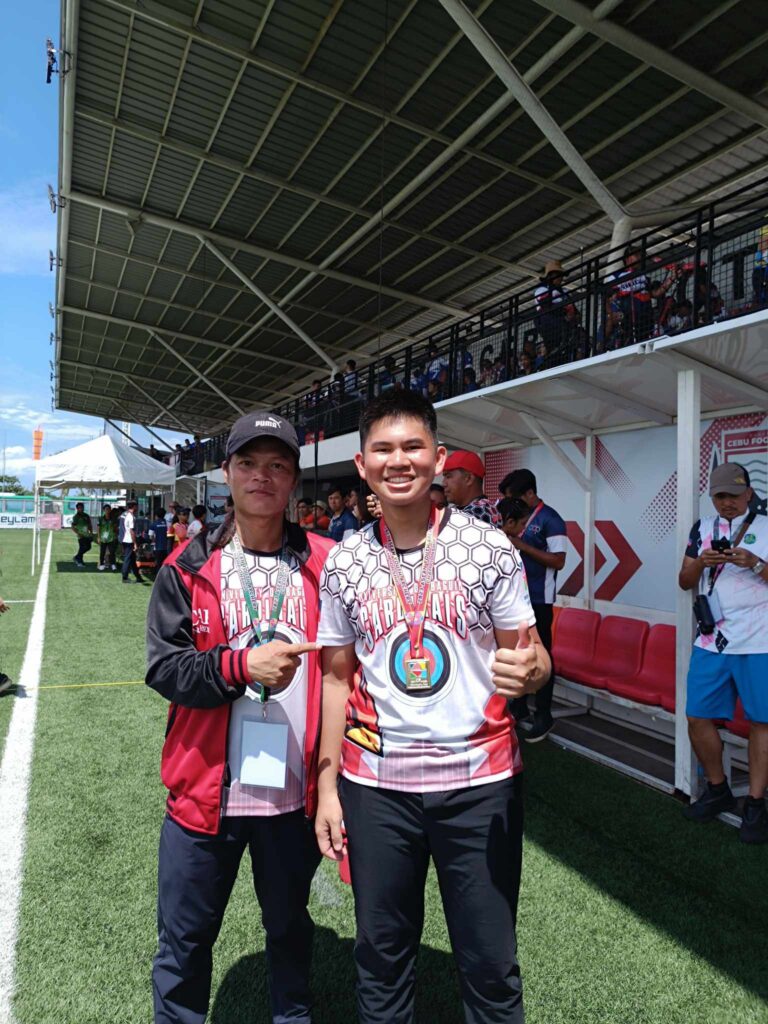 Another Mix Team Recurve triumph ensued with Faith An-an Laruan and Renian Nawew securing Silver medals. This achievement highlighted the synergy and precision between these skilled archers. Additionally, Alon Yuan Versoza Jucutan, with an impressive journey through the Qualification and Olympic rounds, secured not only a Gold medal but also showcased the dedication and preparation that goes into achieving excellence in archery.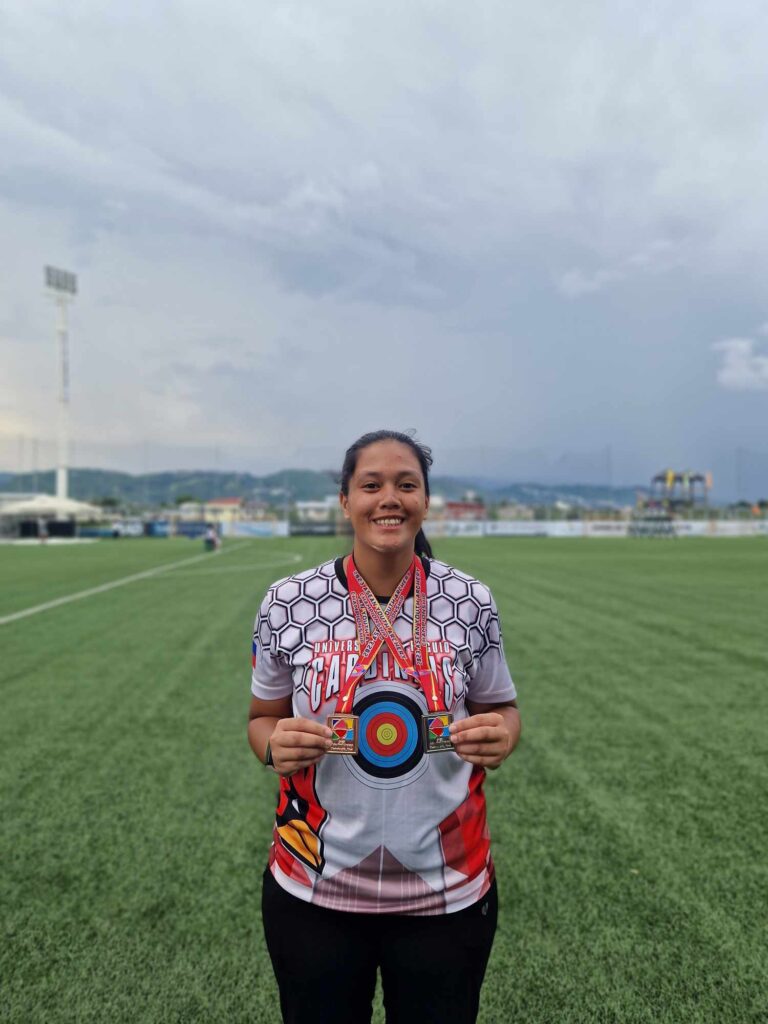 Michiko Gonzales, who competed with precision and focus, secured a Silver medal in both the Qualification and Olympic rounds. Renian Nawew, a first-year student pursuing BSIT (ICT), also showcased incredible skill and determination by earning Silver medals in both the Qualification and Olympic rounds, a testament to his dedication to his craft.
The triumph of the University of Baguio's archery team at the 2023 ASEAN Youth Archery Championship is a true testament to the university's commitment to holistic development. Beyond academic pursuits, the university provides a platform for students to excel in various fields, including sports. These exceptional archers not only exemplify the spirit of competition but also the values of perseverance, discipline, and teamwork.