The School of Teacher Education and Liberal Arts (STELA), held another activity for the children of the Child and Family Service Philippines, Inc. (CFSI). As a humanitarian organization, CFSI provides shelter to abused children in the Cordilleras to fulfill its goal of preventing child abuse, neglect and exploitation.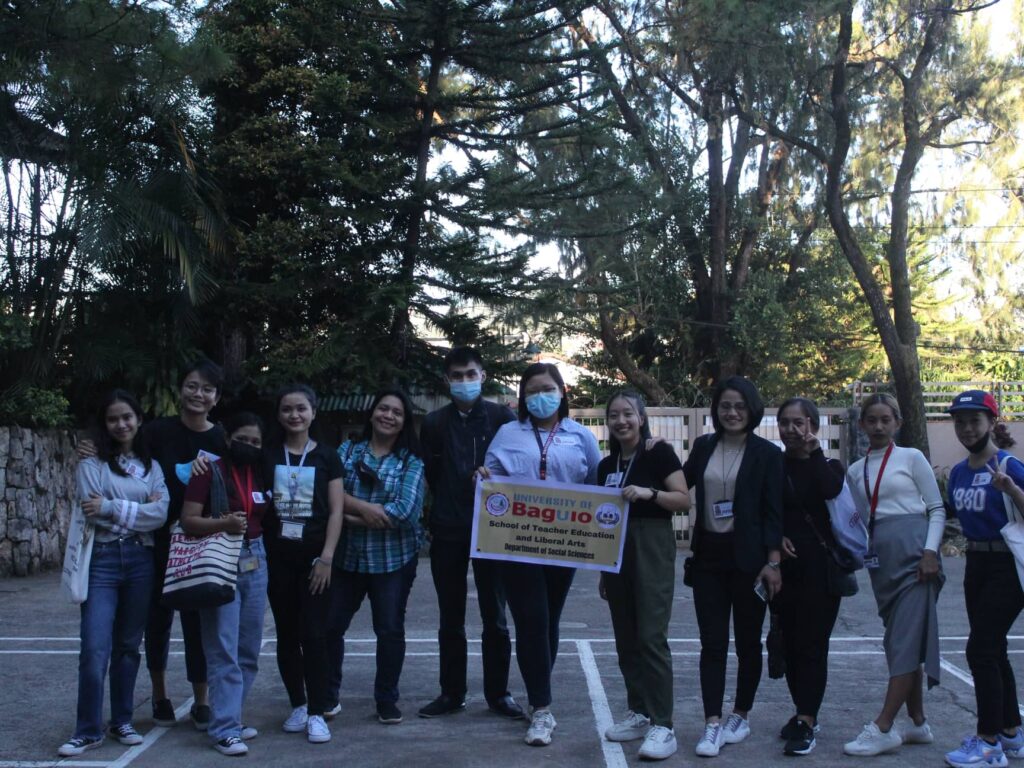 CFSI'S Protection and Recovery Program adopts the
Caring, Healing and Teaching Framework to help children cope and recover from their traumatic
experiences. Some of the activities under its Healing Services are Play Therapy sessions, Art Therapy
sessions, Music and Dance.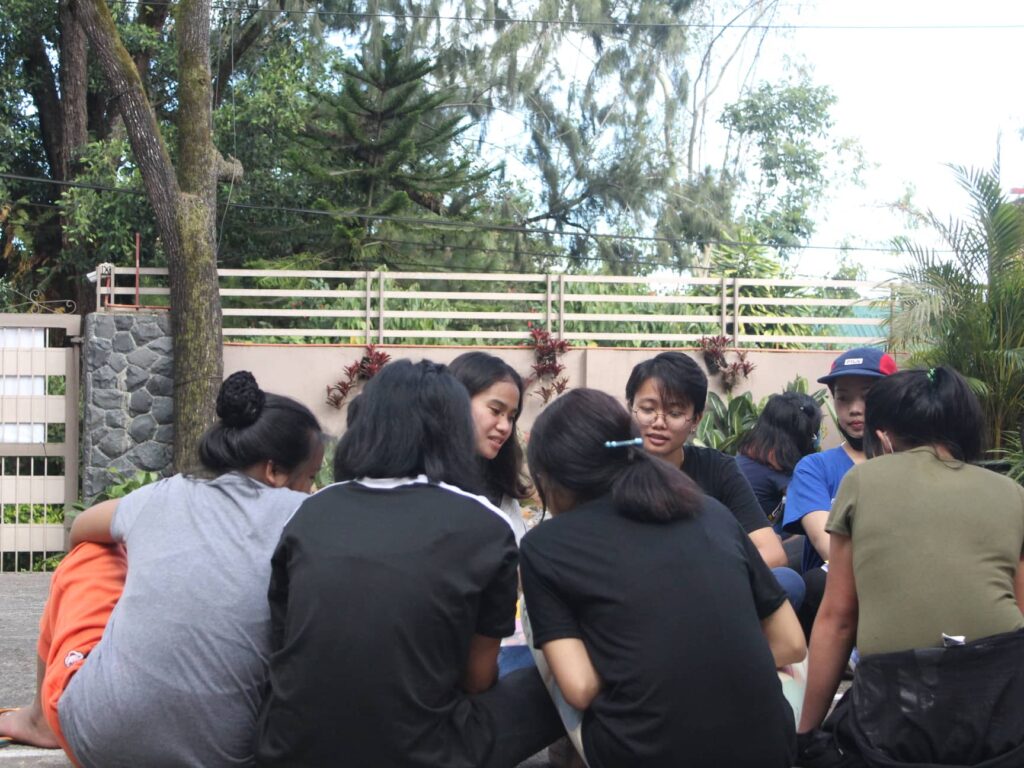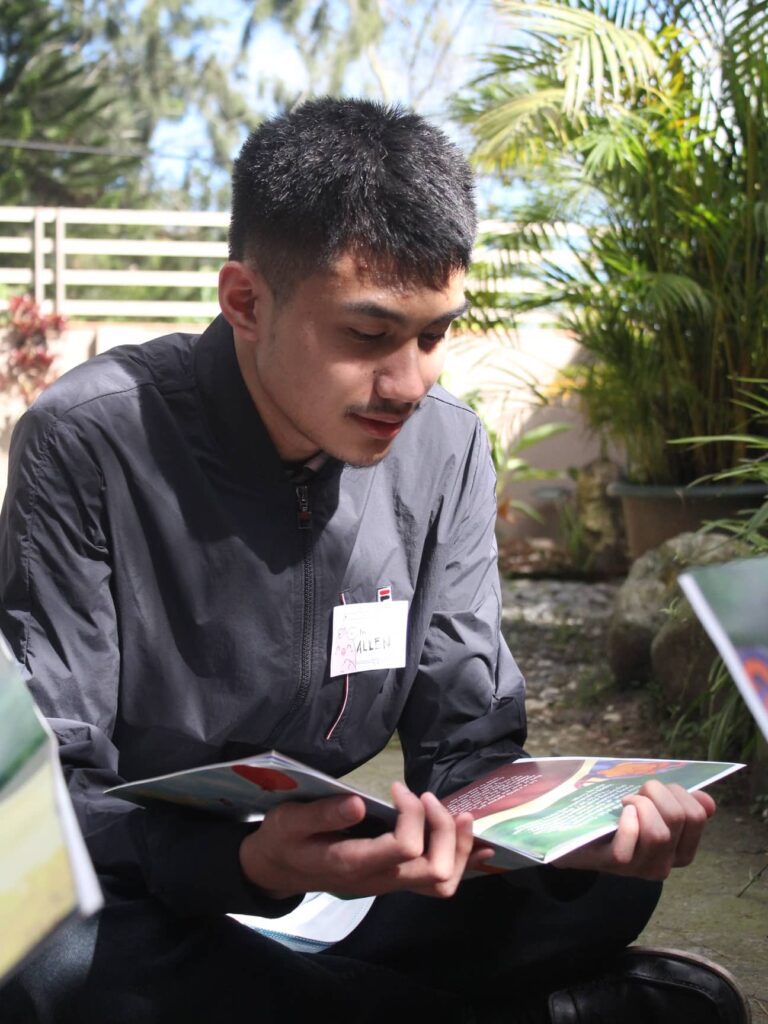 In support of CFSI's Healing Services, the Acropolitis Organization conducted an Art Workshop last October, followed by an afternoon of activities that included reading, games and dance exercises last November 12, 2022. This is part of STELA's outreach activity under the UB C.A.R.E.S Program.