Barangay Lucnab, Baguio City is a happy recipient of the proceeds of the recently held fund raising activity, "Bike for a cause" organized by the ECOS and Athletic Offices and supported by all offices of the University.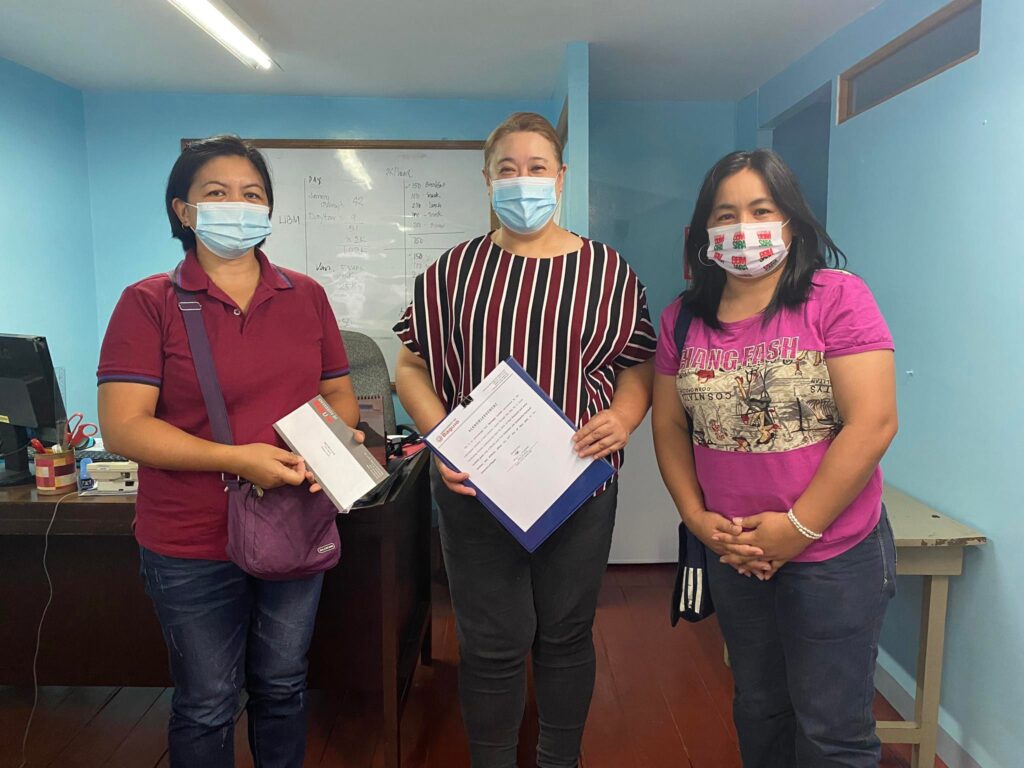 On similar note, a check donation from the Fernando and Rose Bautista Foundation (FRB) was also given to Lucnab Barangay. This generous gesture was through the assistance of the Office of the President in coordination with the former.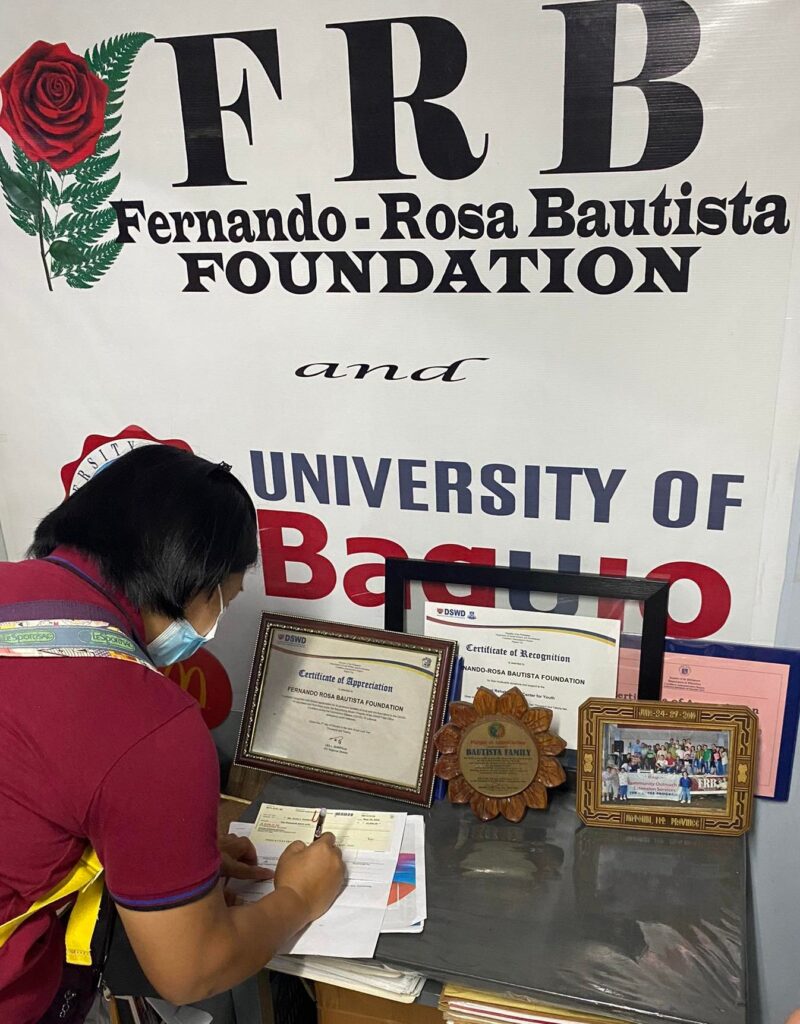 The donation will subsidize the funds raised by the University in order to support the livelihood projects of Barangay Lucnab. One particular project is to generate income for the barangay residents by making door mats to be sold to the public. However, there is the need to create wooden frames where pieces of cloth are weaved to make doormats.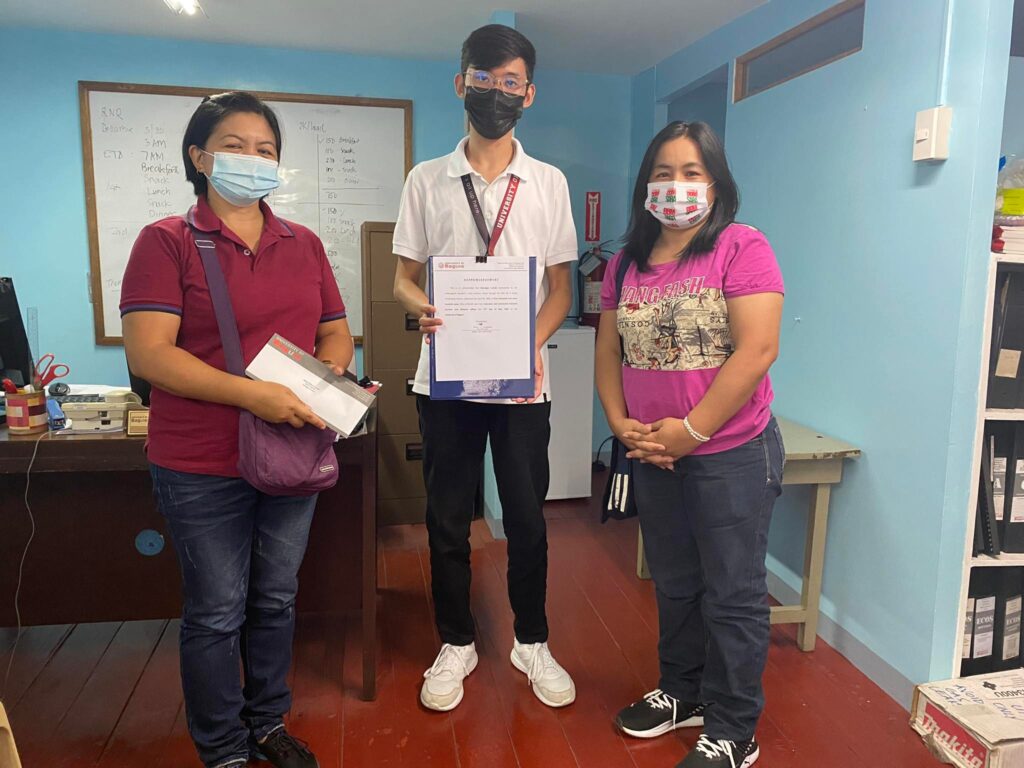 The funds that were turned over and the check donation given will be able to finance the costs of the making of wooden framed as well as used clothing to be able to make door mats.
The University of Baguio always looks forward to coordinating with other foundations and agencies to assist various communities sustain their livelihood projects as part of its social corporate responsibility.