The University of Baguio has recently concluded its annual Institutional Development Plan (IDP) Assessment, Review, and Planning meet up. This annual meeting falls in line with UB's mission of constantly providing the best quality education and service it can give.
In order to keep the University of Baguio in track with all of its plans or projects, university executives, office heads, and the management team meet yearly to take a closer look at UB's progress moving forward.
The IDP planning lasted for two days from June 16 – 17 and took place in the university gym for the first day and the Lafaayette for the second day.
During this time, all plans or projects are assessed and reviewed in regards of how they are doing, the roles they play in upholding the university's standards, and whether or not it is worth it to keep, modify, or scrap these plans or projects. This is also a time where all involve in the meeting plan out the next set of projects the university will be undertaking in the coming business year.
What Happened on the First Day of University of Baguio's IDP Planning?
The first day of the IDP planning, different executives and directors presented the status of their respective offices and highlighted their progress and accomplishments for the year.
They also discussed the different challenges that need addressing and recommendations that they want to add for next school year's work plan.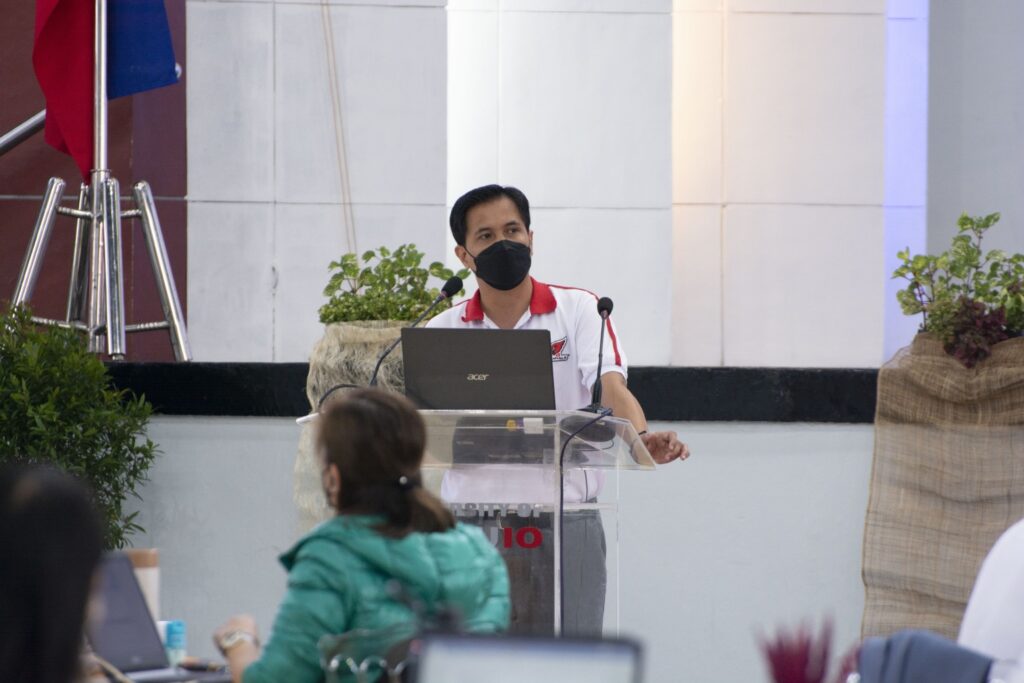 Presenters for the first day (details of meeting purposely left out):
Atty. Rommel Ayson, VP for Administration
Sir Johann Ben Bautista, VP for Finance
Dr. Janice Kaylyn Lonogan, VP for Academic Affairs
Dr. Ellen Halover, Director of QAO
Dr. Froilan Aspa, Director of OSA
Sir Anthony Galutan, Director of MIS
Engr. Bernard Abaya, Director of CPDO
Ma'am Gepsy Rose Ammogawen, Director of HRMC
Each of these VPs and Directors highlighted accomplishments of their offices during the past year and focused on addressing the different challenges they faced and are currently facing.
What Went Down During the Second Day of University of Baguio's IDP Planning?
Attendees of the IDP planning headed to the Lafaayette Luxury Suites boutique hotel on the second day of the meeting to continue their discussions and planning.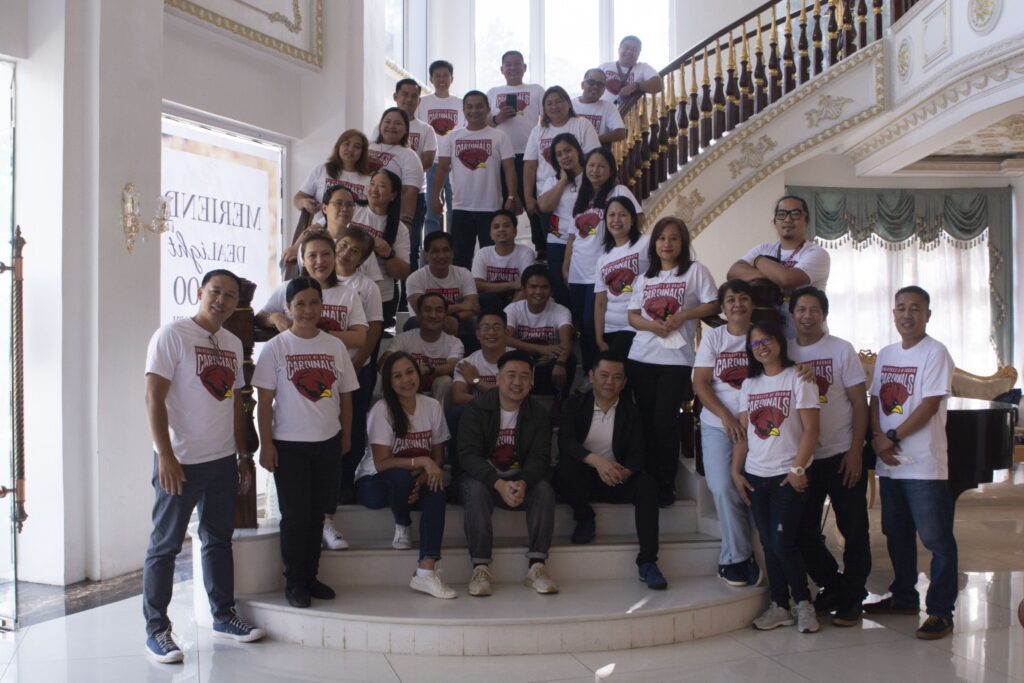 The main focus for the second day was reviewing the IDP and presentation of future projects and programs.
During this time, directors presented future projects that the University of Baguio will be undertaking; they also updated the attendees of the ongoing plans, and other moves their offices and the university are currently making.
Presenters for the second day (details of meeting purposely left out):
Engr. Bernard Abaya, Director of CPDO – highlighted plans for the legacy building
Sir Anthony Galutan, Director of MIS – highlighted plans to advance the university's technology infrastructure
Ma'am Melanie Saro, Director of LNK – highlighted plans for internationalization preparedness
Dr. Ellen Halover, Director of QAO – presented the overall plans of the university